Customer Spotlight: Digital Agency Uses Traq.ai for More Than Sales
Find out how a successful digital marketing agency is making the most of the Traq.ai platform, using it for sales, customer success, team collaboration, and more. Read about how this power user created a paperless operation that protects customer confidentiality, works efficiently, and continues to thrive.
This post is based on an interview with Blas Giffuni conducted in July 2022.
Based in South Florida, the BlasGiffuni.com digital marketing agency provides comprehensive SEO consulting and related marketing services, with a growing team of designers, developers, and content specialists serving customers nationwide and Latam.
Blas Giffuni – the individual – is an internationally recognized SEO expert and speaker who has been practicing, researching, and guiding companies on Go-to-Market strategies, SEO and International SEO since 2006, optimizing over 2,000 multilingual websites in 60+ markets and 20+ languages.
As the BlasGiffuni.com agency handles a variety of clients from startups to local businesses and larger firms, the first step in the sales process is an in-depth conversation with the prospect regarding business goals, expectations, and how to precisely tailor the agency's services to their needs.
In this environment of open-ended, informational conversations with prospects, it's important to capture everything, and listening attentively is crucial. That's why Blas likes not having the distraction of note-taking so he can focus on each buyer and start building great relationships from day one.
Not Missing Any Details
According to Blas, trying to answer a question while taking notes is never a good combination as it causes you to miss important details. With Traq.ai, Blas can just stay engaged in the conversation, knowing that at the end of the call he's getting a summary and everything he needs like insights, tasks, and questions.
Value for the Money
Blas finds Traq.ai excellent value for the money and a great add-on to Hubspot. Additionally, Blas mentions that Traq.ai includes several value-added features for less than one basic HubSpot® monthly subscription. When looking at the value generated vs. the price, Blas states that Traq.ai is definitely a lot better than other platforms.
"Even if it's just the call recording and the transcription. The fact that you can share those, it just pays for itself."
Ensuring Client Satisfaction
As a longtime Traq.ai customer and business owner, Blas is always looking for ways to make the most of each tool he uses including Traq. Beyond sales calls, Blas uses Traq.ai to record other client meetings and updates, especially with his most important long-term customers, ensuring everyone is on top of things.
"No one needs to be taking notes. We're either working or having strategic conversations."
Improving Operations and Team Dynamics
Blas often shares portions of customer follow-up calls with his production team so they can understand expectations and feedback without any filters.
"When a client says that they are happy – or not happy – I share the recording with the team. Hearing it from the customer prevents a game of broken telephone."
Now, Blas's team can clearly see how their work impacts each customer, and this motivates them to do their best work.
Relying on AI Insights to Move Forward
Although Blas uses Traq.ai in a very hands-on way by listening to and sharing conversation recordings, he also values the accuracy and efficiency of the AI analysis. Without it, it would be practically impossible to manually note each and every risk, opportunity, feature request and task.
"The AI analysis brings a different perspective to situations, and that can make all the difference."
Blas has used other notetaking and call recording tools but found them to be cumbersome. He'd spend hours reading entire transcripts to identify selling insights and coaching needs – for a team of no less than 70 representatives. In contrast, Traq.ai automatically analyzes the conversation, not just eliminating manual notes but also manual analysis.
"I've noticed how AI is everywhere. But only Traq is using AI to understand conversations."
Using Traq.ai to Save Trees… and Customer Confidentiality
In his quest to create a paperless operation, Blas wanted to avoid creating (and storing) stack upon stack of notebooks replete with sensitive client information.
To do this, he'd have to eliminate the need for manual notes. From experience, Blas knew that a standard note-taking app like Evernote® wouldn't cut it (it's hard to organize and find information.) And other call recording solutions like Gong® required long hours of analysis – and time is always in short supply for a business owner.
After landing on Traq.ai, Blas made his zero-paper dream come true. With less clutter in his office and no paper notes for the shredder, Blas can better protect his clients' data and gain peace of mind in the process.
Favorite & Desired New Features
When it comes to favorite features, Blas was blunt:
"The fact that Traq is able to analyze calls at scale is super impressive."
As someone who has firsthand experience reading call transcripts for a team of 70, Blas would know.
We were also curious to know if Blas – a power user and someone who figured out how to use Traq.ai across his company – would change or add anything to the platform.
"Hopefully, you get to expand more towards AI for the whole organization and not only sales. Everyone will benefit from having a more robust AI for all conversations."
Making the Most of Traq.ai Every Day
Since he signed on as one of our first customers, Blas is constantly finding new value in Traq.ai. From fostering trust and transparency with customers, to maximizing customer success and ensuring his team is engaged and happy, Blas is using Traq.ai to run and grow a successful business.
We look forward to having BlasGiffuni.com as a customer for many years to come.
To connect with Blas, visit www.blasgiffuni.com.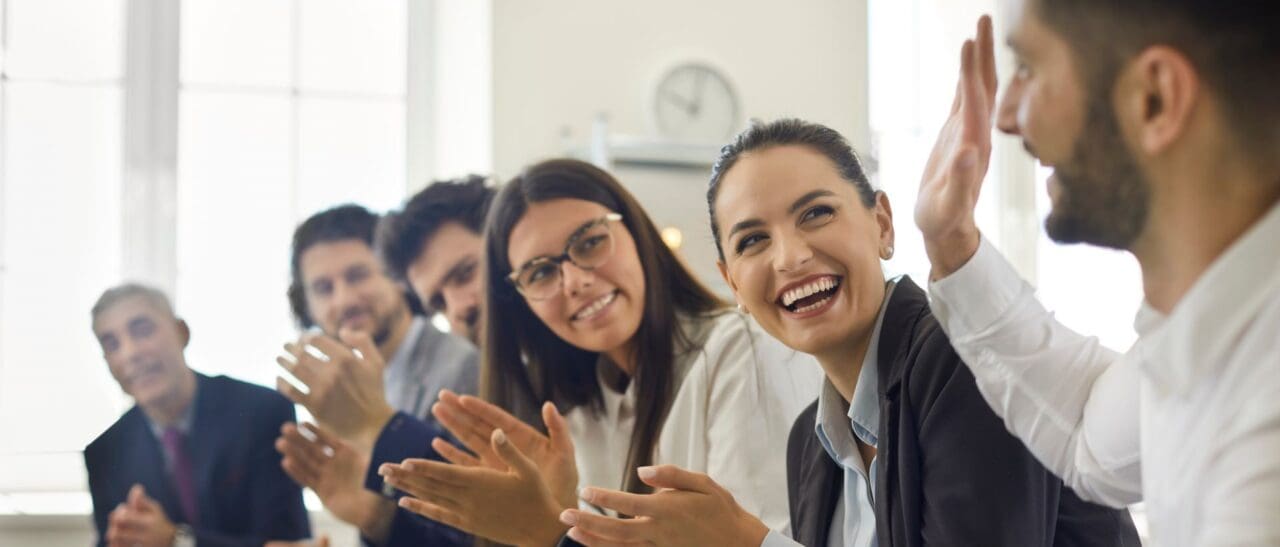 Improve Your Sales Career With Continuous Learning
No matter your job or career level, opportunities to learn are everywhere. Keeping your skills sharp boosts your professional success and your personal satisfaction - and conversation intelligence can help you upgrade your skills faster.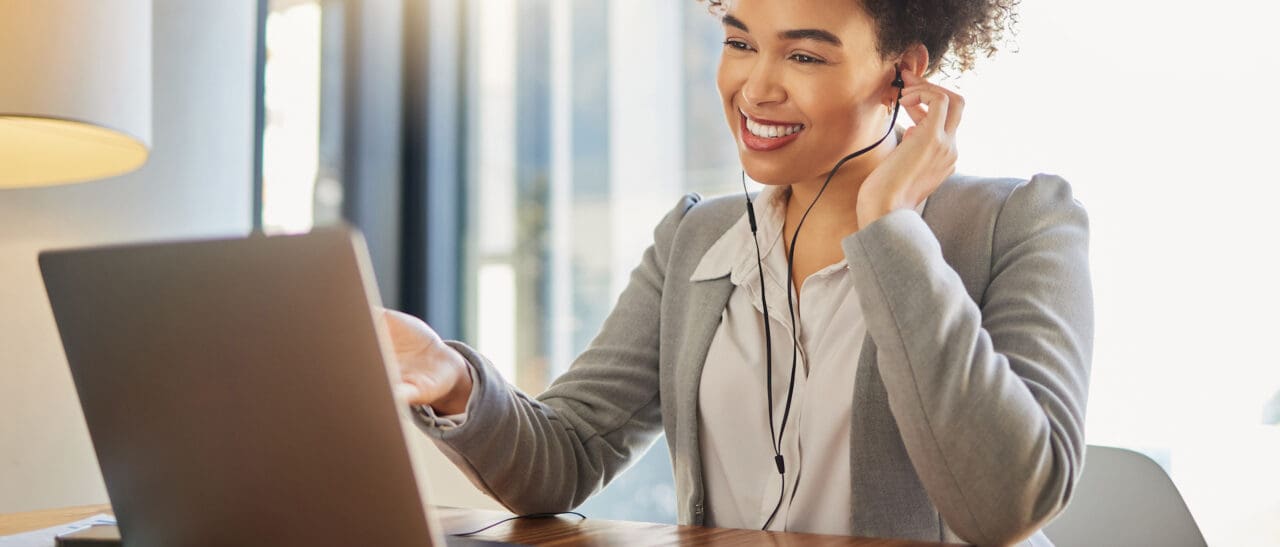 Connect With Buyers, Improve Your Sales
Good sales technology makes you more efficient; great sales technology also improves your relationship ...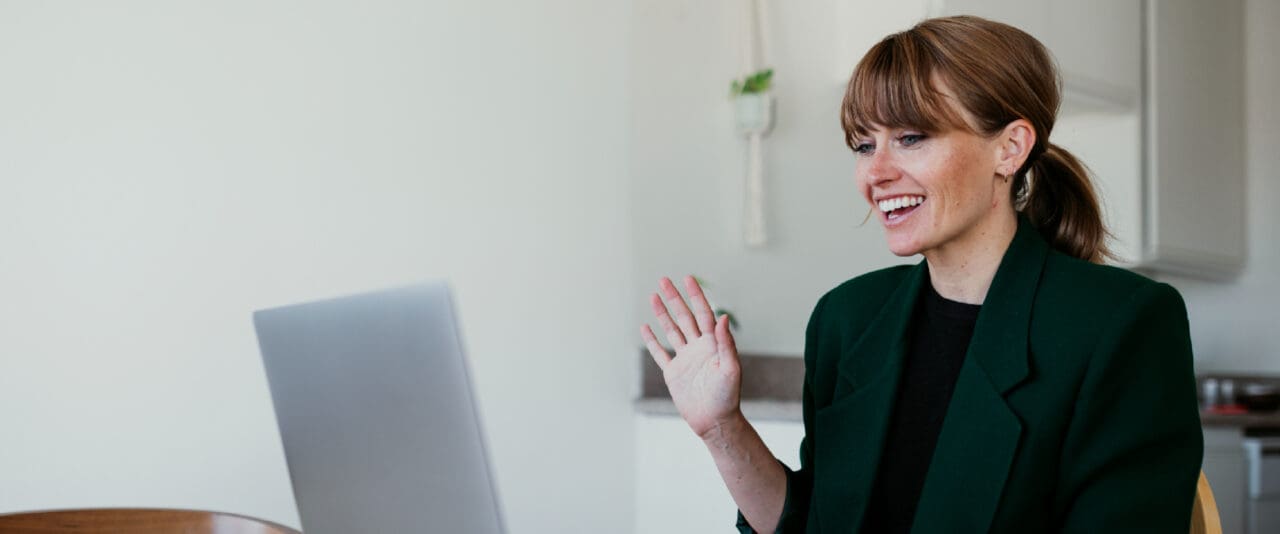 The official cheatsheet for a more effective initial lead sales call
MQLs (Marketing Qualified Leads) are a useful type of lead that results from marketing activities and automation, but to convert these leads into solid opportunities, it's important to spend time preparing and researching the buyer.