Ultimate Clarity for
Every Deal
Traq's game-changing AI analysis shines a spotlight on your team's sales conversations, providing previously unseen call details … and revealing razor-sharp insights into upcoming objections, obstacles and opportunities.
It's the secret weapon that empowers your team to navigate buyers through the sales journey and win more deals.
Put Teamwide Focus on the Buyer
Traq's revolutionary AI transcribes, analyzes and illuminates the subtle nuances of buyer behavior during sales calls, picking up vital cues that aren't often detected by sales reps or documented in your CRM.
Traq's customizable, in-depth reports provide the kind of actionable intelligence that improve reps' relationships with buyers—and win more deals.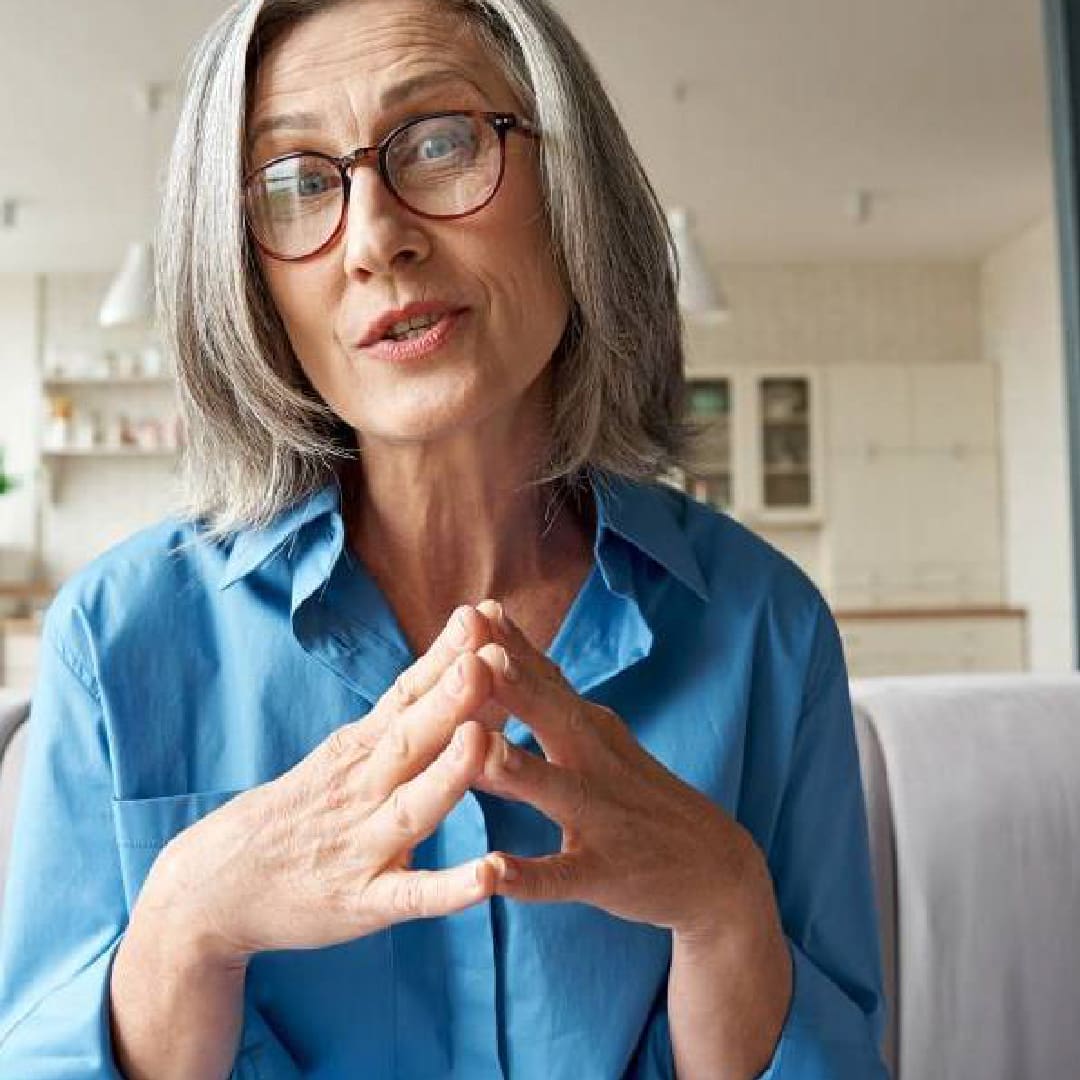 Get Decisive, Actionable Insights
Our AI and analysis give you the kind of visibility to determine if an opportunity is real and can be won, or is facing hidden challenges.
Improve team performance by detecting obstacles and adjusting strategy on-the-fly to keep the sales moving forward.
Identify what is—or isn't—happening in the sale: Are more risks being uncovered? Has the buyer introduced new topics? Has pricing come up yet?
Investigate the Opportunities, Risks, Follow-Up Tasks and more that Traq.ai automatically generates for every call.
Clear Deal & Pipeline Visibility
It's challenging to know the status of every deal in progress, especially with a large or dispersed sales team and no cohesive way to capture conversational intelligence. Traq's AI gives you the information you need when you need it, empowering you to:
Identify what the buyer actually said and how they said it, capturing small (but crucial) hints that reps might have otherwise missed.
Get in-depth analysis on what's occurring at any stage of any sale.
Determine how to best use your time, such as participating in prospect-facing conversations, internal strategy meetings, team training or individual coaching.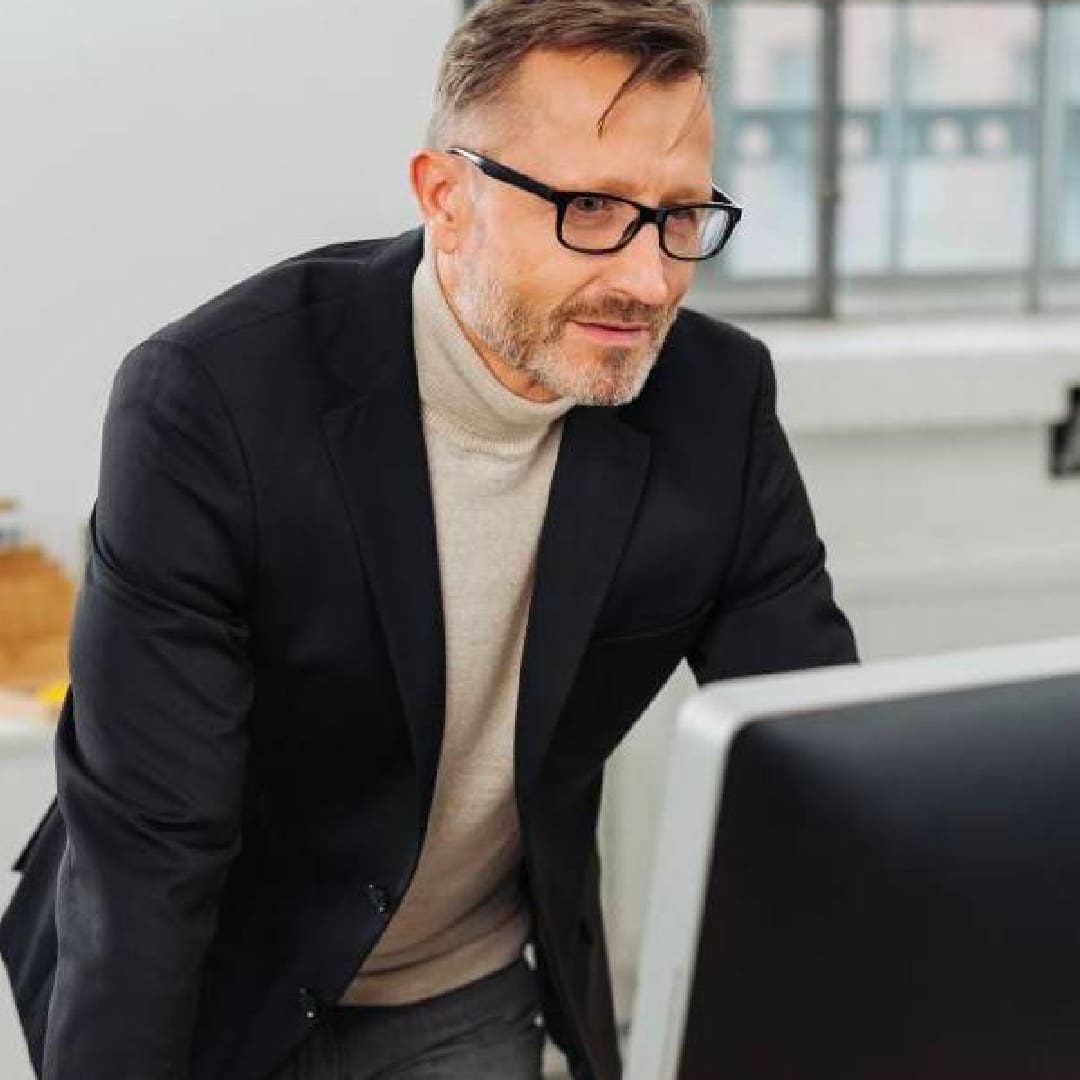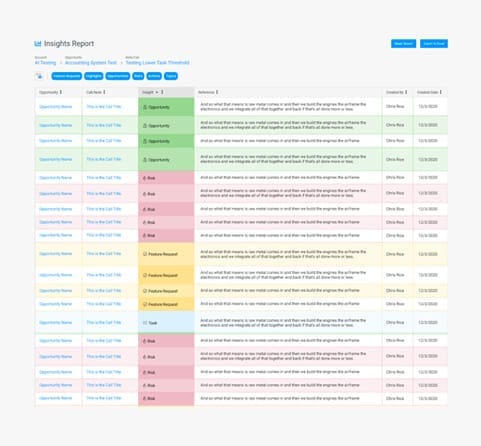 Focus Your Attention Where It's Needed the Most
With immediate access to summarized, highlighted, analyzed conversations, you'll spend more time applying your expertise to deal strategy instead of hunting for notes in the CRM or asking reps to recall a past conversation.
Run User Activity reports to gain knowledge of your team's call history and identify areas where they need guidance.
With a clear record of the obstacles faced by each team member, you can intervene and help sooner rather than later.
Direct Your Team with Laser-like Accuracy
With access to any AI-analyzed selling conversation, you can help a rep—or the entire team—focus on critical interaction points and provide individualized, situation-based coaching.
Collect a group of similar calls so reps can observe and review what works most successfully.
Get precise and relevant insights to provide better coaching and onboarding.
Access and share any part of the conversation and use it as a "real deal" example to improve performance.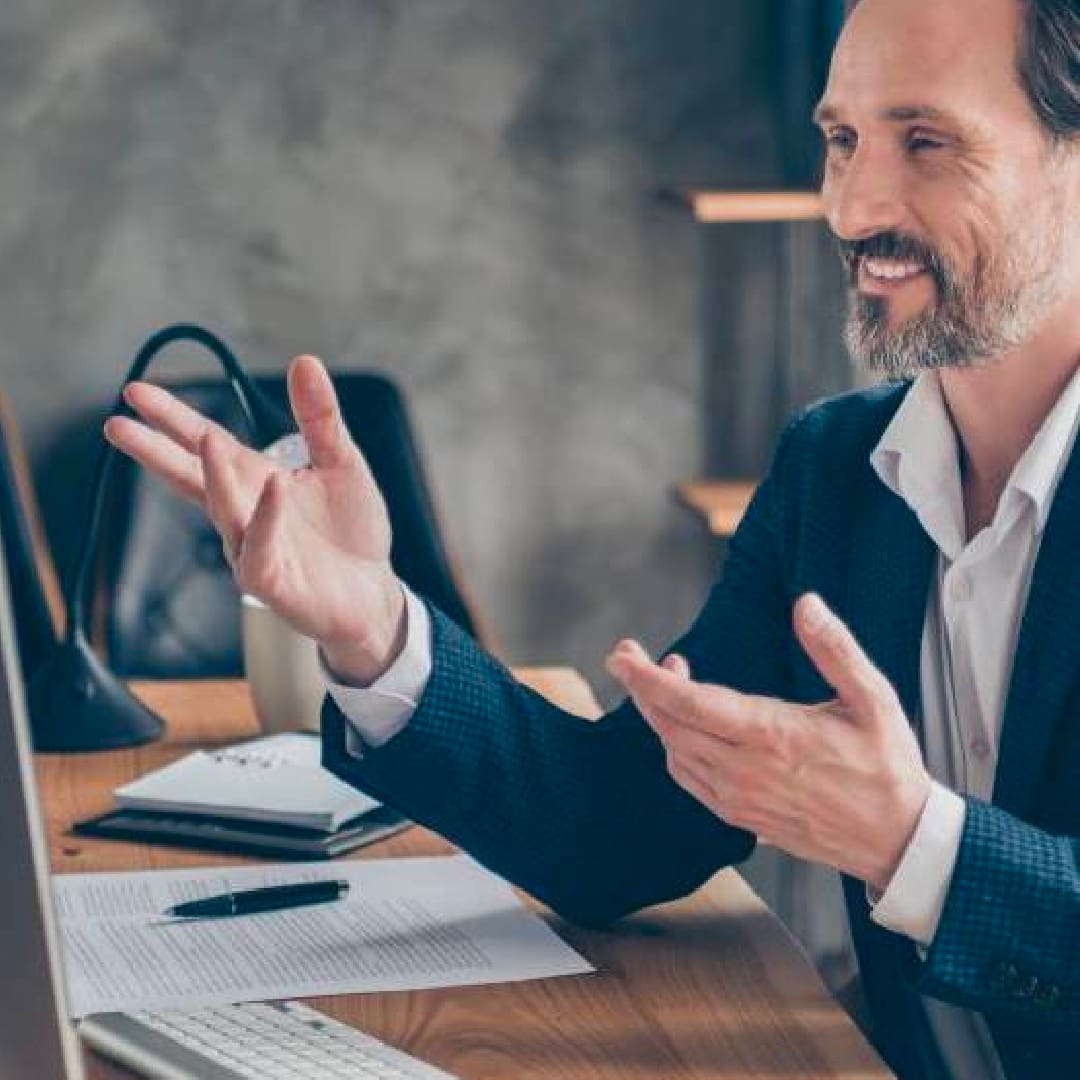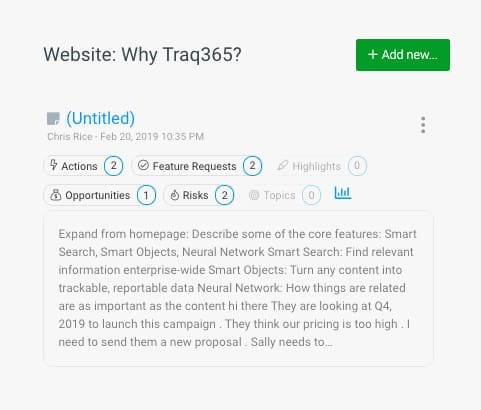 Discover Unknown Needs via AI-Powered Insights
By analyzing conversation data over time and across the department, Traq.ai can uncover previously unseen opportunities. And as your conversational database keeps growing, you'll spot sales trends or even new competitors, and take timely action when needed.
Continue Your Journey
Discover how Traq's unique platform delivers value across your entire sales organization:
Built for Sales Reps
Eliminate the distractions of notetaking, and get the inside track on what your buyer really thinks.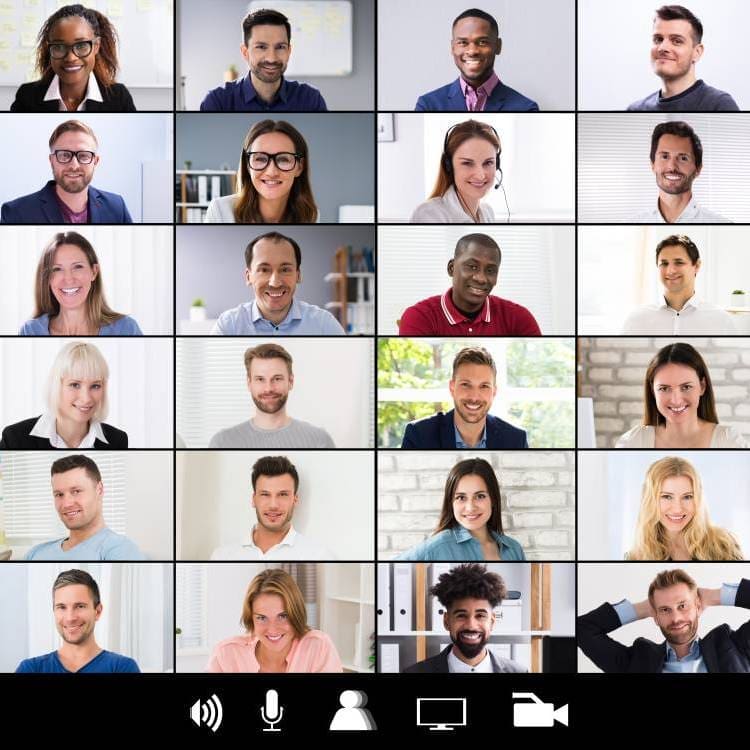 Deal-Winning Capabilities
Learn about our suite of technologies that transcend transcription and extract real sales insights.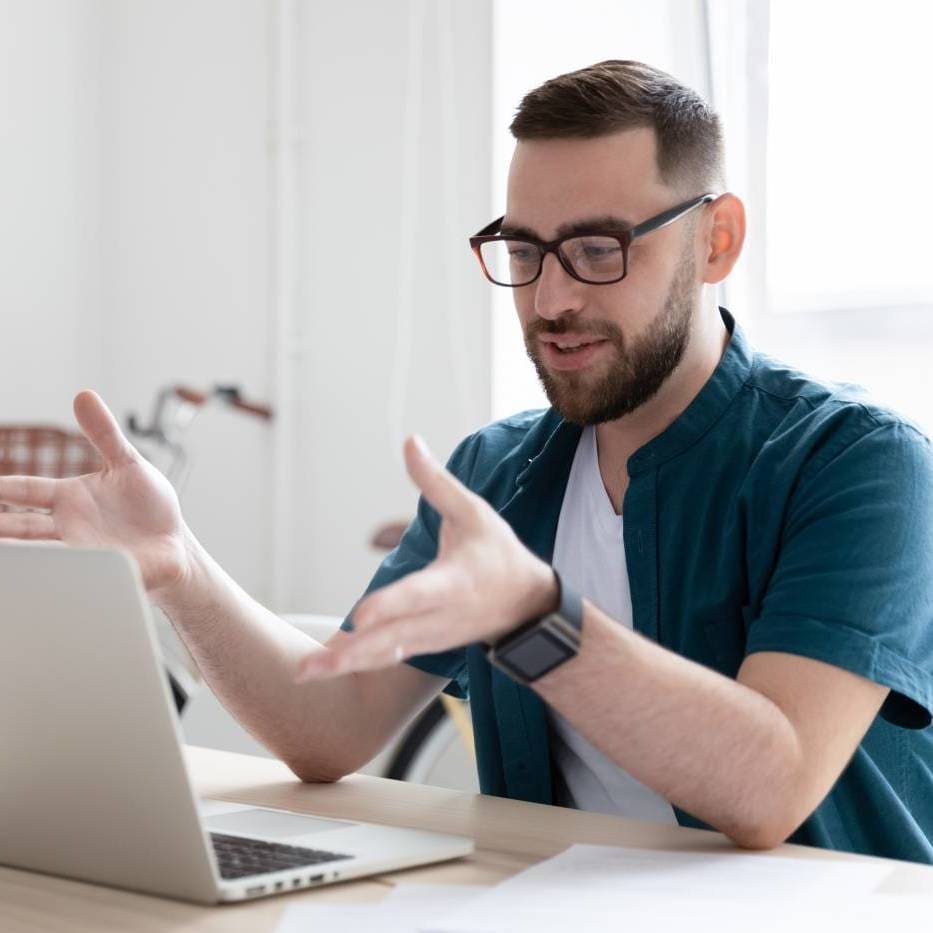 Change Your Game
Discover how our unique differentiators illuminate buyer behavior and improve win/close rates.
Sign Up Today
Our Free Monthly Plan gives you 5 hours of effortless meeting notes and dozens of insights to win more deals. No credit card required.