Sales leaders all share one goal in common –
to coach their team to superhuman achievements.
You want your team to pop the champagne, celebrate crushing a goal, and know they've made a difference by getting a great solution into the hands of people who need it. The best way to help your team get there is to know what's happening during their sales calls.
Don't let human limitations get in the way of your goals.
Your visibility is always limited.
You can't be on every call any more than you can listen to every recording.
Meanwhile, the notes your team leaves (when they leave them) are biased and incomplete.
You shouldn't be left in the dark, unable to make use of the insights being gained during these calls.
But what other option is there? You've already done everything humanly possible.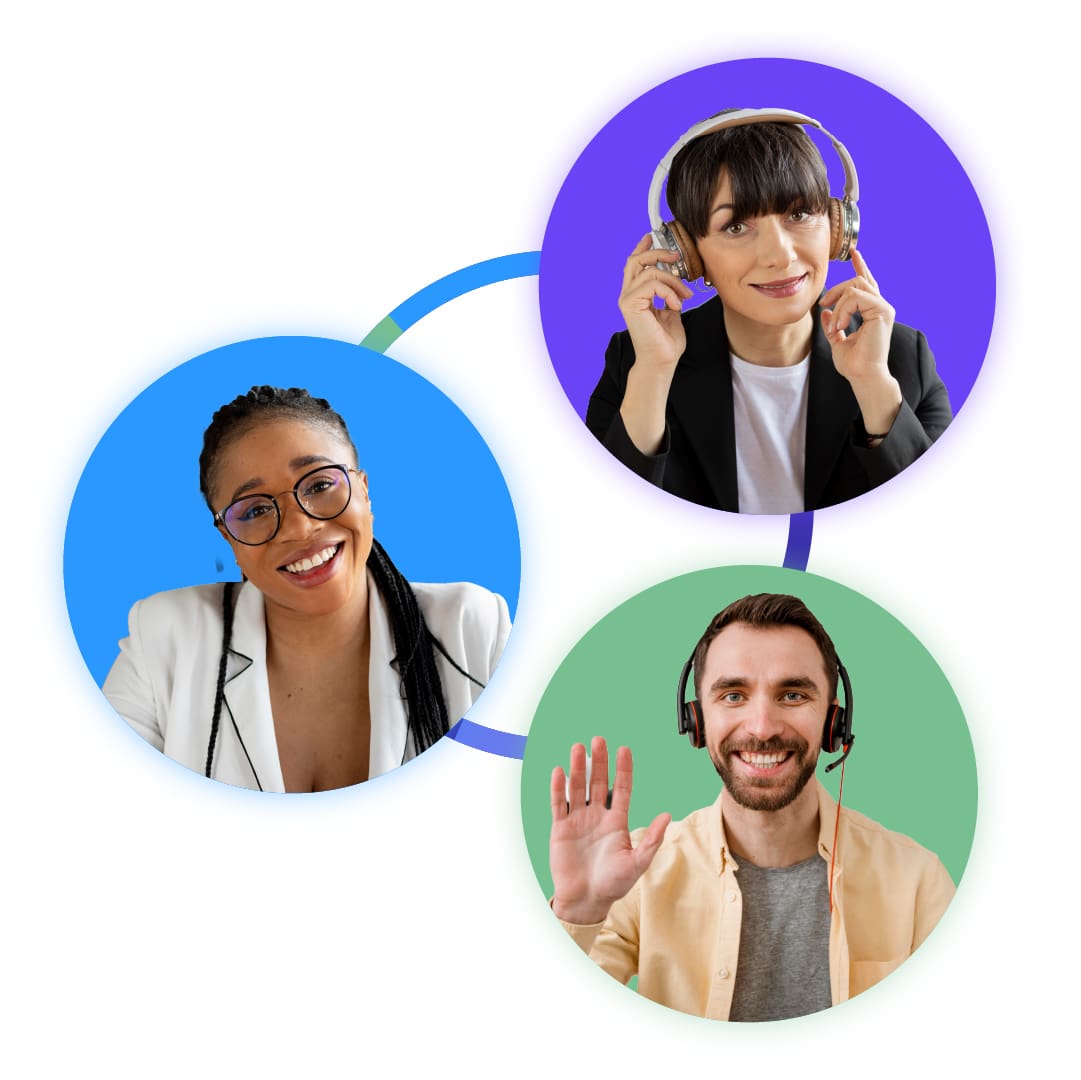 Artificial intelligence helps you push past your limits.
Traq.ai grants you the superpower to be everywhere all at once.
It records every call, analyzes every word and phrase, and finds all of the signals that reveal what your buyers want.
It takes the collective experience of your entire team and mines actionable insights you can use to coach them to superhuman success.
And with AI gathering massive troves of data from your conversations, it's possible to generate something else…
It's possible to create objective, unbiased systems for scoring your calls.
The Call Score shows the call's overall potential for closing the deal.
The Buyer Sentiment Score measures the interest level of the buyer.
You'll never need to hear the words, "I think it went ok," again. Instead, you'll make realistic sales forecasts and strong strategic decisions about where to focus your team's efforts.
Give your team a super-powered advantage over the competition.
We don't want you to pay for this solution until you can see its impact first hand.
Click here to try Traq.ai for free. And watch this short demo to see how easy it is for any team member to use.
Neither you nor your team needs to guess what works from here on out. Instead, you'll bestow every rep with the power to understand your buyers like never before.
Meet Our Team
There had to be a better way.
After more than 25 years spent leading sales teams, our founders were frustrated by how difficult it was to coach up a sales team and affect performance.
Visibility was the core problem to solve, and we could see what was needed: a sales solution that would: demystify buyer behavior, illuminate opportunities and risks, and store actionable intel and follow-up tasks in one location.
It didn't exist, so we built it.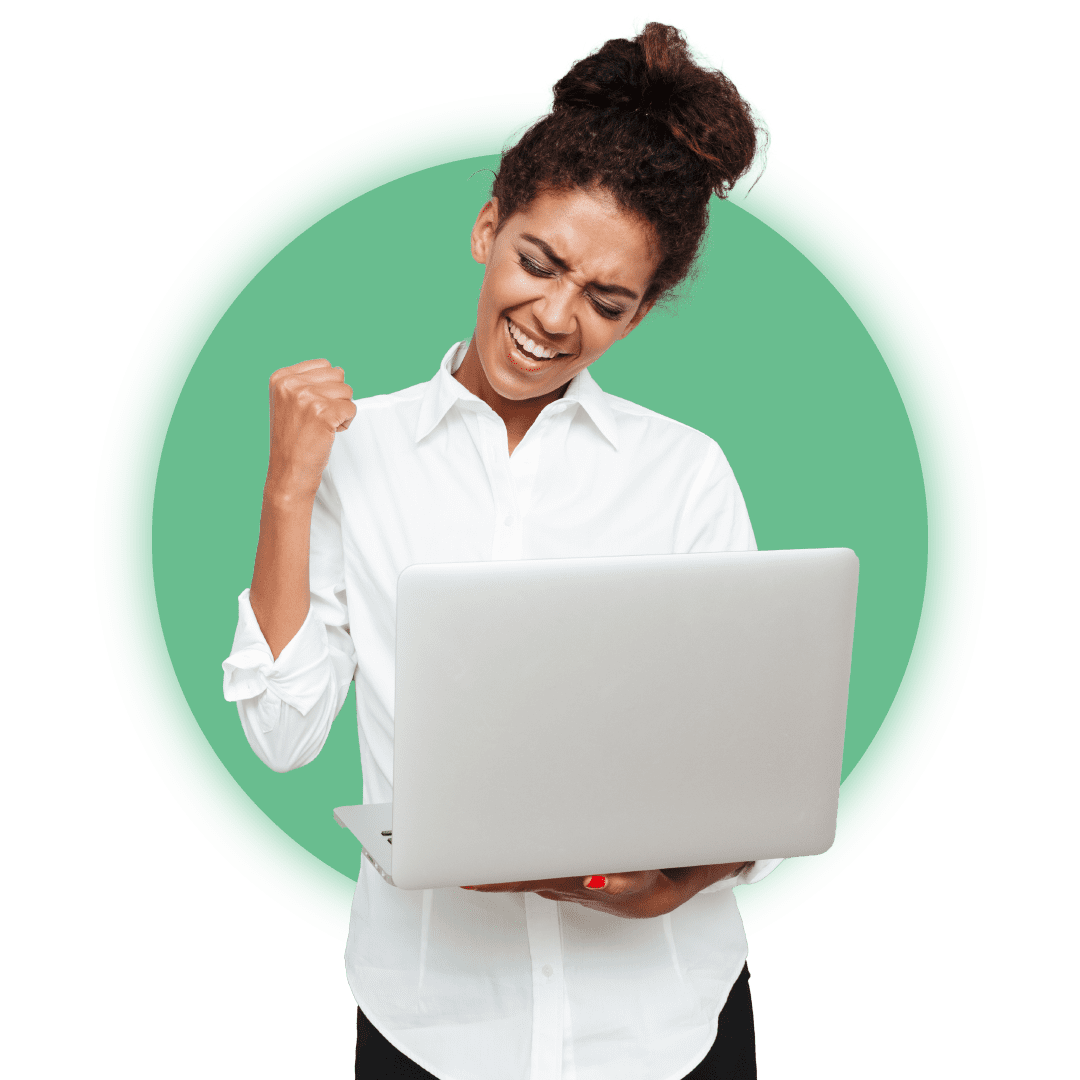 View a brief demo of

Traq.ai
We'll give you a tour of our features and show you how easy it is for any insurance professional to use.
Learn more about

AI-augmented sales.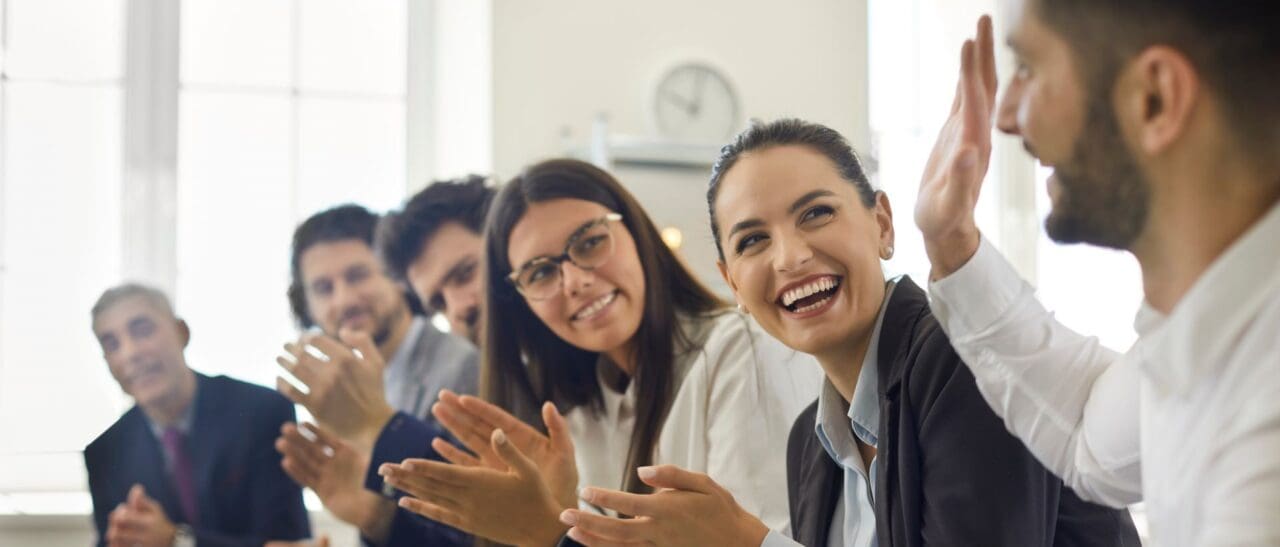 Improve Your Sales Career With Continuous Learning
No matter your job or career level, opportunities to learn are everywhere. Keeping your skills sharp boosts your professional success and your personal satisfaction - and conversation intelligence can help you upgrade your skills faster.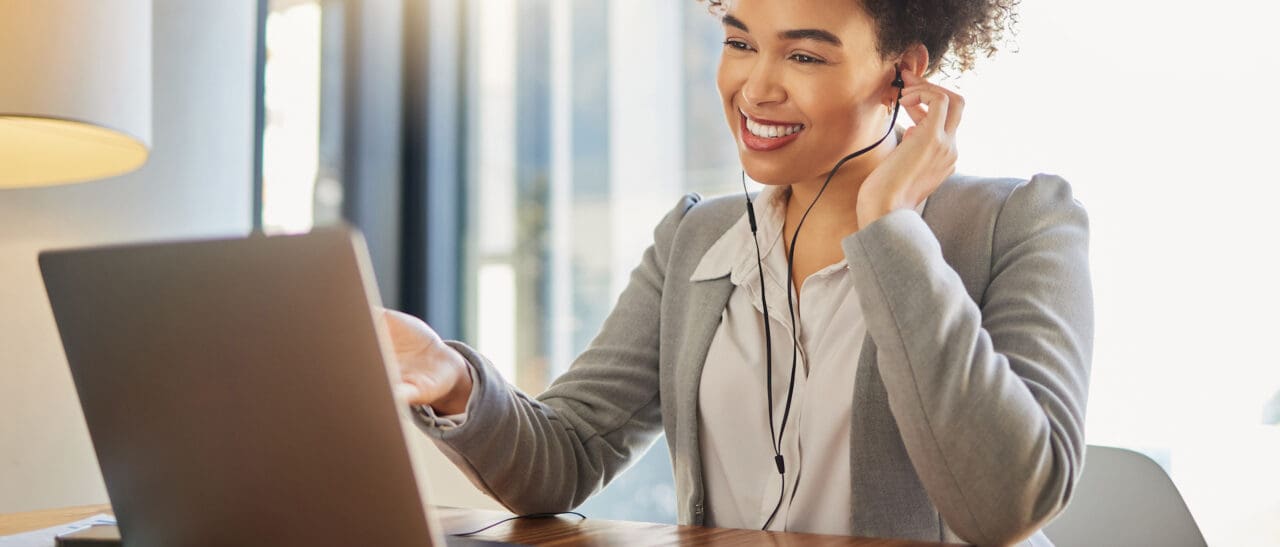 Connect With Buyers, Improve Your Sales
Good sales technology makes you more efficient; great sales technology also improves your relationship ...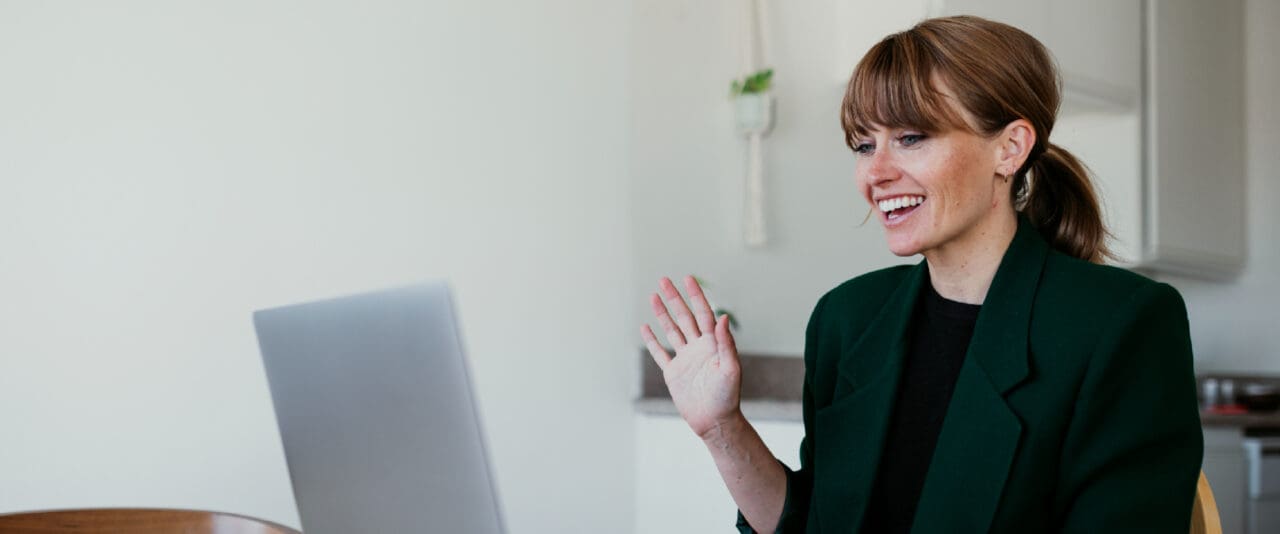 The official cheatsheet for a more effective initial lead sales call
MQLs (Marketing Qualified Leads) are a useful type of lead that results from marketing activities and automation, but to convert these leads into solid opportunities, it's important to spend time preparing and researching the buyer.