Optimize Sales and Revenue
Traq.ai applies a scientific, systematic approach to improve pipeline and forecast accuracy.
Traq.ai allows sales teams to effortlessly record and transcribe their daily sales calls, get crucial insights on each buyer, and transform traditionally biased and inexact sales processes. This provides leaders with a full, unbiased view of the pipeline and of the status of each sale.

Designed for Buyer Understanding
With Traq.ai, anyone involved in the sales operation including sales teams, their managers, and revenue operations gain complete visibility of daily sales conversations. For sales reps, this leads to improved follow-up and higher sales; for sales and RevOps leaders, a clear view of the pipeline brings far-ranging benefits including improved forecasting capabilities and more predictable revenue.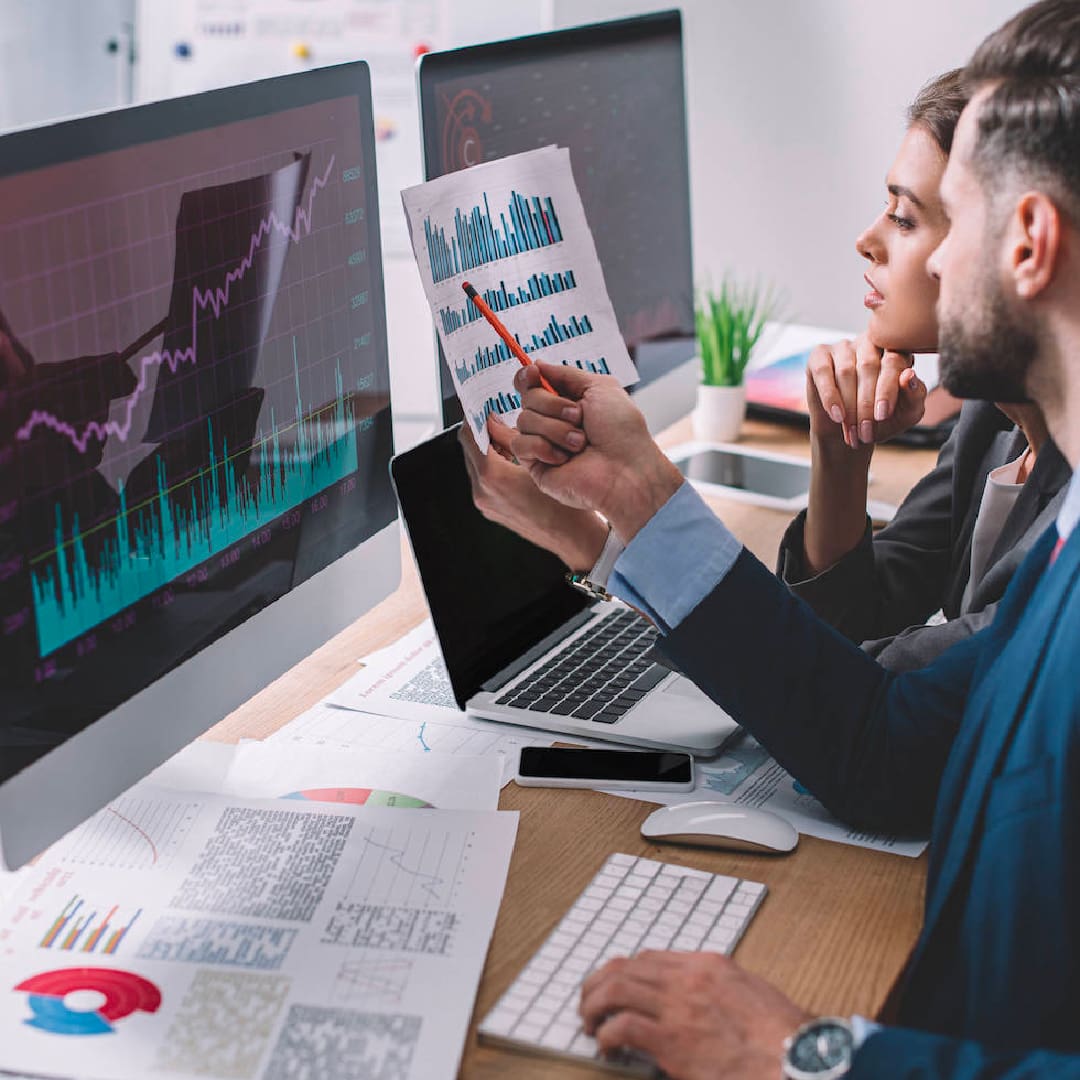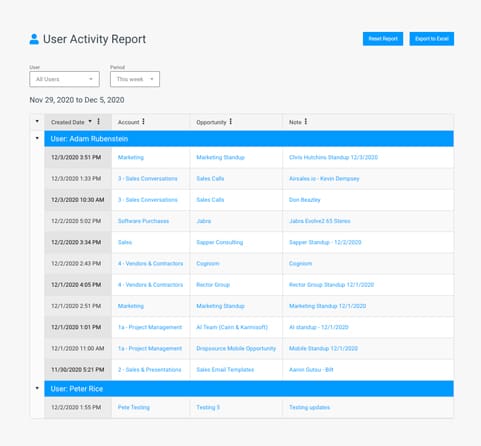 Revenue-Boosting Benefits
Traq.ai is designed to help sales professionals understand their buyers while keeping sales processes and requirements front and center.
Data-Driven Effectiveness
Enhances sales team productivity 
Effortlessly captures everyday sales calls
Improves rapport and accelerates sales
Empowers effective coaching and training efforts
Makes it easy to adapt marketing and sales enablement collaterals to buyer needs
Provides informative, objective AI insights
Better Than a Productivity App
Productivity apps don't necessarily improve efficiency in the long run. What does increase productivity is eliminating a time-consuming task that many people carry out every day: manual note-taking.
By getting rid of manual (incomplete, inaccurate) notes in favor of effortless conversation capture and AI analysis, sales reps and leaders are empowered to build better, more impactful strategies that impress buyers.
The Power of Data to Drive Performance
Accurate conversation capture and objective pipeline data transform your sales team into a data-driven sales powerhouse fully capable of tackling any challenge the market throws at them.
Traq.ai Platform Features:
Standalone desktop recorder – compatible with any Windows or Mac OS
Simple setup; ready to use in minutes
Easily import your existing third-party recordings
Fully compatible with any softphone/web conferencing tool
Mobile app for in-person meetings
Direct Your Team with Laser-like Accuracy
From the discovery call onwards, every word exchanged by buyer and seller is important. Traq.ai is the solution to effortlessly record, transcribe, and analyze all of it in a way that is infinitely scalable and that directly improves revenue generation capabilities.
AI Conversation Intelligence Features
Call Score, Buyer Sentiment, Sales Objections, Feature Requests, Opportunities, and More
Out of the box AI-training capabilities to fit your business needs
A fully customizable Enterprise option allowing you to build your own AI sales intelligence engine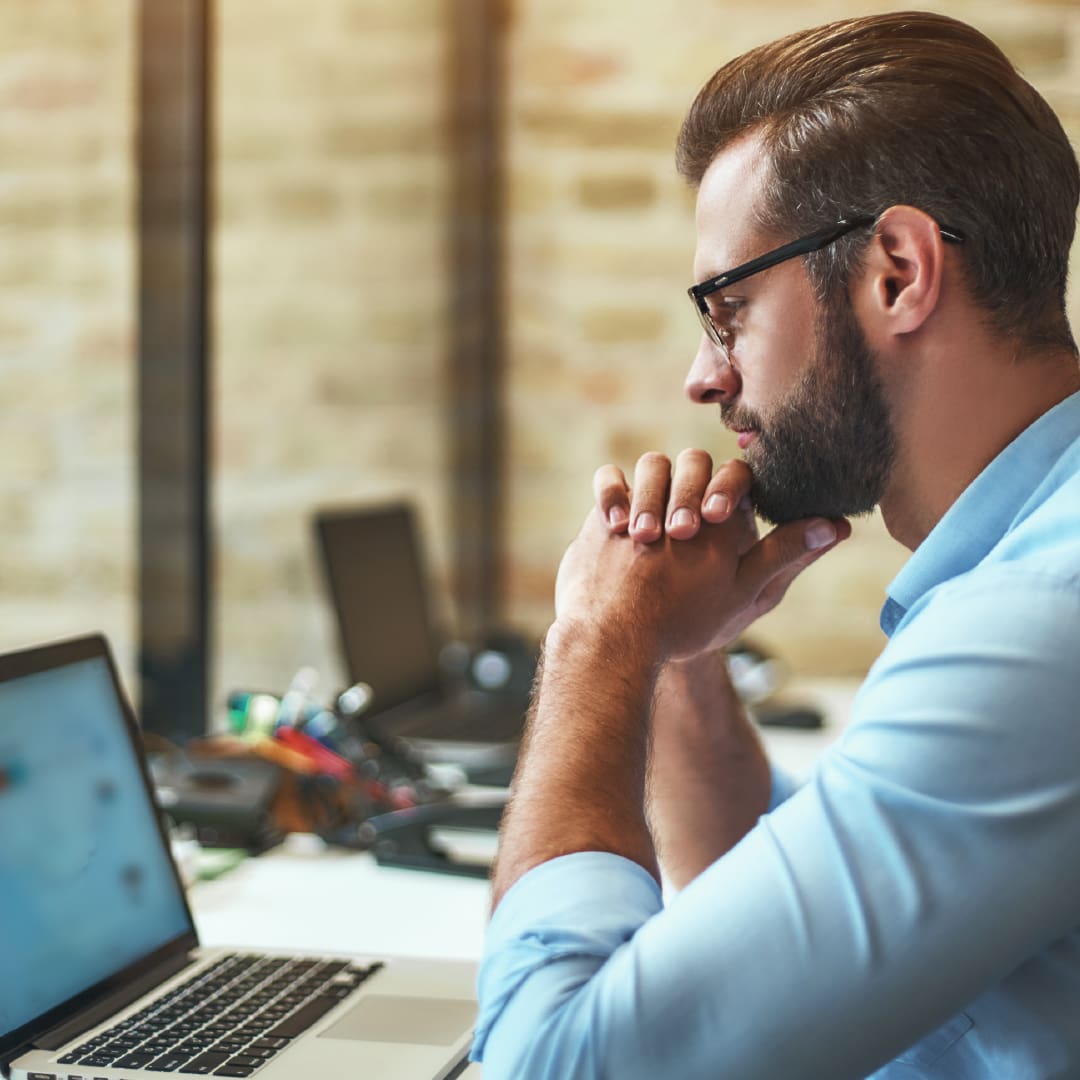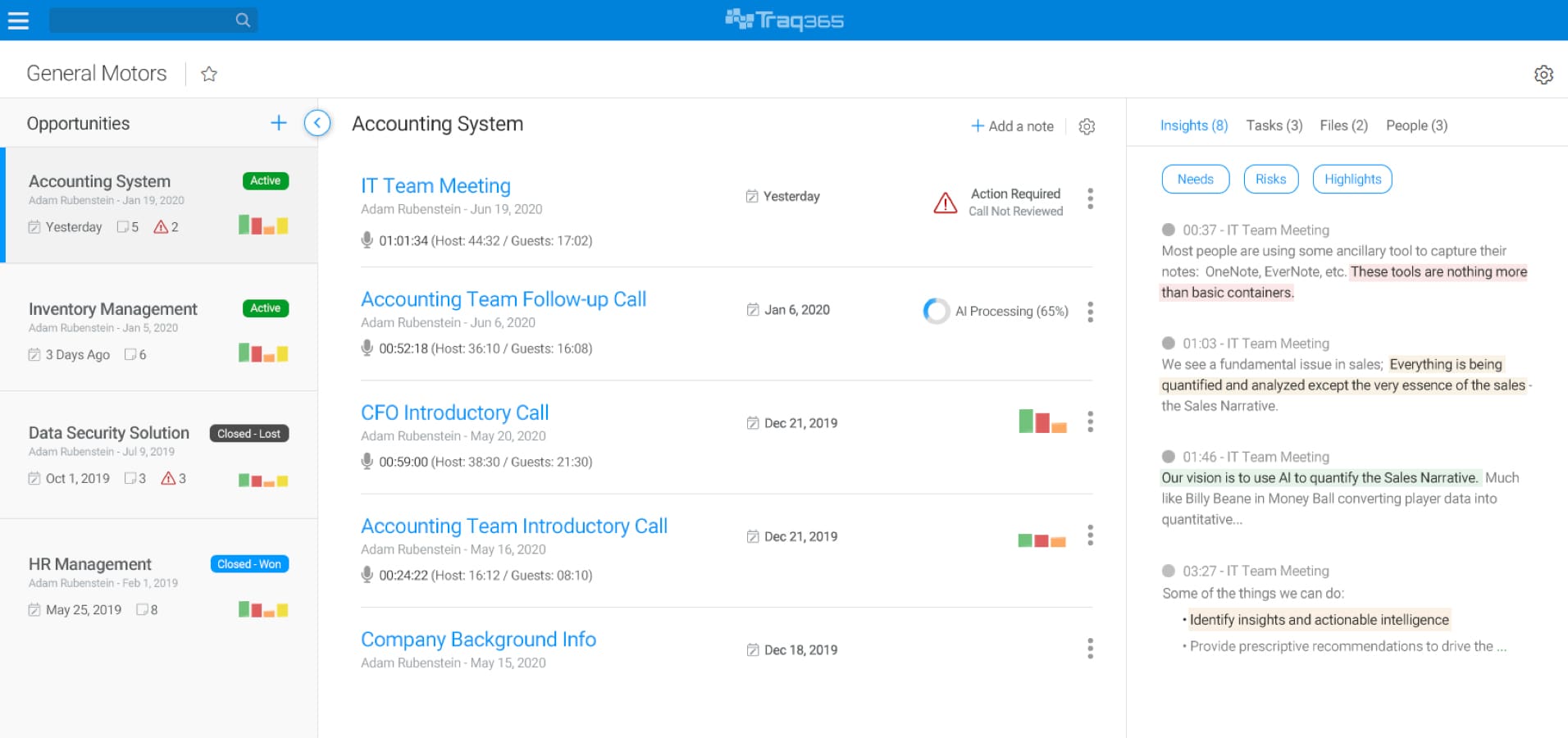 Getting Started With Traq.ai Is Easy – Start Here
Whether or not your organization is already recording calls, you can sign up and start using Traq.ai in mere minutes.
To learn more about how Traq.ai can multiply your revenue generation capabilities, schedule a demo today.
Continue Your Journey
Discover how Traq's unique platform delivers value across your entire sales organization: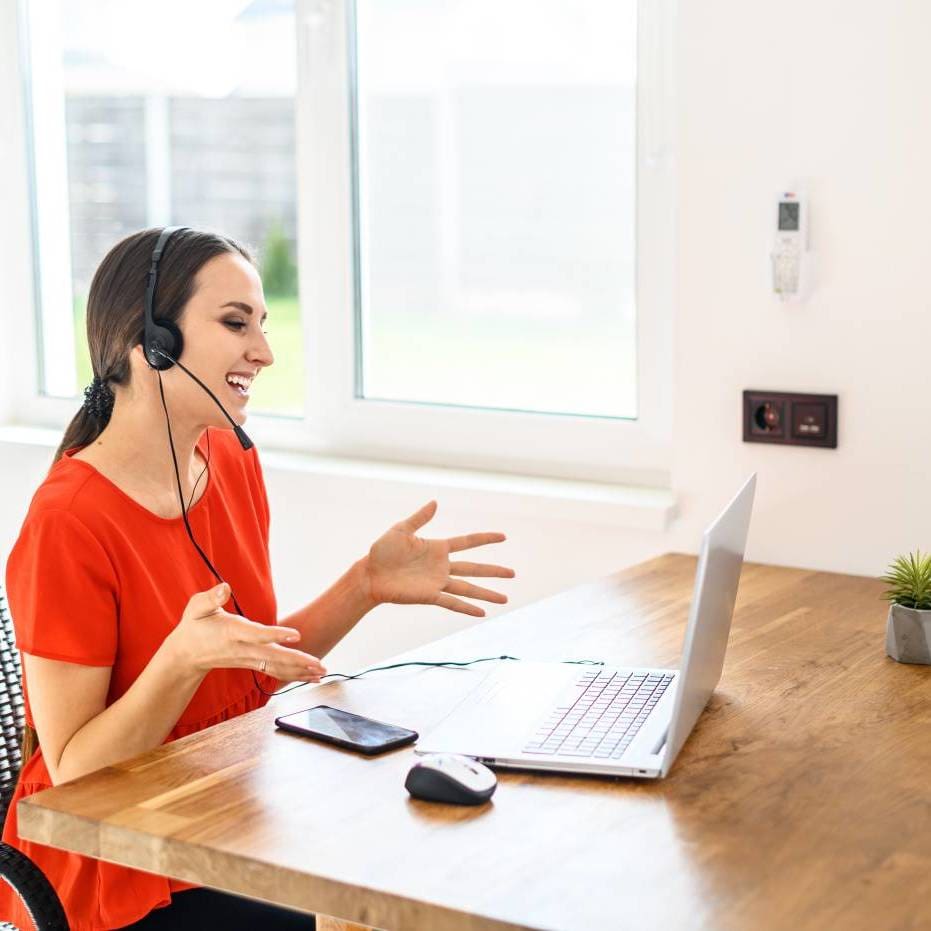 Built for Sales Reps
Eliminate the distractions of notetaking, and get the inside track on what your buyer really thinks.
Deal-Winning Capabilities
Learn about our suite of technologies that transcend transcription and extract real sales insights.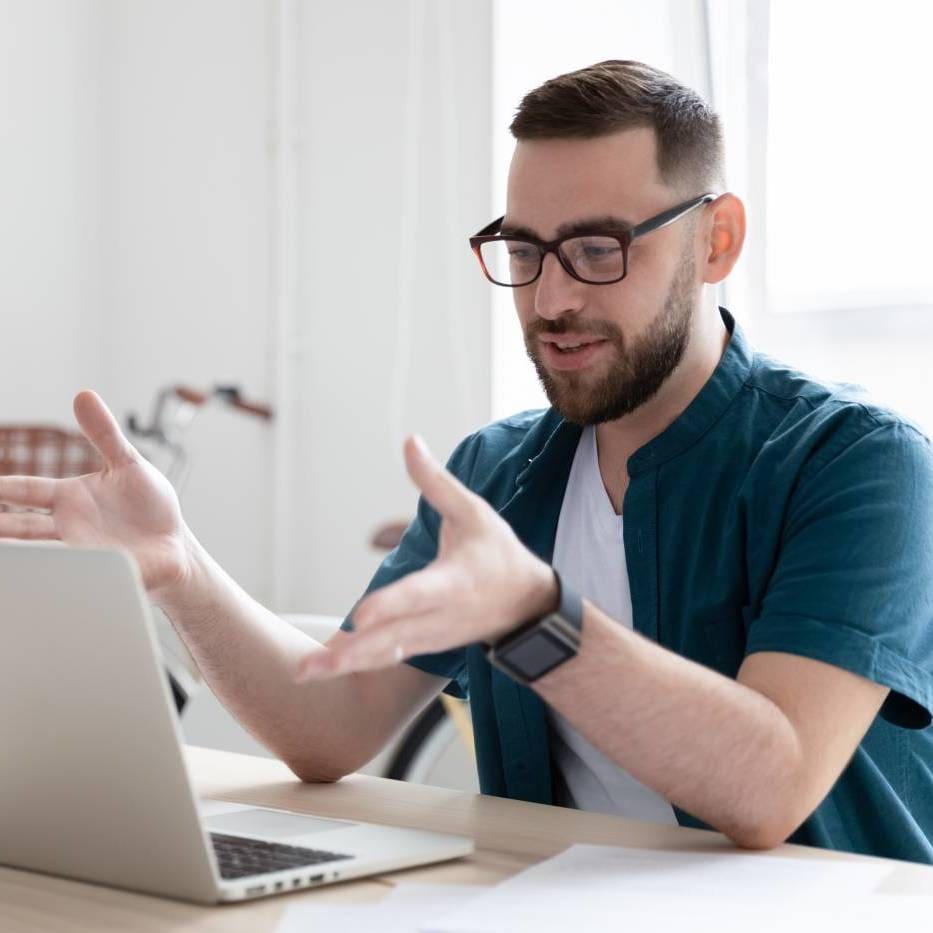 Change Your Game
Discover how our unique differentiators illuminate buyer behavior and improve win/close rates.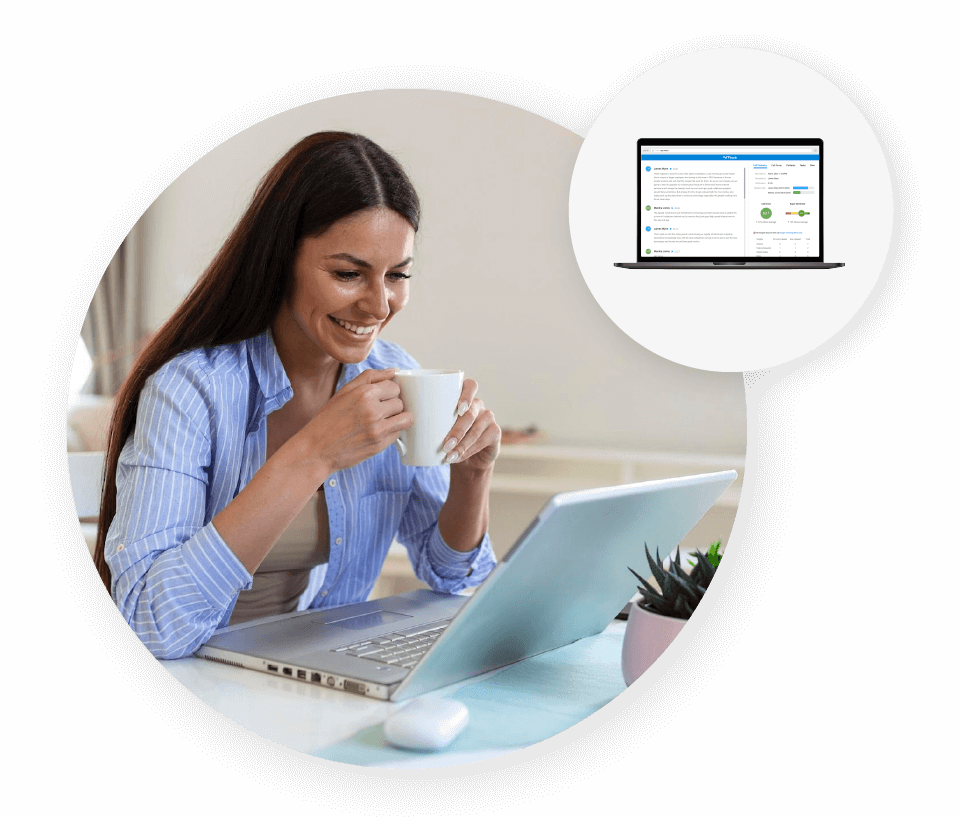 Sign Up Today
Our Free Monthly Plan gives you 5 hours of effortless meeting notes and dozens of insights to win more deals. No credit card required.