Optimize & empower your insurance business
with AI-powered call analysis specifically for the insurance industry.
Traq.ai is an artificial intelligence platform that acts as an extension of your agency's sales and claims teams – analyzing each call that is placed to provide illuminating insight and tangible action items.

Here's how it works
Traq.ai provides complete visibility into your insurance sales calls.
Record
Every sales call your team makes will be recorded and transcribed, turning each conversation into invaluable data.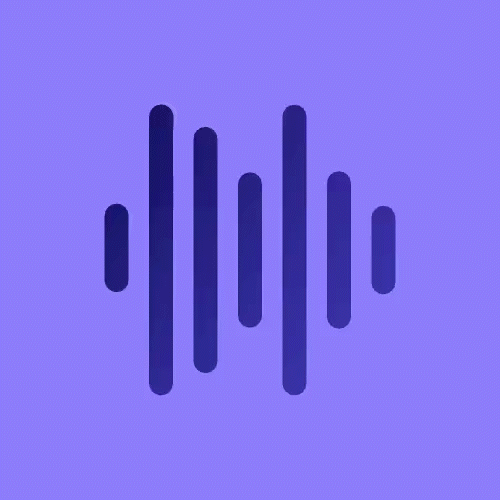 Analyze
Traq.ai's Conversation Intelligence tool listens to every word spoken to reveal what potential customers are thinking.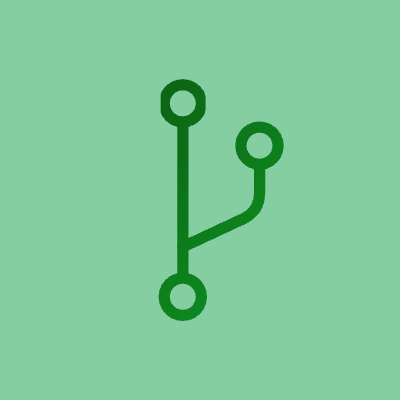 Learn
Understand your audience like never before. Traq.ai identifies hints, cues, and intent patterns you may have missed on your own.
No-Fuss Transcriptions
If you could automate certain areas of your insurance firm, would you? Record and transcribe any online meeting or call, at any time. Our handy calendar integrations ensure you automatically capture every scheduled Zoom, Teams, and Google Meet call.
AI Note Taking
Running an insurance business is an administrative-intensive endeavor with many repetitive and manual tasks. Traq.ai takes notes for you during each call, so you can keep your undivided attention on the customer. You can then link to your Traq.ai meeting notes directly from  your CRM contacts – freeing up an average of 8-12 hours of admin time each week!
Instant Summaries
Ready to increase productivity and accuracy while reducing operational costs? After every meeting, Traq.ai generates a summary of the transcript with key takeaways – making it easy to prepare for future calls and giving leaders the ability to catch up quickly on the status of each appointment.
Conversation Intelligence
Conversation Intelligence (CI) is a form of AI based on Natural Language Processing (NLP). What does this mean, exactly? Traq.ai can find important words and phrases in your conversations and extract specific insights from them.
You will learn about:
Buyer priorities
Opportunities and risks
Objections
Competitors being considered
Feature requests
Customized topics
Action items and tasks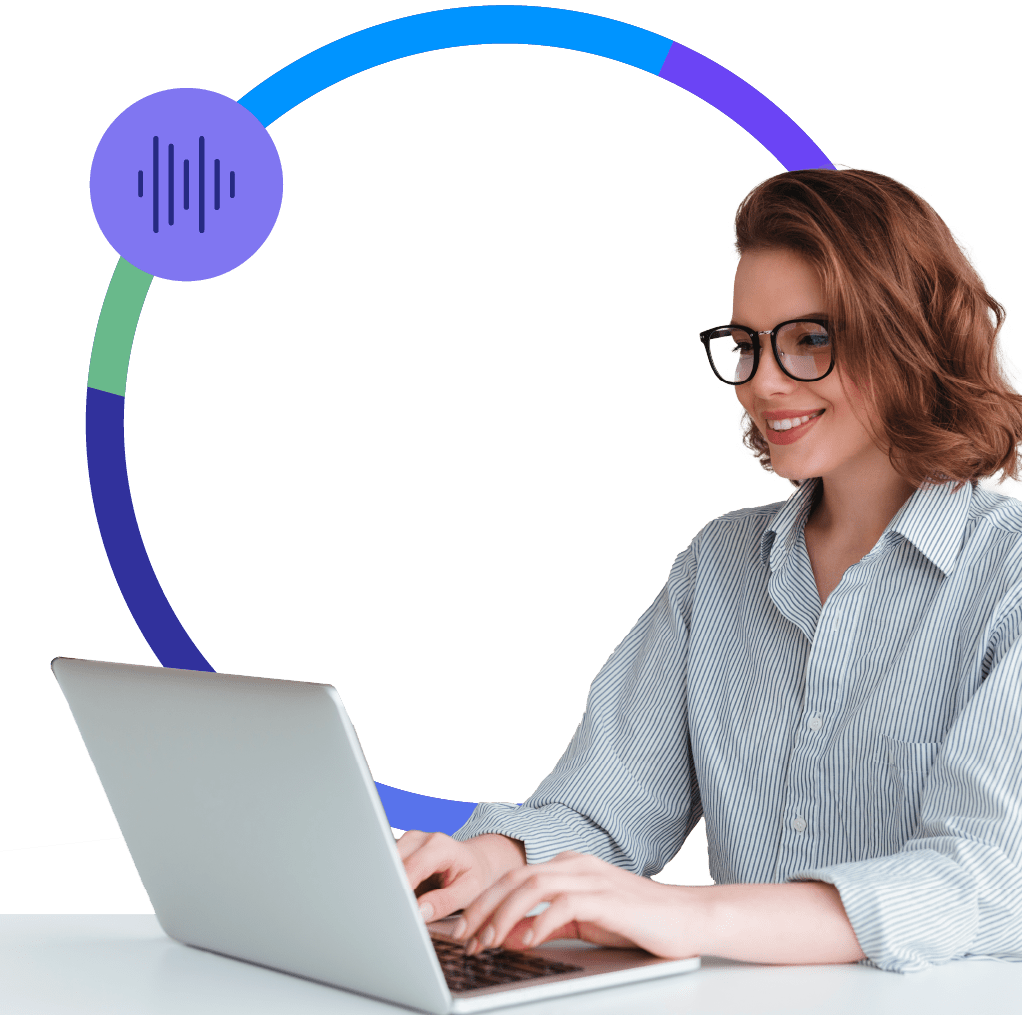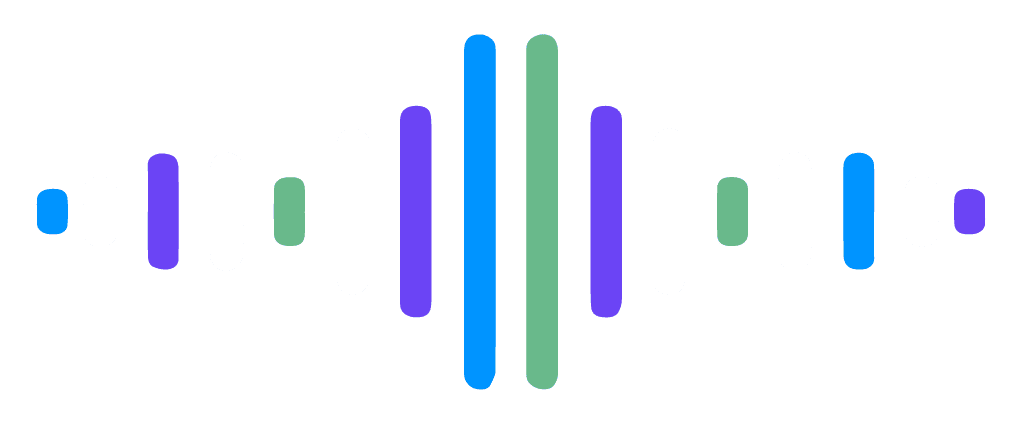 Conversation Intelligence ensures nothing gets missed.
Remember, Traq.ai is listening and learning from every call. It catches the subtle nuances in customer feedback that are often overlooked, identifies gaps in the sales and customer service process, uncovers previously unseen concerns, and more.
This leaves your team empowered by knowing exactly how to follow up with each prospect.
Objective Call Scores
With AI gathering massive troves of data from your conversations, the result is an objective, unbiased system to score your calls.

The Buyer Sentiment Score measures a customer's interest level. 
Our proprietary algorithm generates a new score for every call so you can track the buyer's level of interest throughout the sales cycle and adapt as needed.
Unbiased, objective feedback in your sales process enables realistic production forecasts when evaluating your pipeline. It makes it easy to run reports, understand the status of each account, and make strong strategic decisions about where to focus your team's efforts.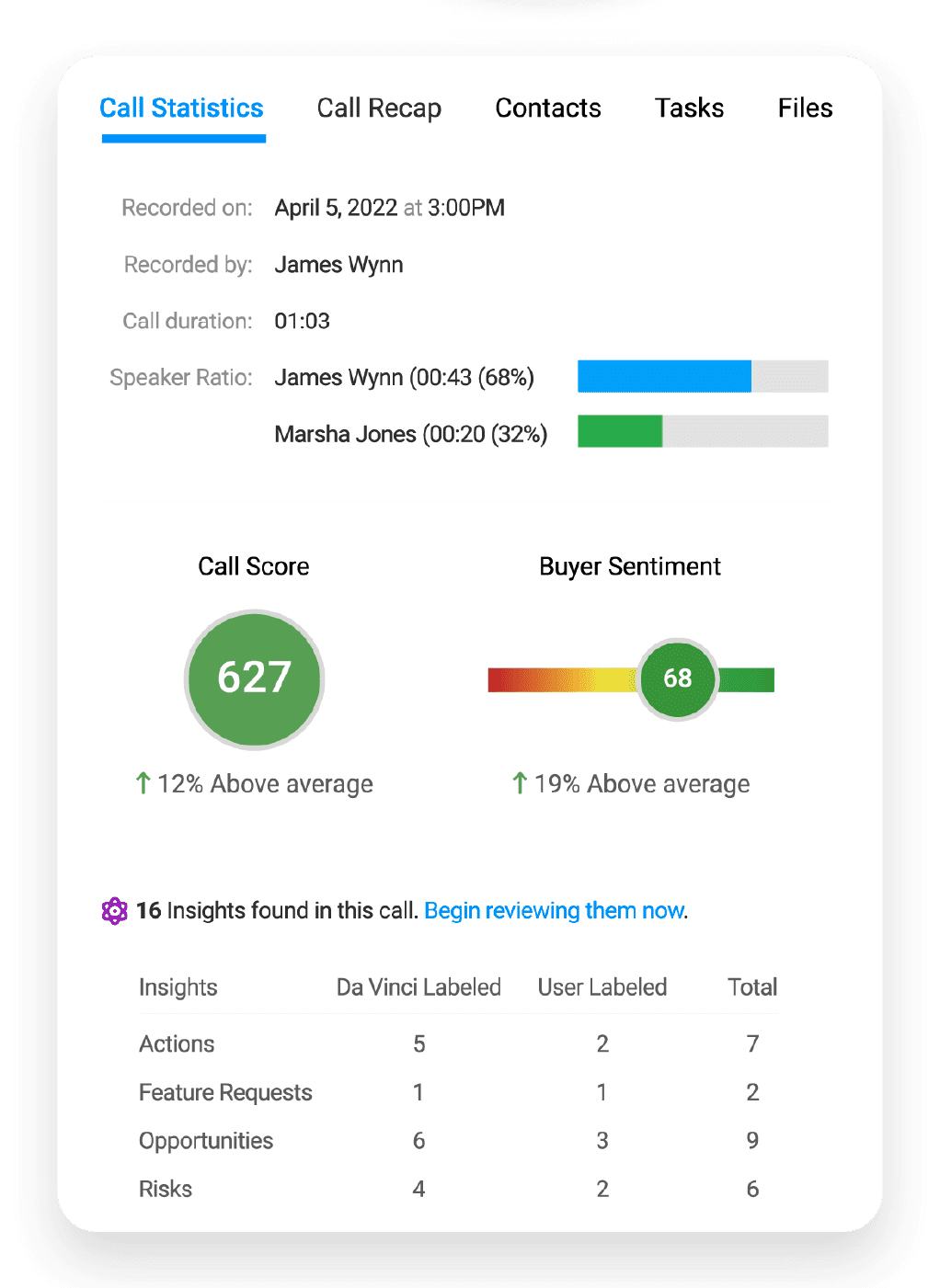 Superpowered Sales Team
The insights found and categorized by Traq.ai help you understand your audience like never before. You'll gain x-ray vision, mind-reading powers, and super speed all at one time.
Identify new trends, unlock a new understanding of your customers' priorities, and track them as they change over time. Meanwhile, Traq.ai keeps learning from each one of your team member's conversations.
Accurate Forecasting
Make fact-based revenue projections thanks to a complete view of each deal in the sales pipeline. Run Opportunity Reports to quickly see the status of every account and intervene where needed.
Benefits Beyond Sales
The customer intelligence generated by Traq.ai benefits everyone in your business. The marketing team can adjust their messaging, customer experience and product development personnel gain invaluable insight, and the C-suite will be empowered to make strong, strategic decisions for the organization.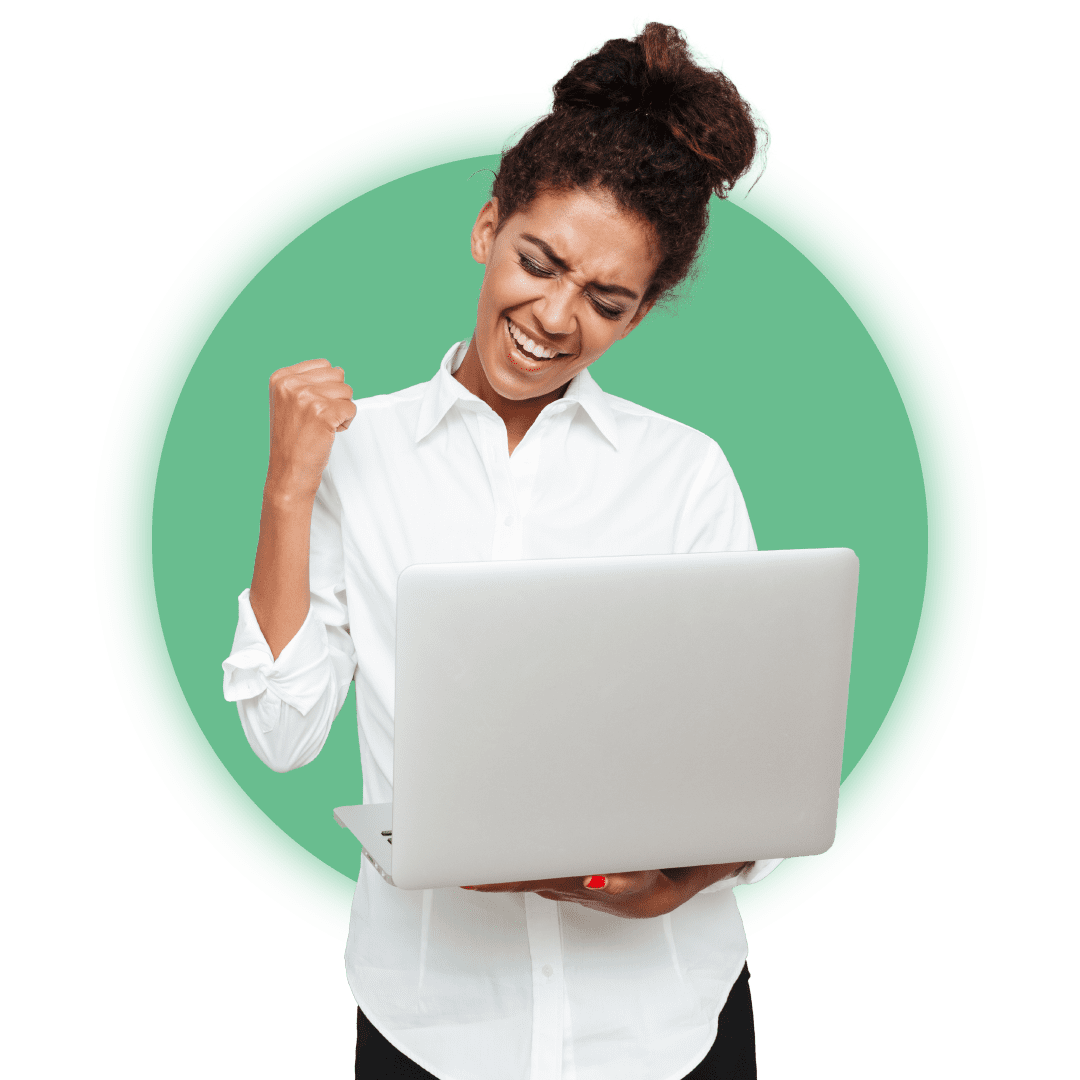 View a brief demo of

Traq.ai
We'll give you a tour of our features and show you how easy it is for any insurance professional to use.
Here are
your next steps.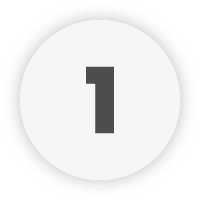 Try Traq.ai for Free
You don't have to pay for Traq.ai until you start to see its impact on your sales process.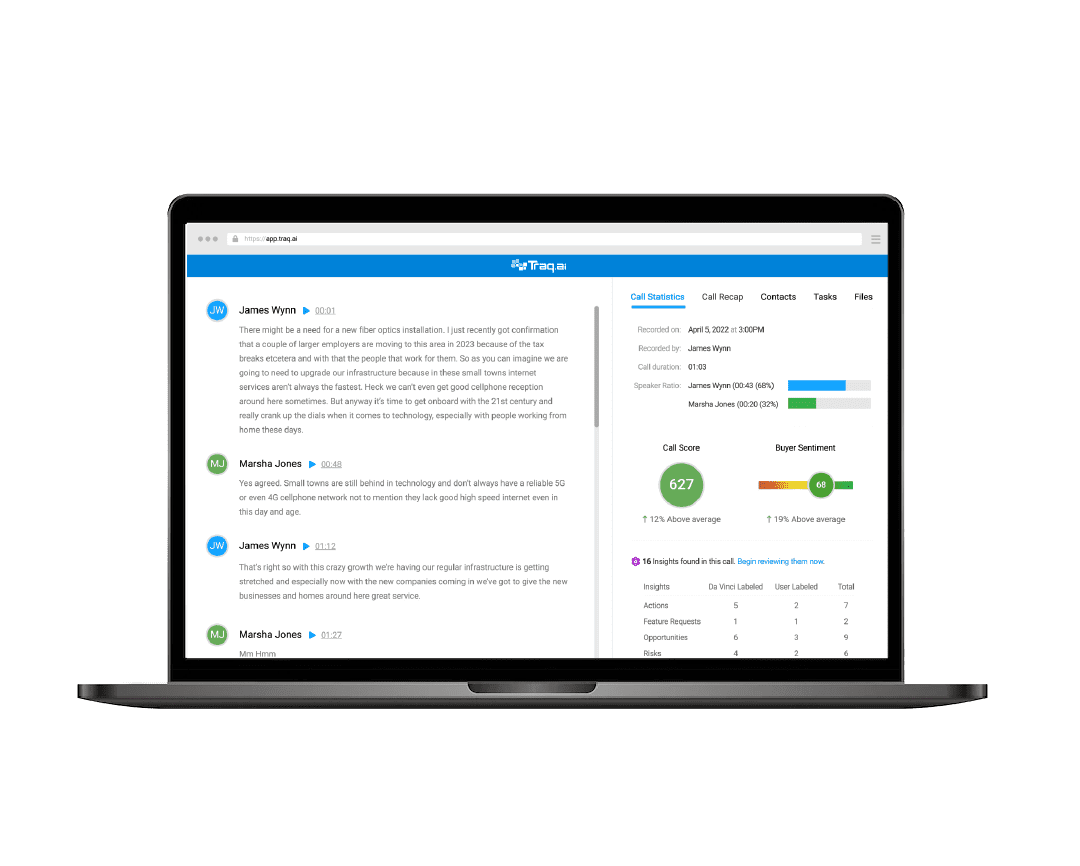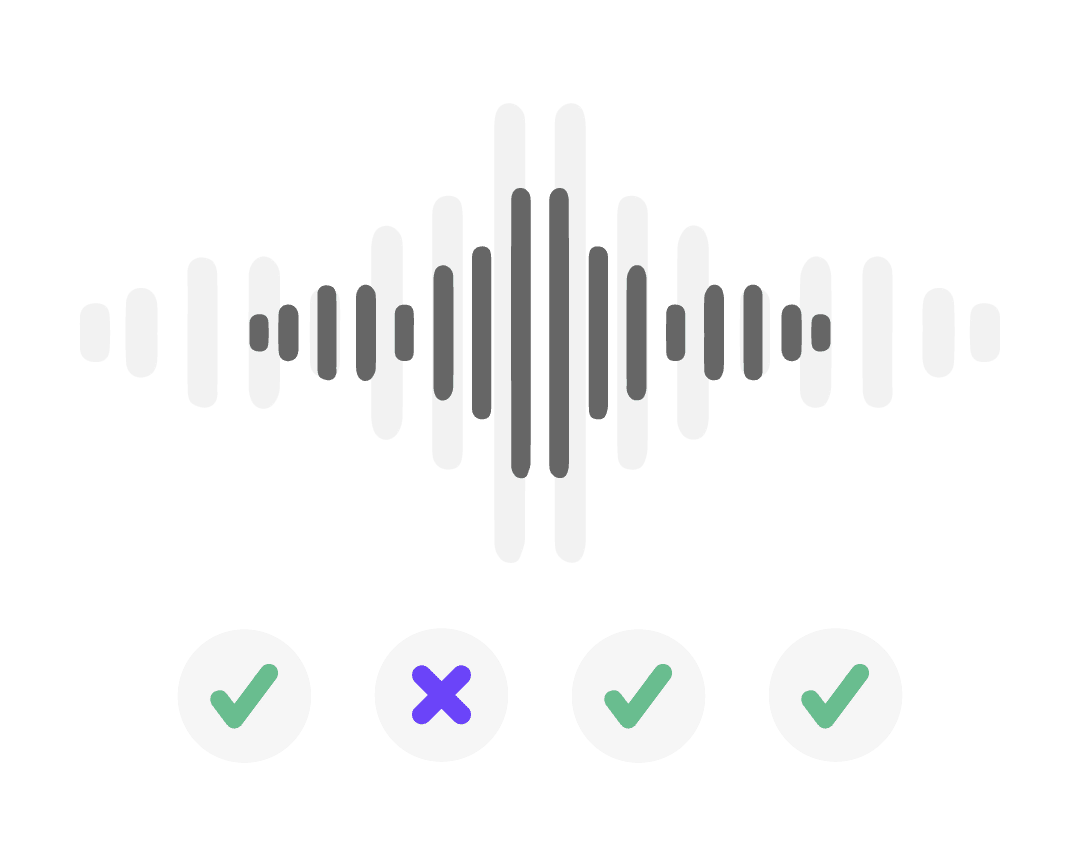 Add Traq.ai to Your Calls
Use your free account to record and analyze your (or your team member's) calls.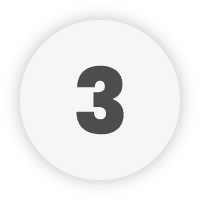 Use it to Coach Your Team
See the insights for yourself. Use them to help secure contracts and imagine your entire team having this super-powered advantage over the competition.