Close more sales
with AI-powered conversation intelligence
Traq.ai analyzes every call your sales team makes and provides actionable insights for them to reach superhuman levels of success.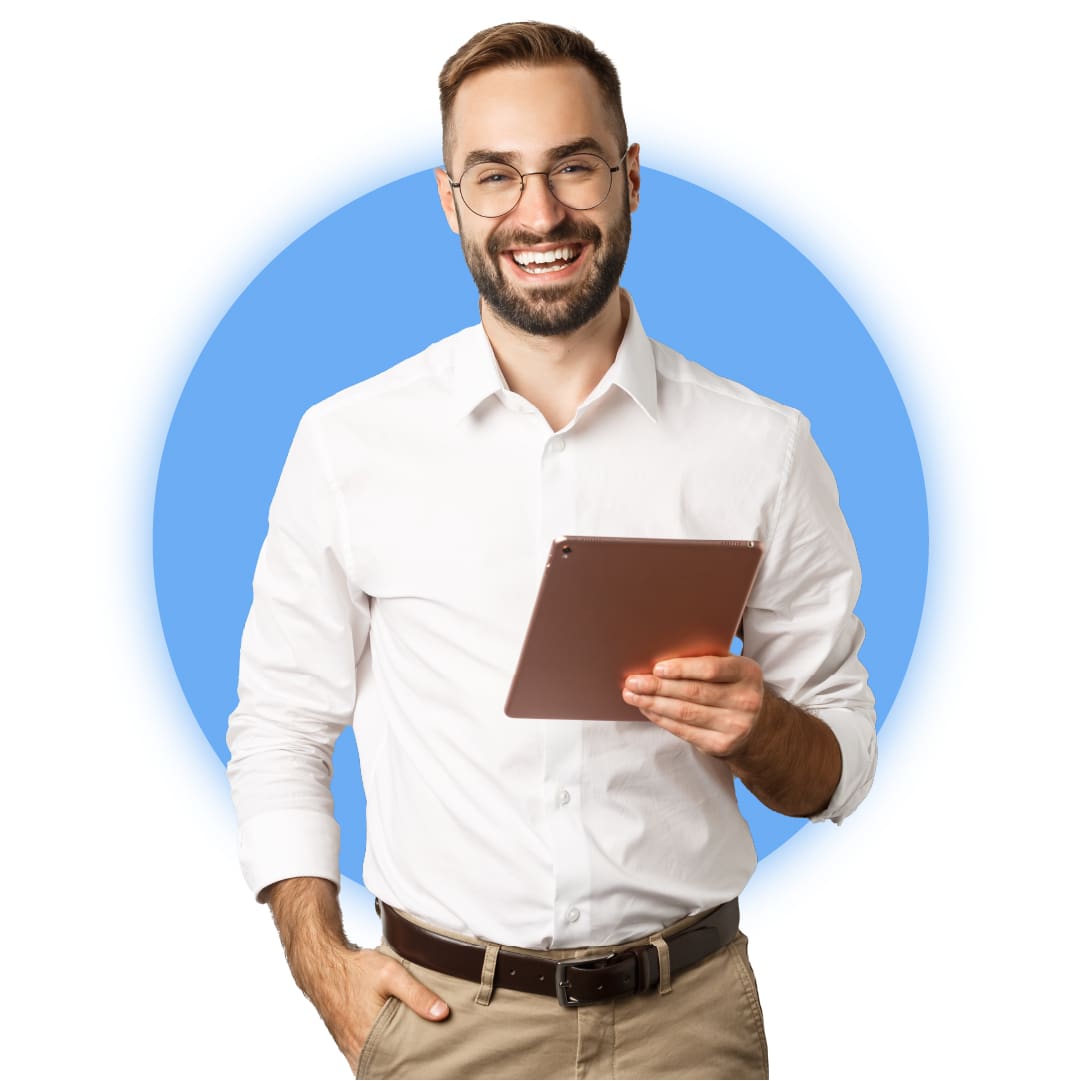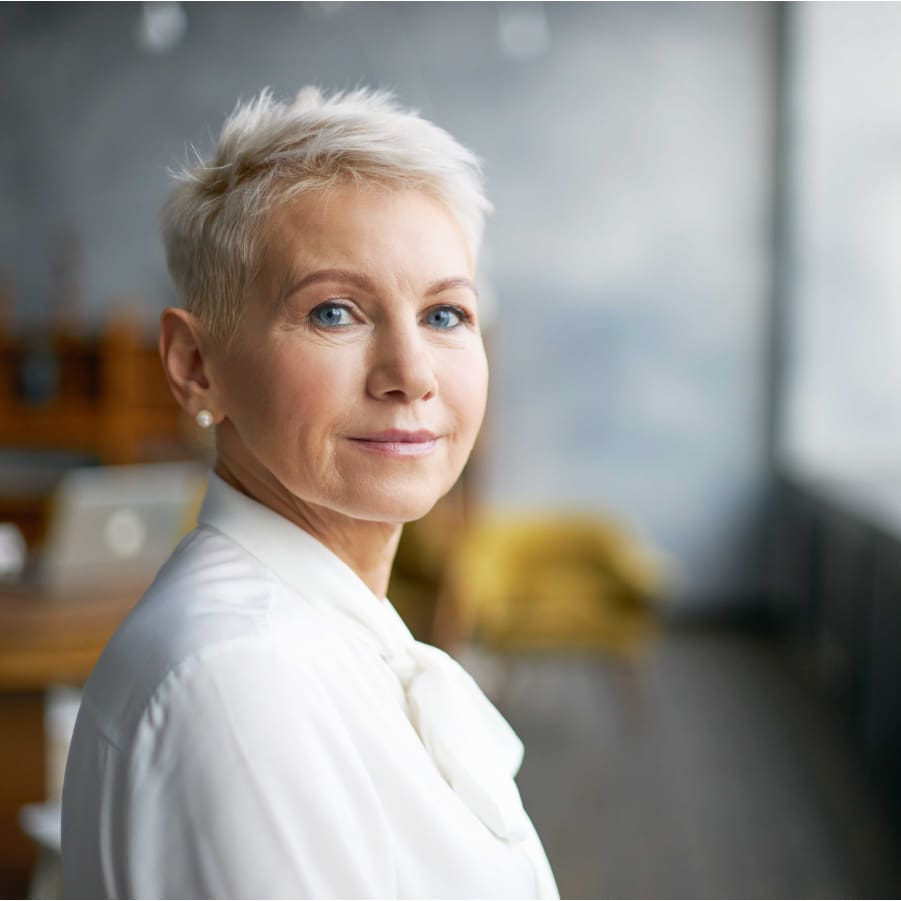 Sales leaders shouldn't be left

in the dark.
You know your sales team is capable of more, and the best way to help them is to figure out what's happening during their calls. The problem is that you couldn't possibly listen to every call to give them coaching.
Meanwhile, your team's meeting notes (when they leave them) are biased and incomplete. You need a better way to help your sales team — and yourself — be successful.
You've done everything humanly possible.


If only there was another option…
AI-Powered Conversation Intelligence & Reporting
Traq.ai is the source of your new super power – being everywhere all at once. Here's how:
Record
Every call your team makes is recorded and transcribed, turning every conversation into invaluable data.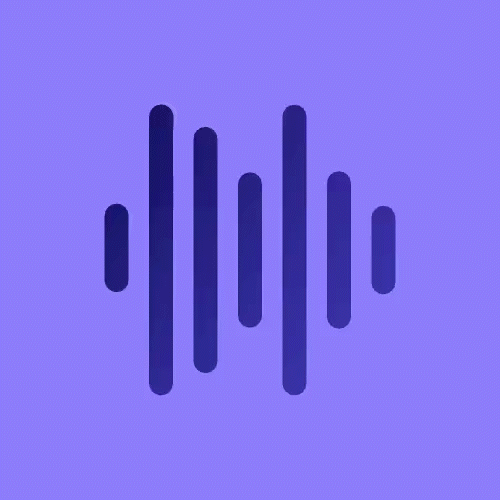 Analyze
Traq.ai's Conversation Intelligence tool listens to every word spoken and finds the ones that reveal what buyers are thinking.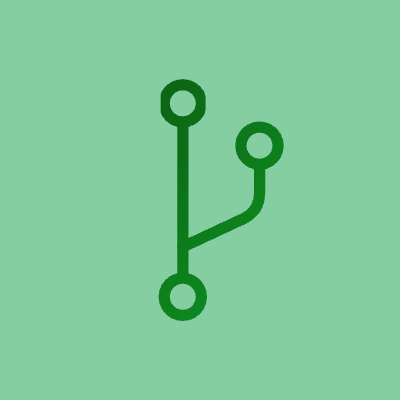 Learn
Understand your buyers like never before. Traq.ai finds hints, cues, and patterns you would have missed on your own.
Humans have limits.

Push past them with AI.
Imagine a world where your sales team has time to listen to each other's calls, debrief each one of them, compare notes, and find the common threads between them.
No insights would ever be lost and no clue left uncovered.
That's exactly what Traq.ai does. It finds common threads and clues and learns from the collective conversation intelligence.
It identifies:
What each buyer cares about
Opportunities and risks
Objections standing in the way
Competitors they're considering
Follow-up tasks, and more…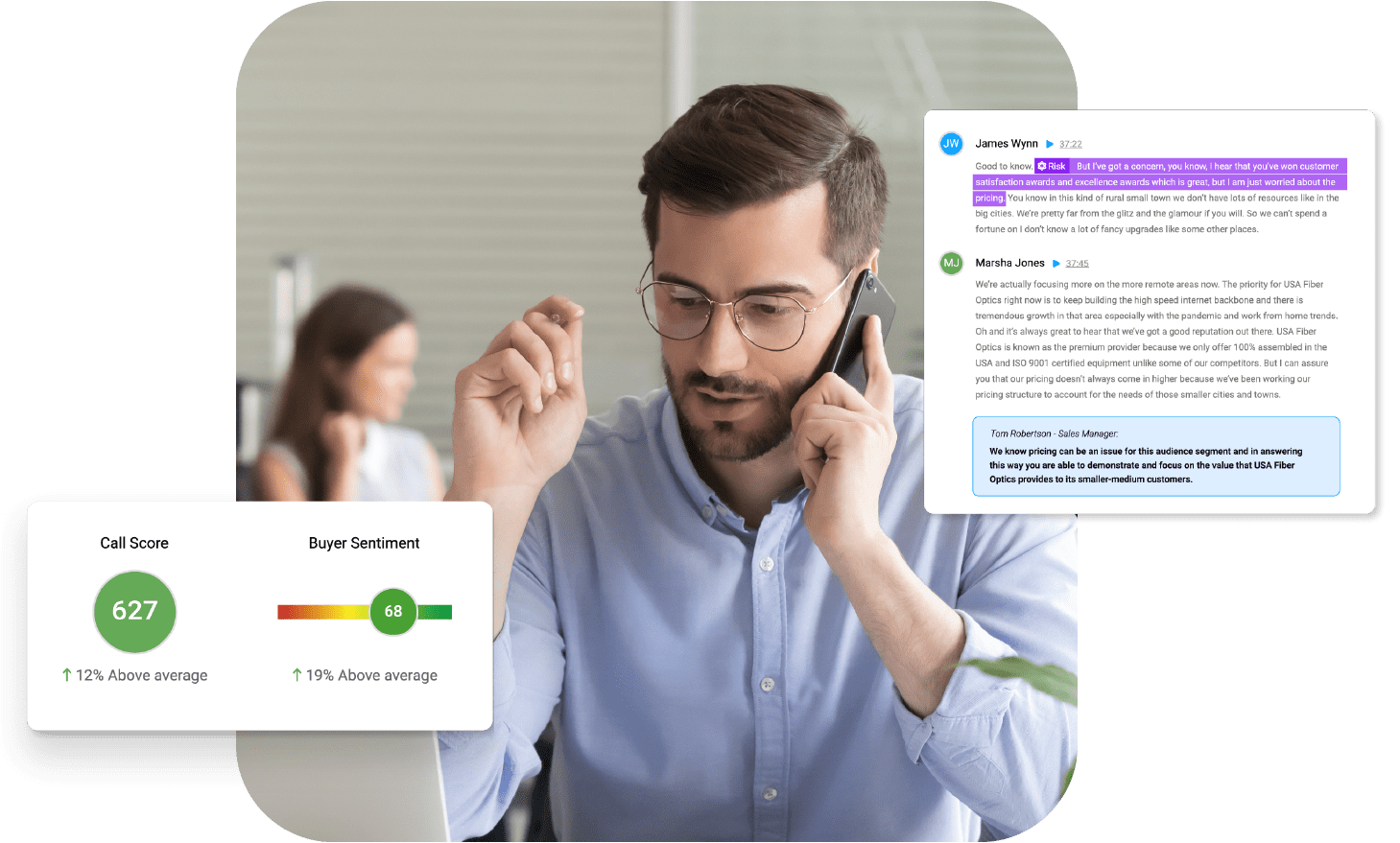 Meet your new
favorite words:


No.
More. Guessing.
Our AI gathers massive troves of data from your conversations, creating an objective, unbiased system for scoring your calls.
The Call Score shows the call's overall potential for closing the deal.
The Buyer Sentiment Score gauges the interest level of the buyer.
Never hear the words, "I think it went ok," again. Make realistic sales forecasts and strong strategic decisions about where to focus your team's efforts.
"Traq's artificial intelligence
identified a sales opportunity that would otherwise have been missed.
That single sale will more than pay for Traq for the next few years. And our customers will appreciate our being attentive to their needs. Well done, Traq."
Charles, VP – Customer Success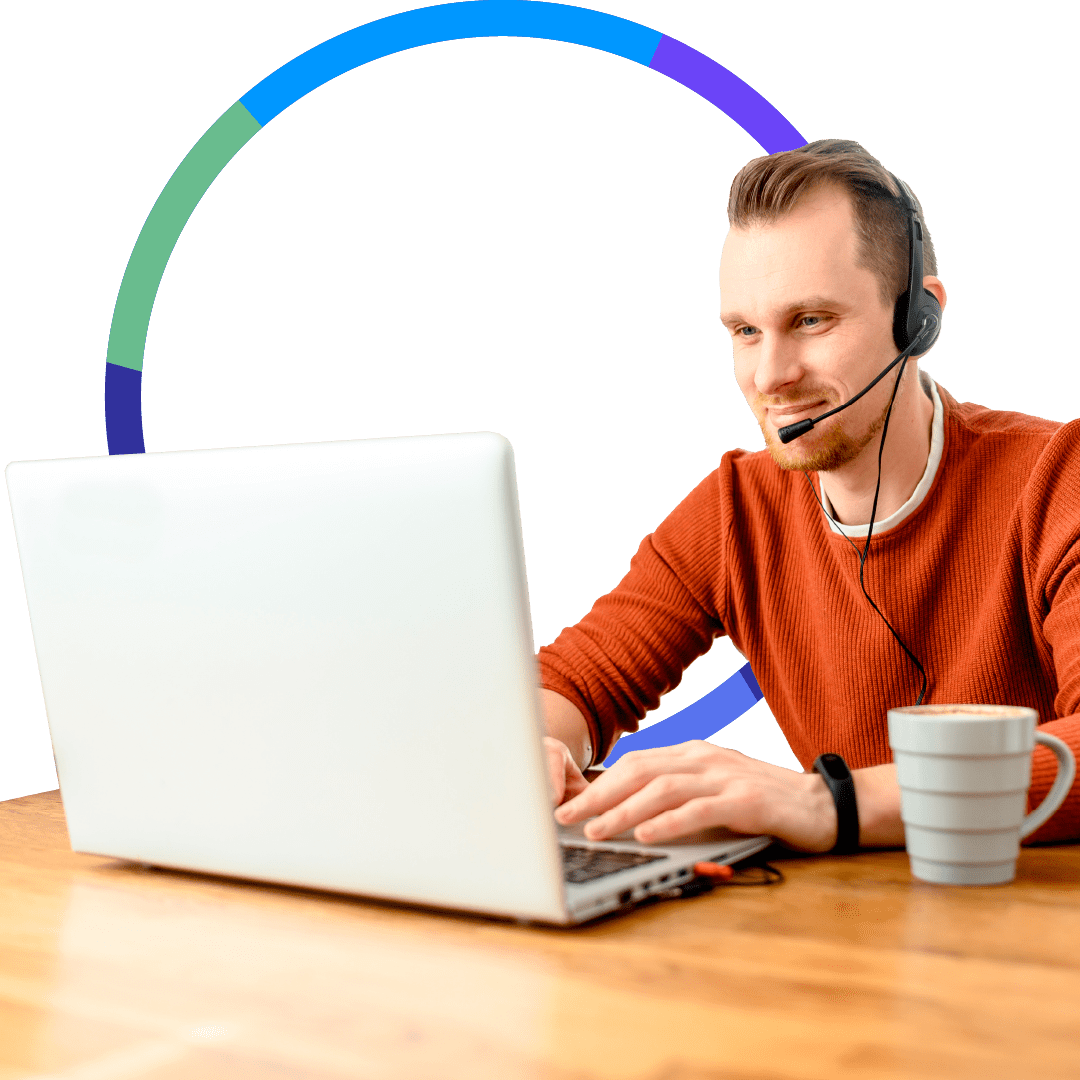 Super sales powers
sure d

o come in handy.
Traq.ai's platform augments the natural capabilities of everyone on your team and yields benefits for everyone in your company.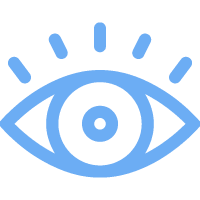 Know what works
Use objective, unbiased insights to coach your reps.
Identify targets which might have been missed.
Coach with confidence
Analyze deals in minutes and give reps a clear roadmap.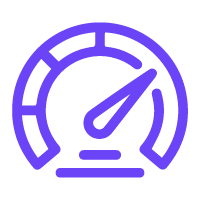 Easy to learn
Reps learn to navigate Traq.ai's user portal in minutes.
AI takes the meeting notes so reps can focus on the buyers.
More time to sell
AI imports notes into the CRM, & reps gain 8-12 hrs/wk for sales.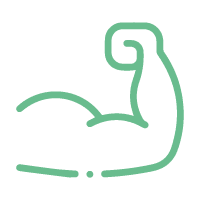 Higher win rates
See dramatic improvements in sales team performance.
Get a clear, unbiased view of your sales pipeline.
Value beyond sales
Use buyer insights to inform CX, product design, and more.
View a brief demo of

Traq.ai
We'll give you a tour of its features and show you how easy it is for any team member to use.
Here are
your next steps.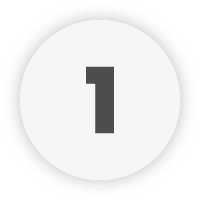 Start Your Free Trial
You don't have to pay for Traq.ai until you start seeing its impact on your sales process.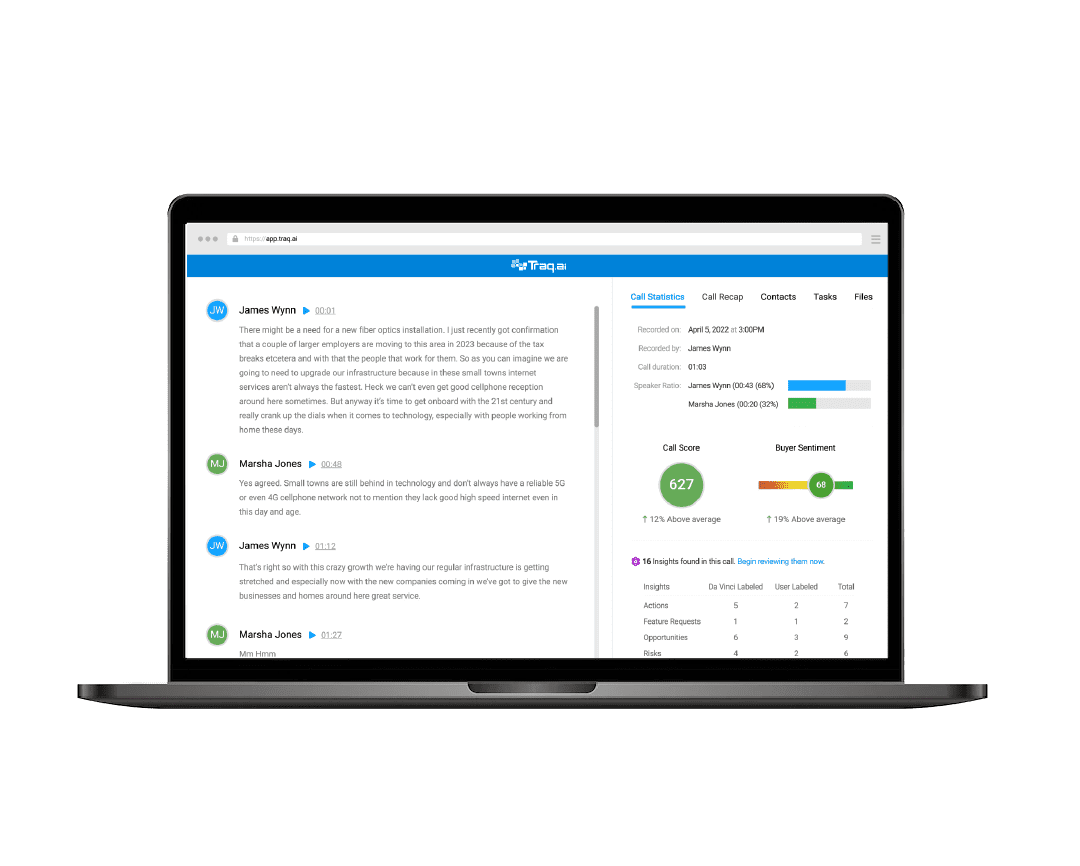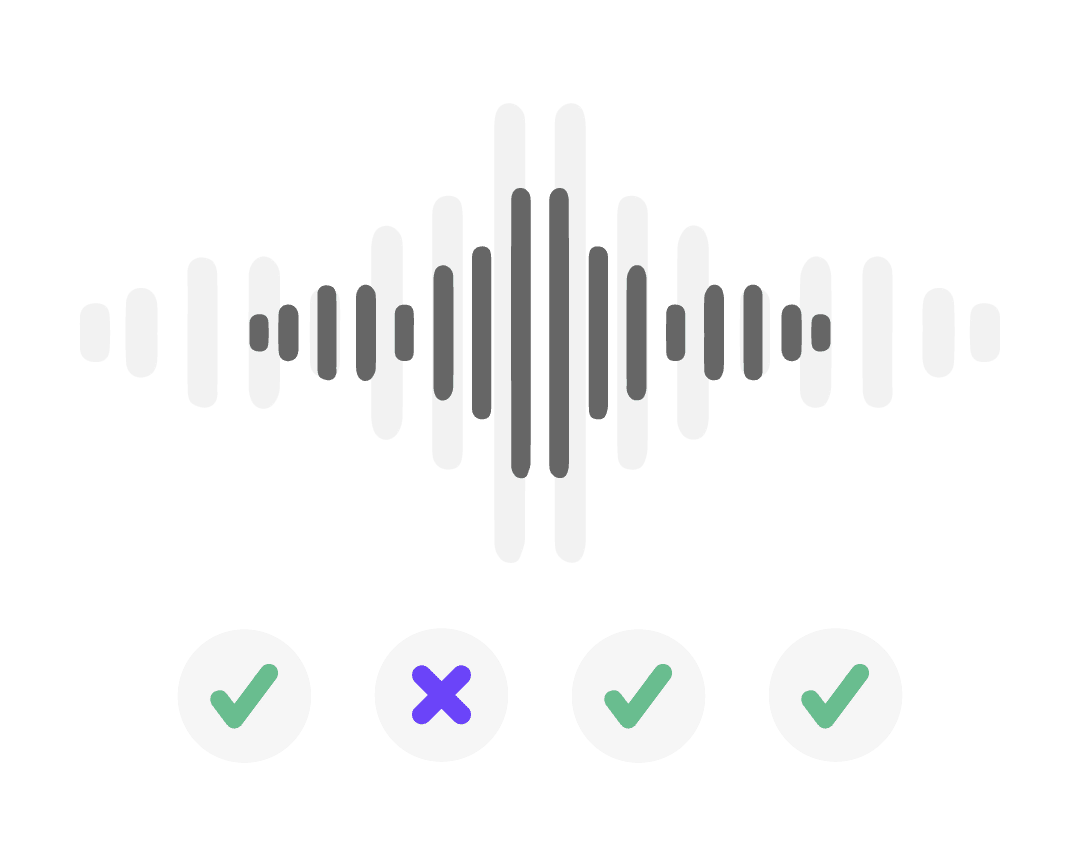 Add Traq.ai to Your Calls
Use your free account to record and analyze a few calls with customers and prospects.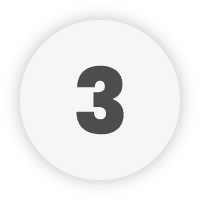 Propel Your Team Forward
See the insights for yourself. Then, imagine unlocking this knowledge for each team member so everyone can reach new
heights of success.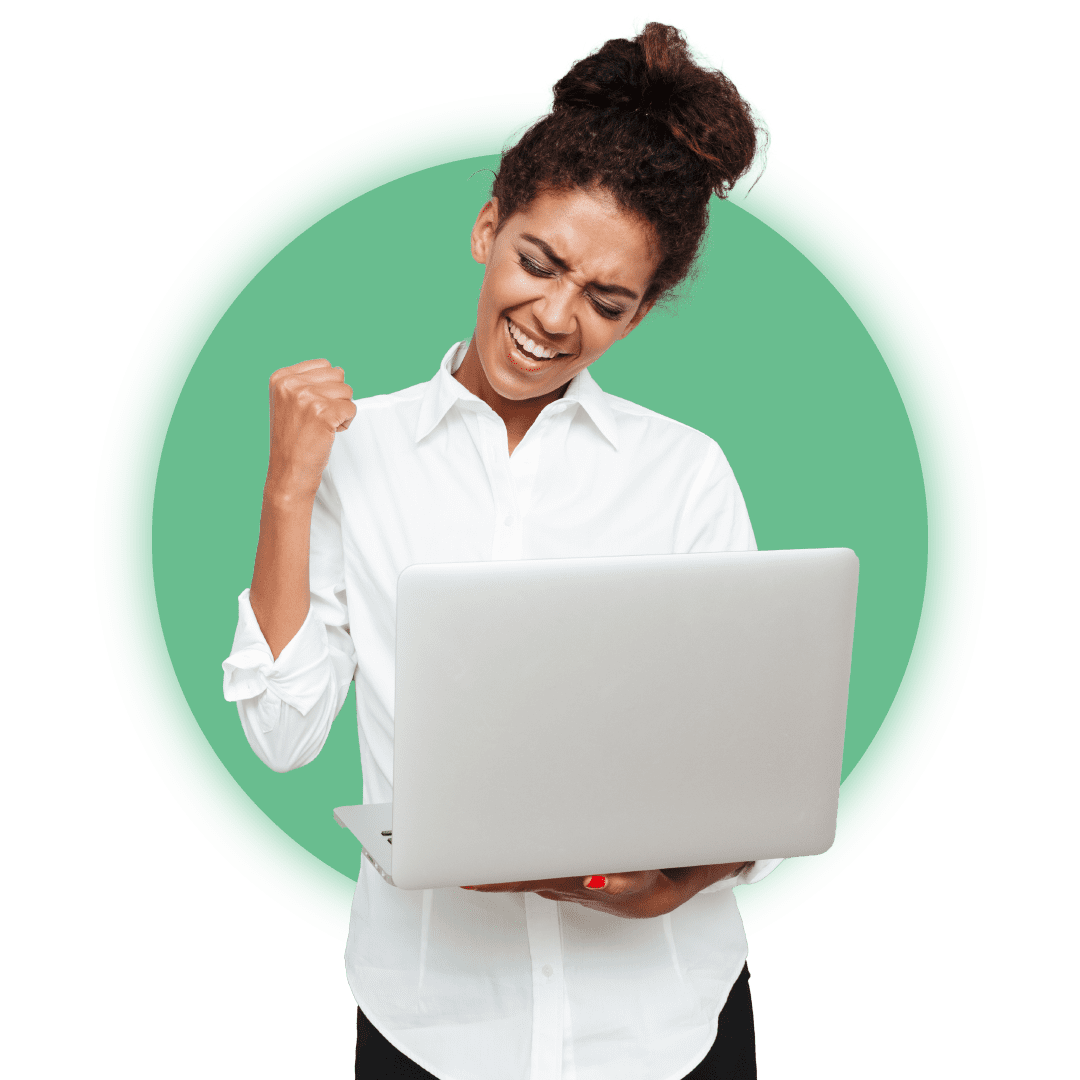 Start your

free trial

today!
Most sales leaders lack visibility of what's going on during their team's sales calls. Our AI driven software gives you insights that make coaching your team effortless. With Traq.ai, you can win more deals and save time and money.
Learn more about

AI-augmented sales.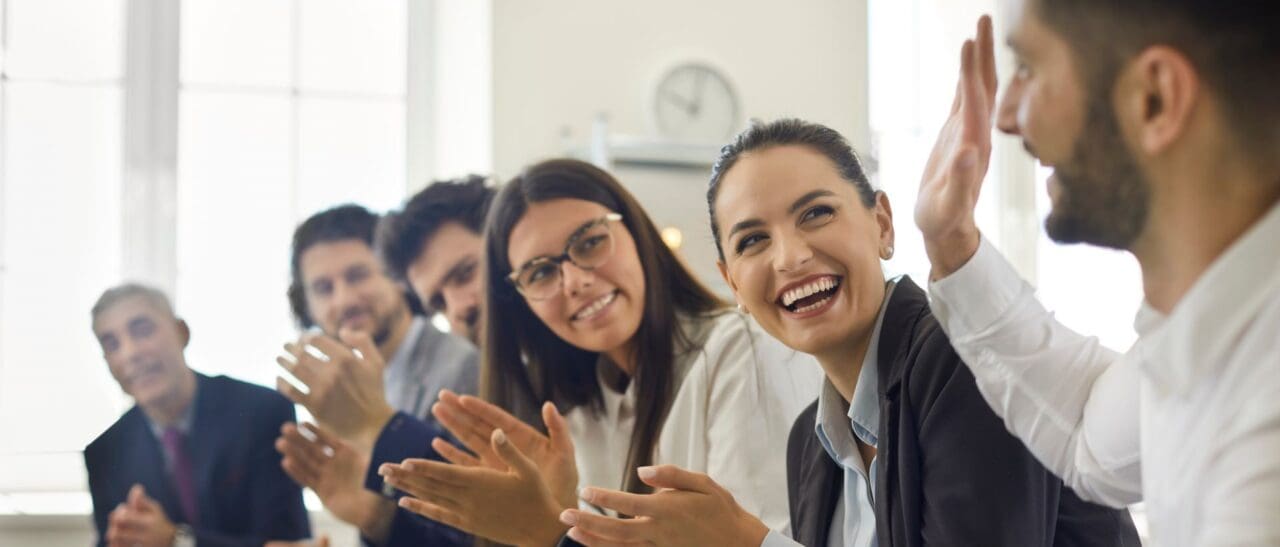 Improve Your Sales Career With Continuous Learning
No matter your job or career level, opportunities to learn are everywhere. Keeping your skills sharp boosts your professional success and your personal satisfaction - and conversation intelligence can help you upgrade your skills faster.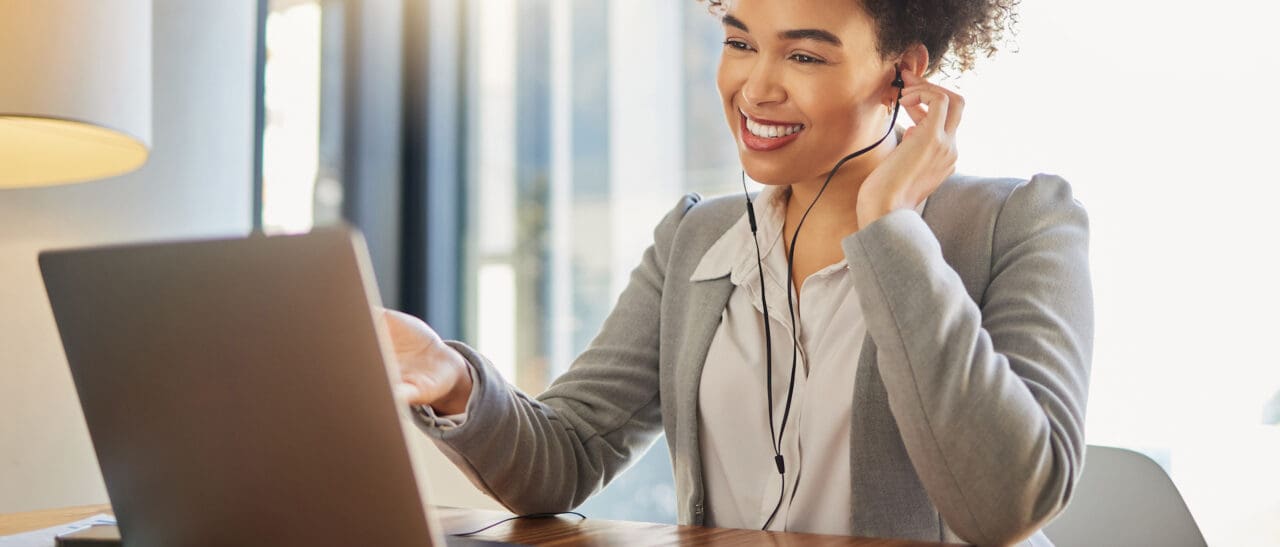 Connect With Buyers, Improve Your Sales
Good sales technology makes you more efficient; great sales technology also improves your relationship ...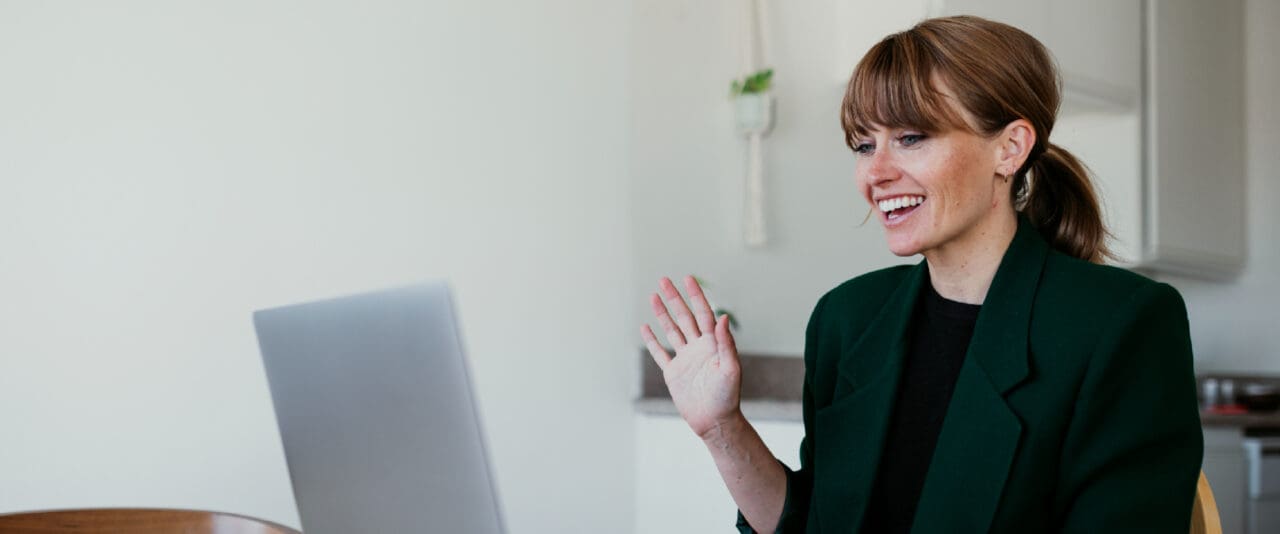 The official cheatsheet for a more effective initial lead sales call
MQLs (Marketing Qualified Leads) are a useful type of lead that results from marketing activities and automation, but to convert these leads into solid opportunities, it's important to spend time preparing and researching the buyer.