Know what motivates buyers.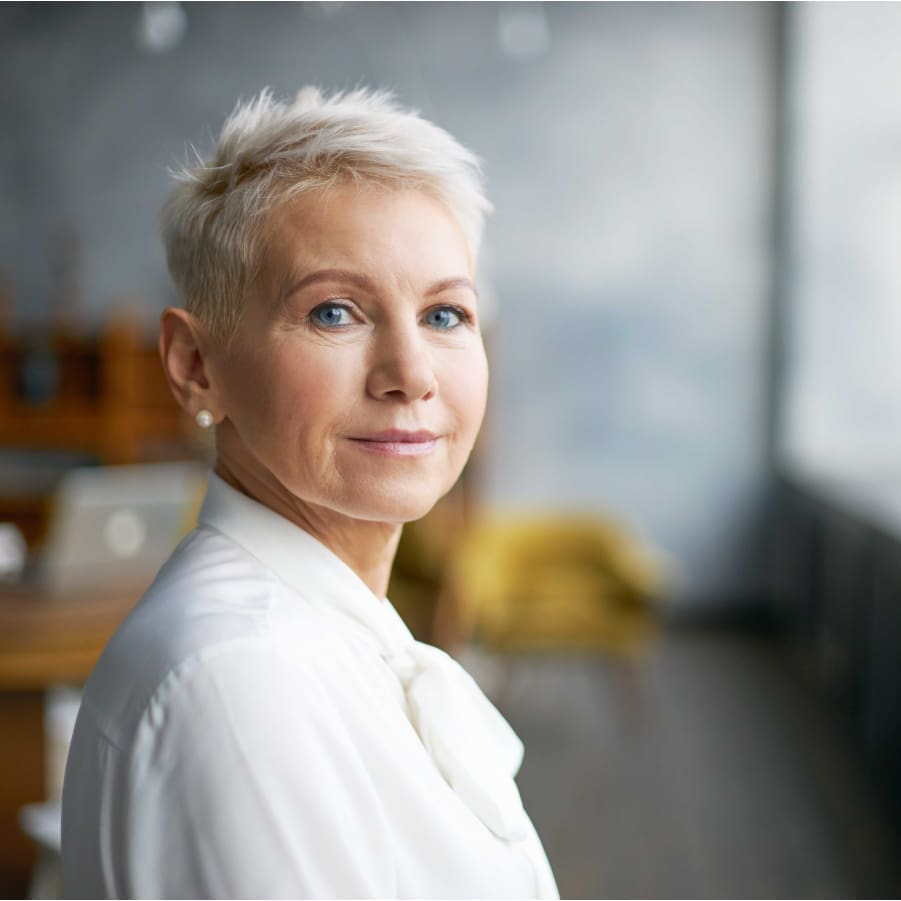 Defeat the sales leader's greatest enemy: time.
You know your sales team is capable of more, but time is always against your efforts to gain visibility into their process and coach them to success.
When is there time to listen to their sales calls and provide coaching?
How do you keep valuable buyer insights from falling through the cracks?
Where is the bandwidth to perform a proper risk analysis?
What strategic advantage would you gain if reps spent less time documenting calls and writing follow-up emails to prospects?
You've done everything humanly possible to make the most of your time and win the edge over the competition. If only there was another option…


Proprietary AI-Powered Conversation Intelligence extracts buyer insights from every sales call.
Win sales faster and more often by learning what motivates and influences their decisions.
Free up 7-10 hours per week for every sales rep with automatically-generated follow-up emails and reports.
Extract Valuable Buyer Insights from Every Call with AI-Powered Conversation Intelligence
Traq.AI gives your sales team a new, strategic super power – to transcend the limitations of time and gain visibility into every call your team makes.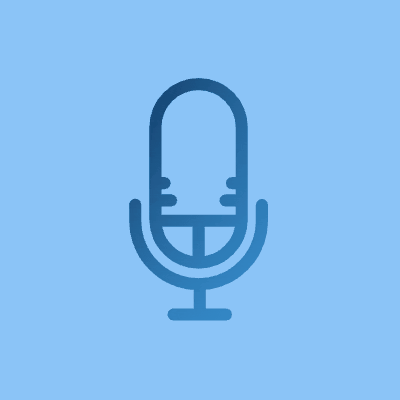 Capture
Every call your team makes is recorded and transcribed, turning every conversation into invaluable data about your buyers.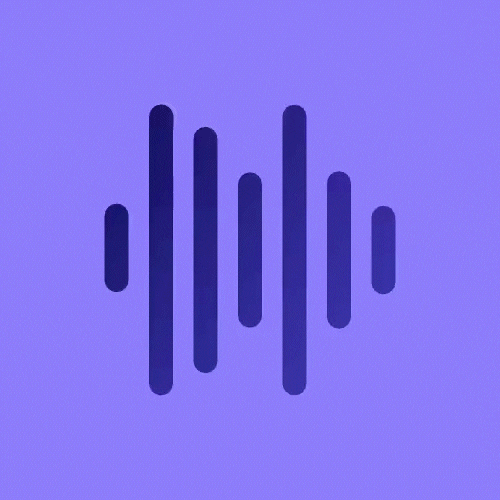 Analyze
Traq.ai's Conversation Intelligence tool listens to every word spoken and finds the ones that reveal what buyers are thinking.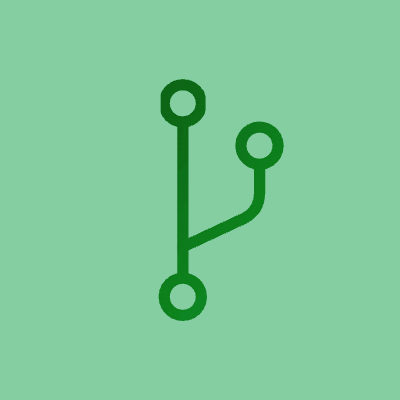 Learn
Understand your buyers like never before. Traq.ai finds hints, cues, and connections your team would have missed and coaches them to success.
Make sales calls more efficient and effective with AI Reporting Solutions.
Traq.AI's integration with ChatGPT and other large language models generates follow-up materials for every call.

  Call Summary

  Detailed Risk Analysis

  A List of Next Steps

  A List of Feature Requests

  Follow-Up Emails
This gives your reps another 7-10 hours per week to focus on sales and get more deals in the funnel.
Meanwhile, every report Traq AI generates captures buyer insights that increase your team's effectiveness and lead to higher close rates.
Traq.AI frees up game-changing amounts of time for your sales team and generates an average 15-30% revenue lift for clients. Use this calculator to see the potential impact on your team's performance.
Humans have limits.
Push past them with AI.
Imagine a world where your sales team has time to listen to each other's calls, debrief each one of them, compare notes, and find the common threads between them.
No insights would ever be lost and no clue left uncovered.
That's exactly what Traq.ai does. It finds common threads and clues and learns from the collective conversation intelligence. It identifies:
What each buyer cares about
Opportunities and risks
Objections standing in the way
Competitors they're considering
Follow-up tasks, and more…
Meet your new favorite words:
No. More. Guessing.
Our AI gathers massive troves of data from your conversations, creating an objective, unbiased system for scoring your calls.
The Call Score shows the call's overall potential for closing the deal.
The Buyer Sentiment Score gauges the interest level of the buyer.
Never hear the words, "I think it went ok," again. Make realistic sales forecasts and strong strategic decisions about where to focus your team's efforts.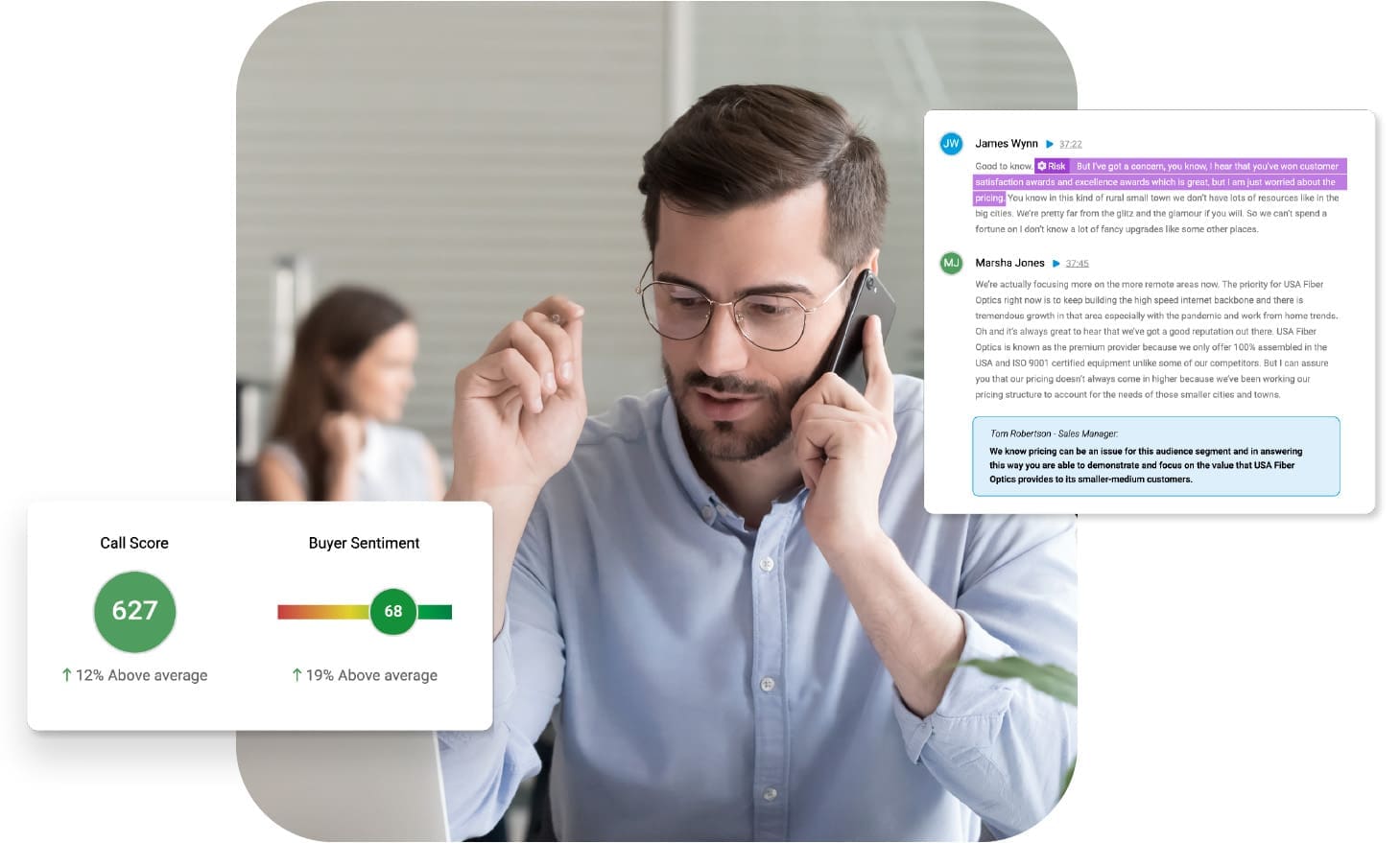 Unlock The Power of Customized Conversation Intelligence
Elevate Your Business with Data-Driven Insights and Enhanced Customer Engagement!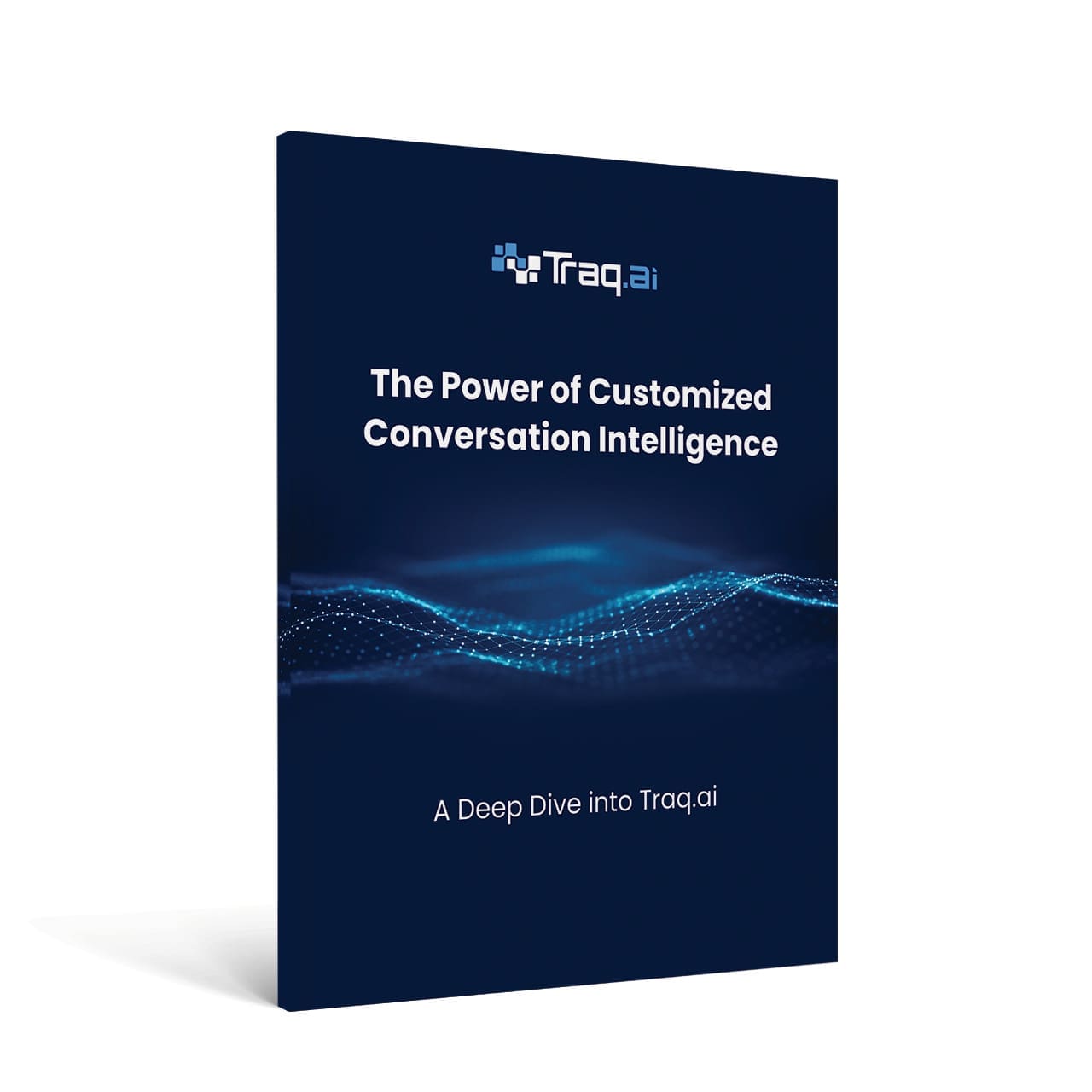 "I use Traq.ai to record conversations with my customers. Last week as I was reviewing the Call Insights, I saw that Traq's artificial intelligence had identified a sales opportunity that would otherwise have been missed. That single sale will more than pay for Trag for the next few years. And our customer will appreciate our being attentive to their needs. Well done, Traq."
Charles, VP – Customer Success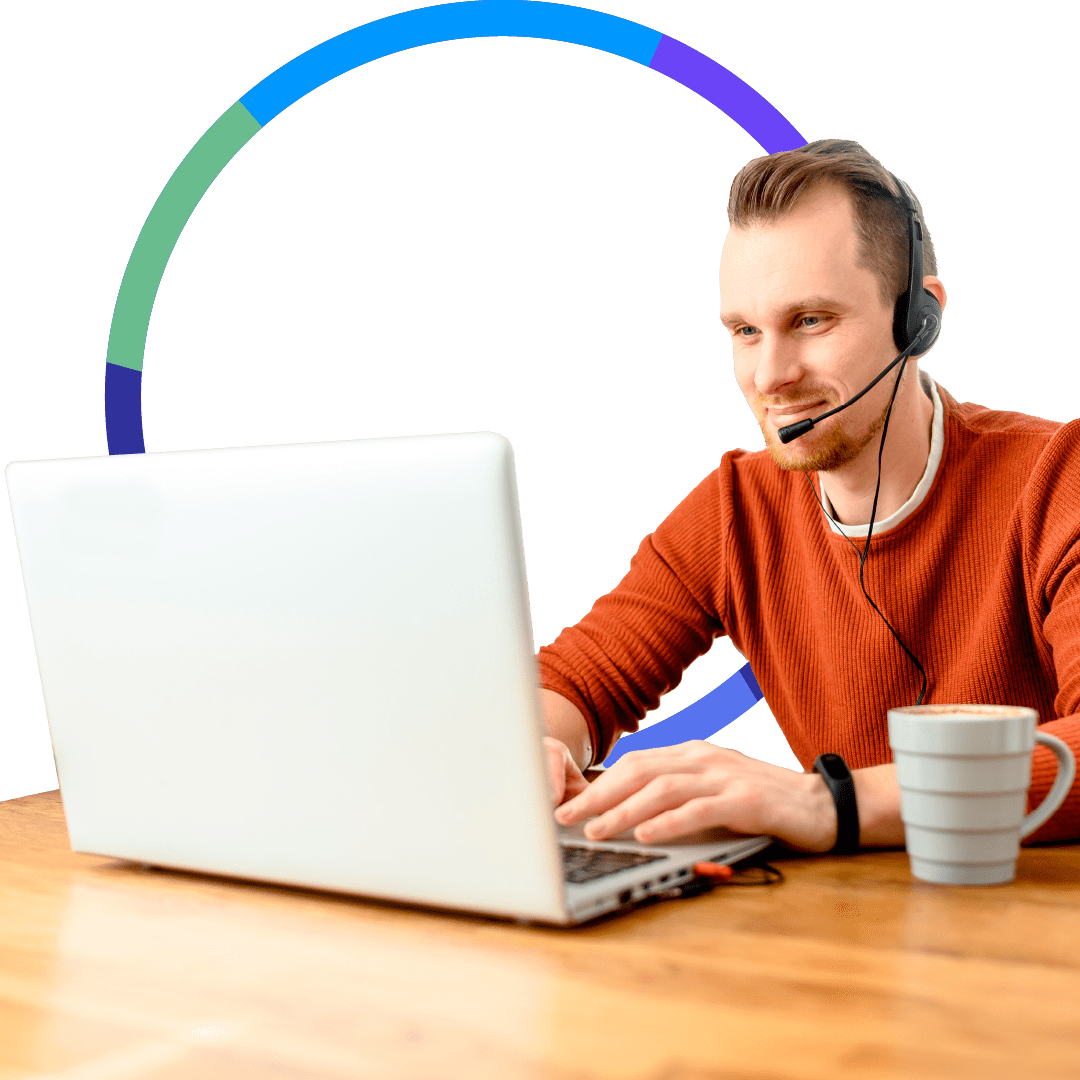 Super sales powers
sure do come in handy.
Traq.AI's platform augments the natural capabilities of everyone on your team and yields benefits for  everyone in your company.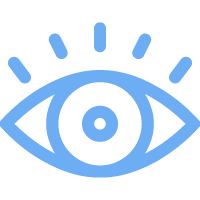 Know what works
Use objective, unbiased insights to coach your reps.
Identify targets which might have been missed.
Coach with confidence
Analyze deals in minutes and give reps a clear roadmap.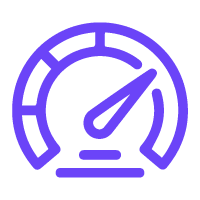 Win deals faster
Know what the buyer cares about and how to respond.
AI takes the meeting notes so reps can focus on the buyers.
More time to sell
AI imports notes into the CRM, & reps gain 8-12 hrs/wk for sales.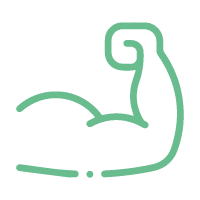 Higher win rates
See dramatic improvements in sales team performance.
Get a clear, unbiased view of your sales pipeline.
Value beyond sales
Use buyer insights to inform CX, product design, and more.
Let's explore. You +

Traq.ai 
Share your organization's goals and needs with us. We would be happy to show Traq.ai's features and show you how easy it is for any team member to use. We can demonstrate how Traq.ai can help your team close more sales.
Here are
your next steps.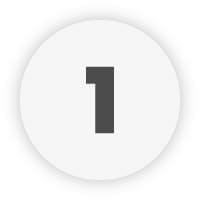 Try Traq.AI Free for 14 Days
See Traq.AI's impact on your sales process first hand before starting your subscription.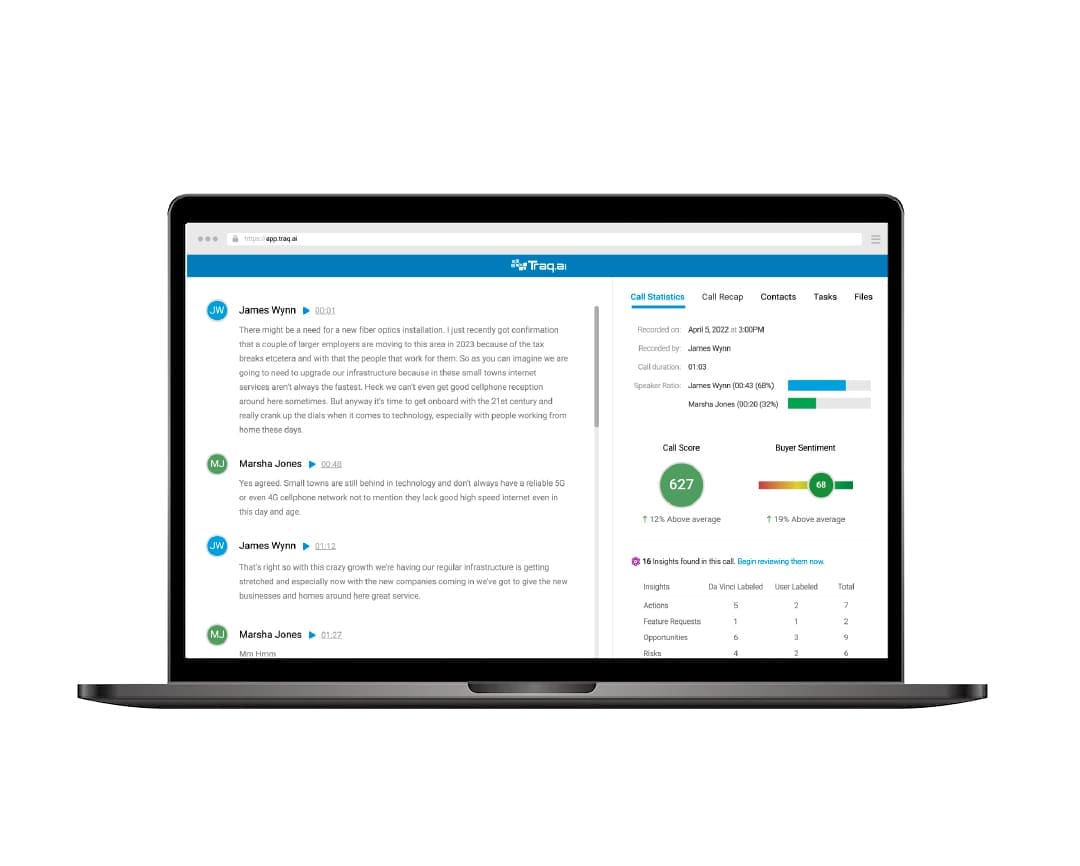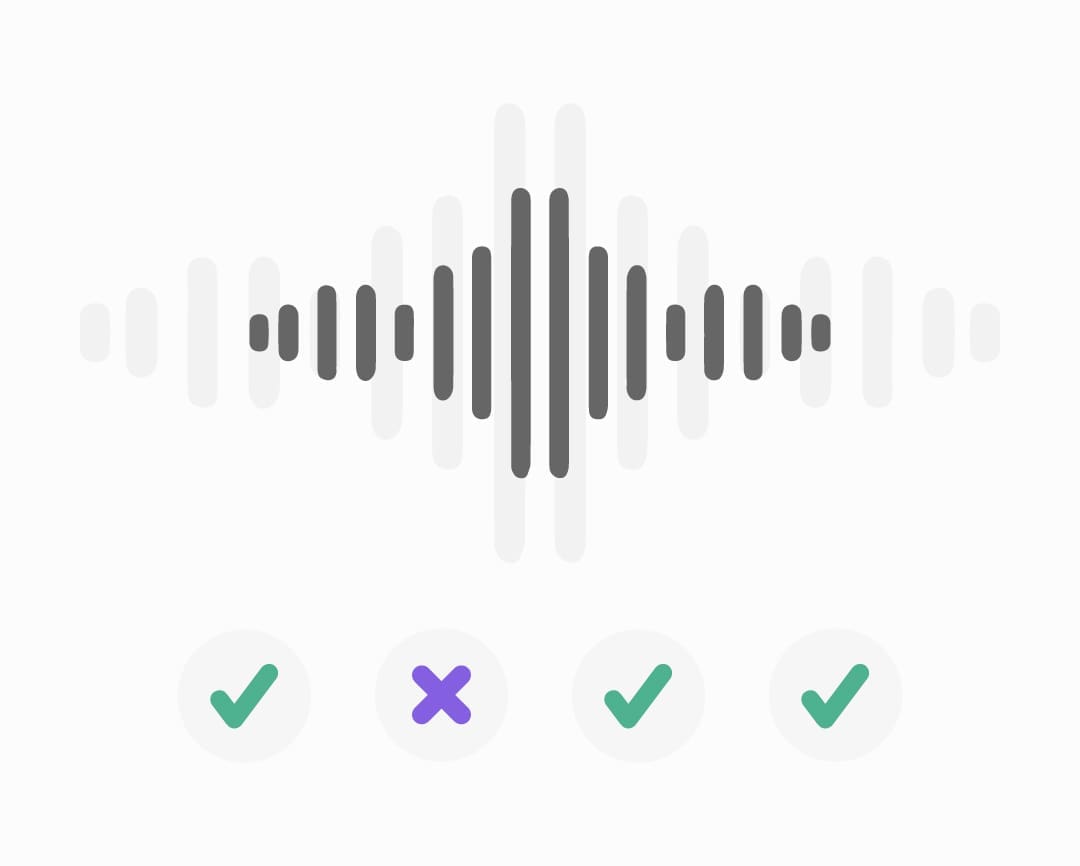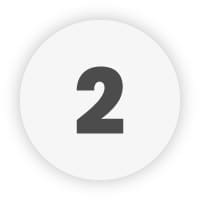 Add Traq.ai to Your Calls
Record and analyze a few calls with customers and prospects.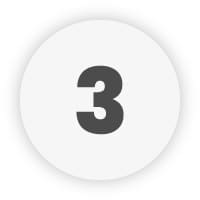 Propel Your Team Forward
See the insights for yourself. Then, imagine your entire team having this super-powered advantage over your competition.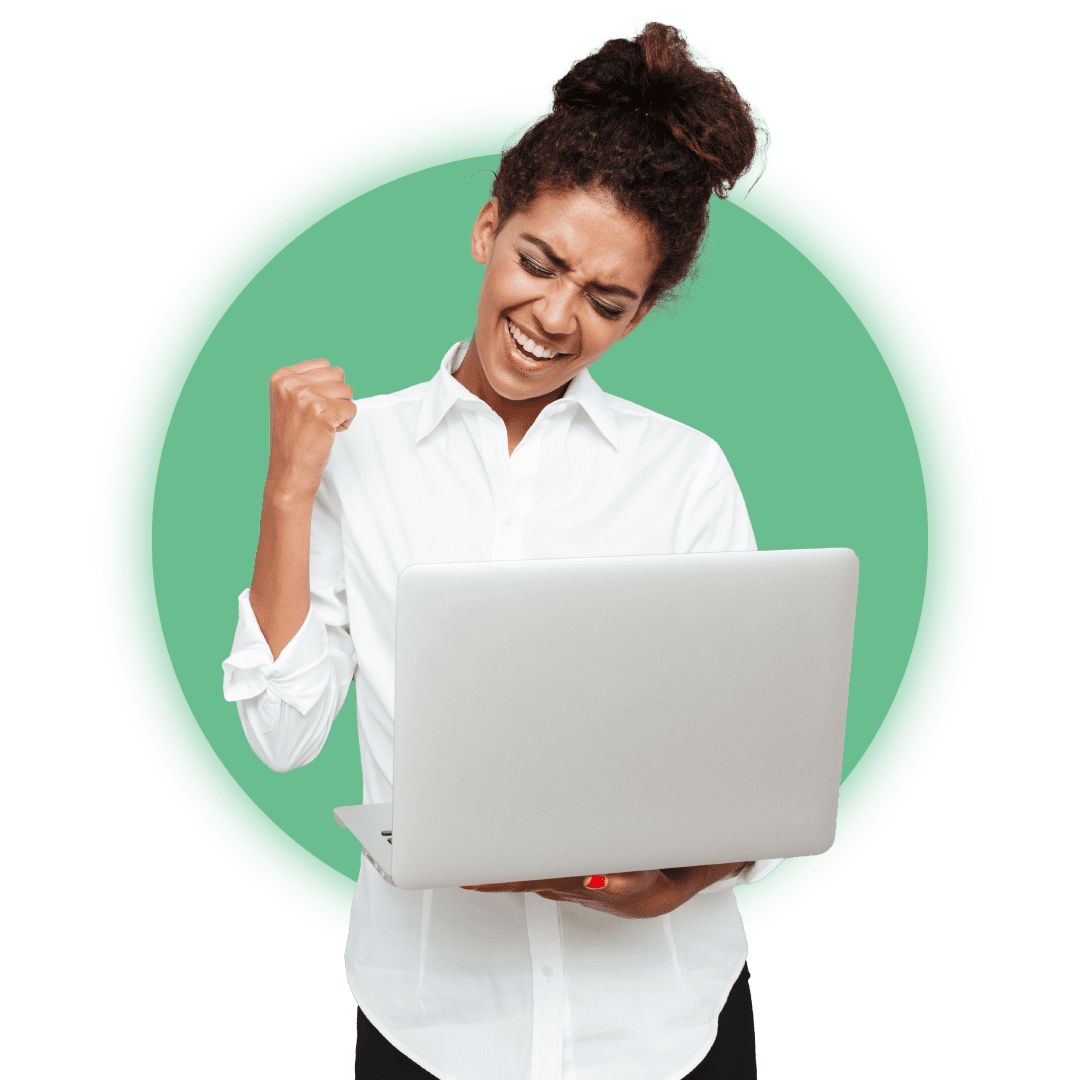 Start your 14-day free trial today!
Most sales leaders lack visibility of what's going on during their team's sales calls. Our AI-driven software gives you insights that make coaching your team effortless. With Traq.ai, you can win more deals and save time and money.
Learn more about

AI-augmented sales.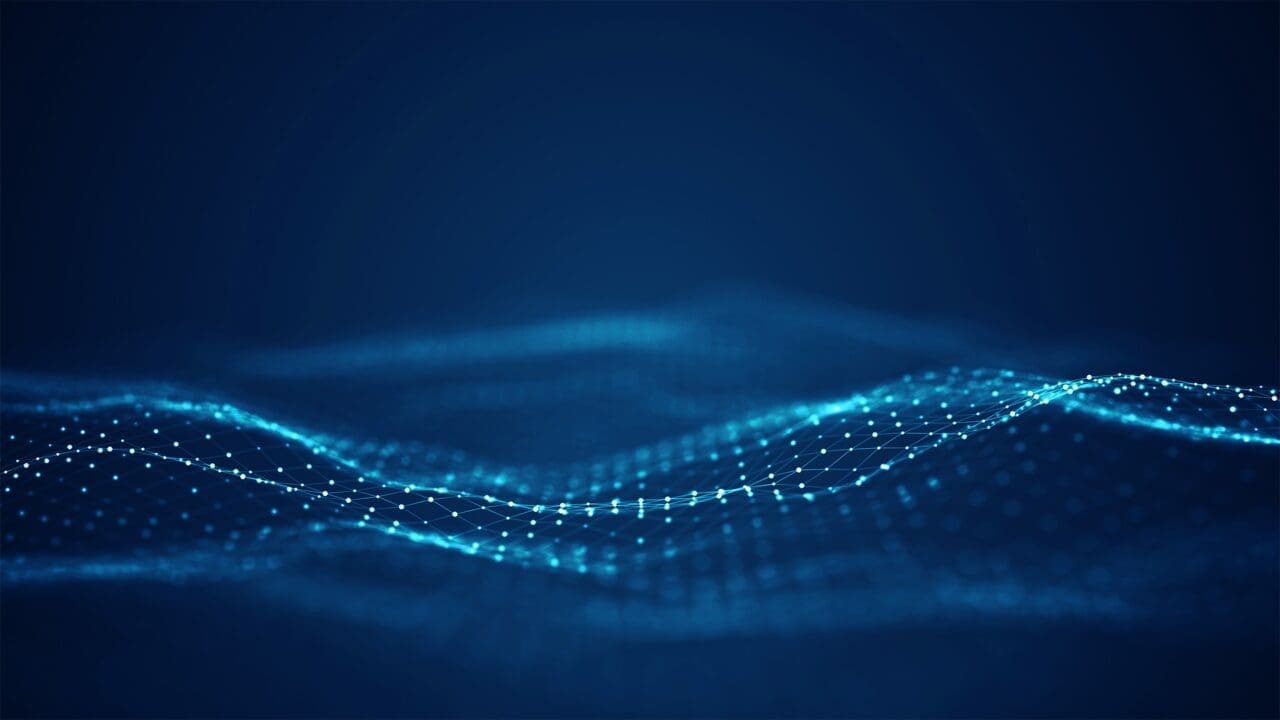 AI in Sales: Actually Useful CRMs
Nigel Edelshain of Sales 2.0 interviews Adam Rubenstein – CEO and Co-Founder of Traq.ai – to gain his insights into using AI to boost sales efficiency and performance.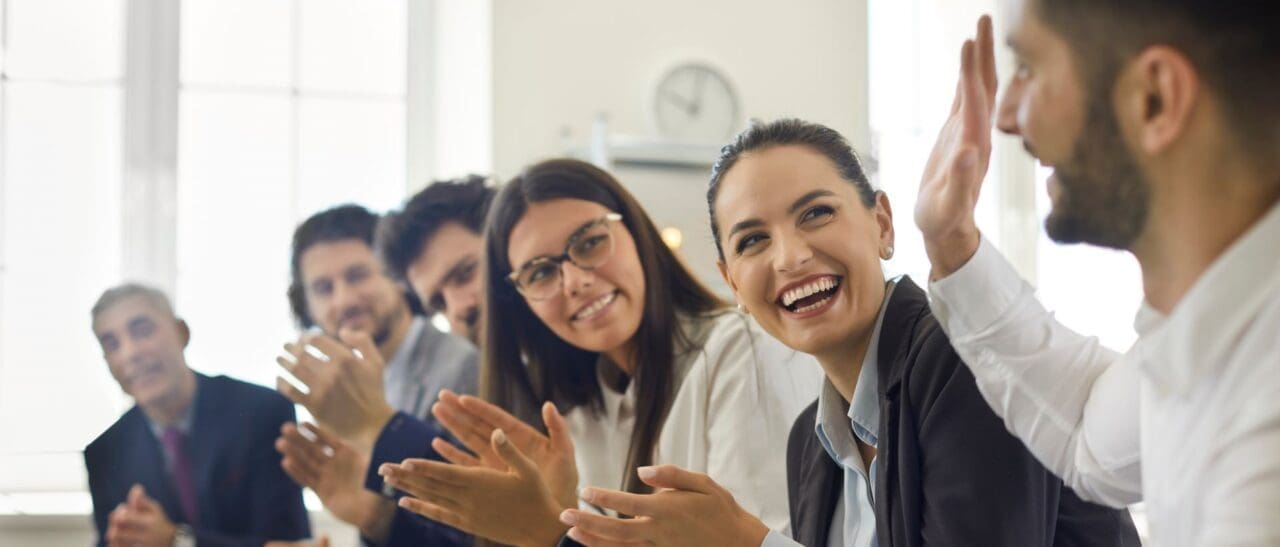 Improve Your Sales Career With Continuous Learning
No matter your job or career level, opportunities to learn are everywhere. Keeping your skills sharp boosts your professional success and your personal satisfaction - and conversation intelligence can help you upgrade your skills faster.