Join the AI sales revolution
We've all been hearing about Artificial Intelligence for a while and how it's going to either save the world by revolutionizing everything from technology to medicine or destroy the world by creating Skynet (a silly reference to the Terminator movies.)
But we're going for the former and not the latter. And we're all about using it to revolutionize how companies sell and build sales strategies to grow their business.
In fact, AI can be useful for even the everyday challenges we face in sales. For example, imagine using AI to analyze the mountains of sales documents you have and summarize them, helping you more easily find what you're looking for later – especially when your boss asks about notes from a meeting several months ago, or a prospect analysis you did last year.
AI can also be used to analyze your sales meeting and call notes (as we are doing in Traq) to identify actionable intelligence – think tasks or signals that the account might be at risk — so nothing falls through the cracks as you move through the sales cycle.  It helps separate the important information from the mundane administrative details so you can zero in on the most useful, most actionable items from each and every conversation.
AI can even evaluate your emails, identifying those that need your attention versus those that can be ignored based on text analysis of the contents.  Machine learning and language processing can determine whether there's substantive info within the email, like a question from a client that might indicate a sales opportunity, or a customer service issue that needs to be dealt with promptly.
It's even helpful for internal processes and sales operations. Certain AI functions can find patterns in your sales process, like consistent actions that lead to closed-won deals, or the likelihood that a lag time in customer service response will impact an upcoming renewal. When you can identify these patterns, you can improve your sales process to optimize for the triggers that help win deals, and work with your teams to navigate around missteps or miscommunications that consistently cost you revenue.
As you accumulate data about your deals and customers, applying artificial intelligence against these data sets can even help sales teams prioritize their activities, indicating which prospects to call, what information they need and when they're likely to be most responsive.  The AI can be prescriptive, suggesting key talking points, features, or benefits that are likely to help make the sale.
Over time, AI can be used to more accurately evaluate opportunities, more precisely determine how far along a deal is in the pipeline, and even more closely predict which deals will close and when.
In the not-too-distant past, analyzing what works and what doesn't in the sales process has been largely subjective. We've had to rely on "gut feel", or the opinions of the field to help us understand everything from the size of the pipeline to actual revenue forecasting from quarter to quarter.  Then we've built sales strategies, territory plans, and account maps based on that subjective information, hoping that our interpretations are correct, and our forecasts are accurate.
But all too often, we only realize we've missed details or overlooked opportunities simply because deals don't close. Leaders get frustrated with inaccurate forecasts, reps are frustrated because they aren't hitting quotas, and the organization struggles to accurately build a predictable, scalable pipeline that drives real revenue.
We can change a lot of that by applying the capabilities of artificial intelligence to the sales world, and using data to give our sales processes more rigor, more intelligence, and more accuracy.
At Traq, we believe it's time to stop treating sales as only a mystical art and applying intelligence, data, and pattern recognition to help it become more of a science.
Great sales teams bring both to the table, and artificial intelligence can help accelerate the ability for every rep, every team, and every sales organization to achieve more than they ever believed possible.
Experience how Traq.ai works and see how it is revolutionizing sales through artificial intelligence.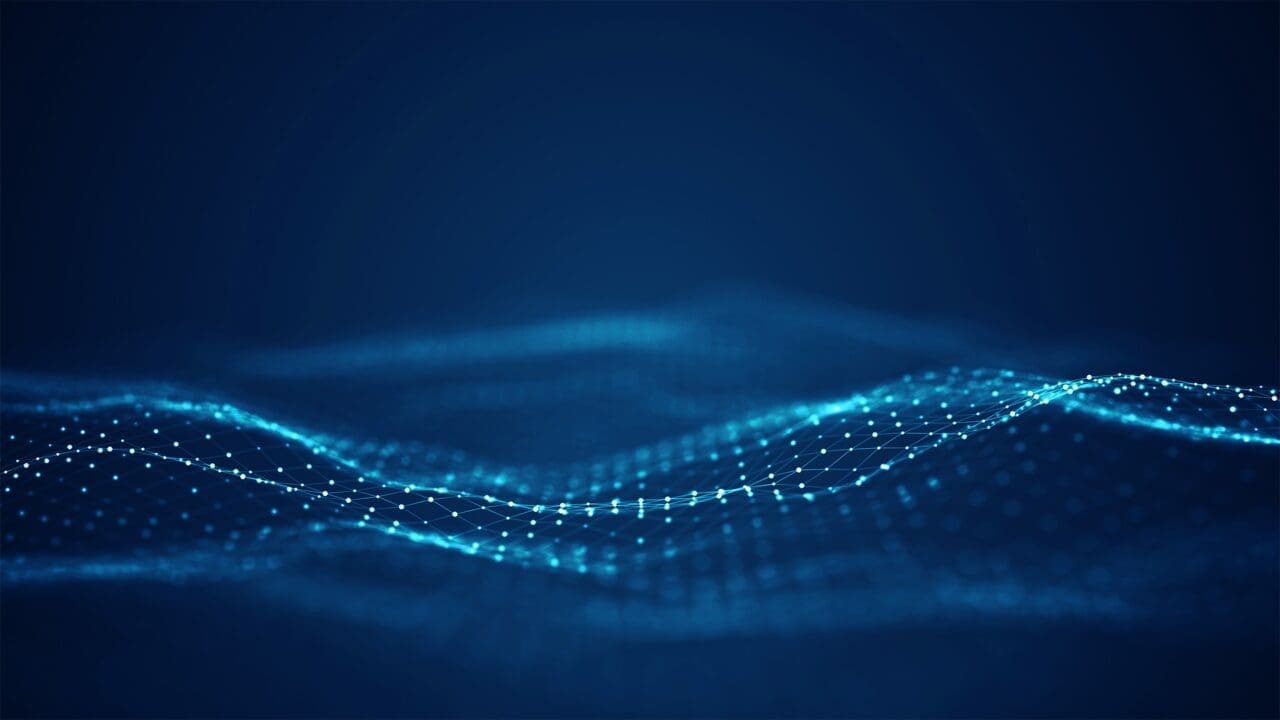 AI in Sales: Actually Useful CRMs
Nigel Edelshain of Sales 2.0 interviews Adam Rubenstein – CEO and Co-Founder of Traq.ai – to gain his insights into using AI to boost sales efficiency and performance.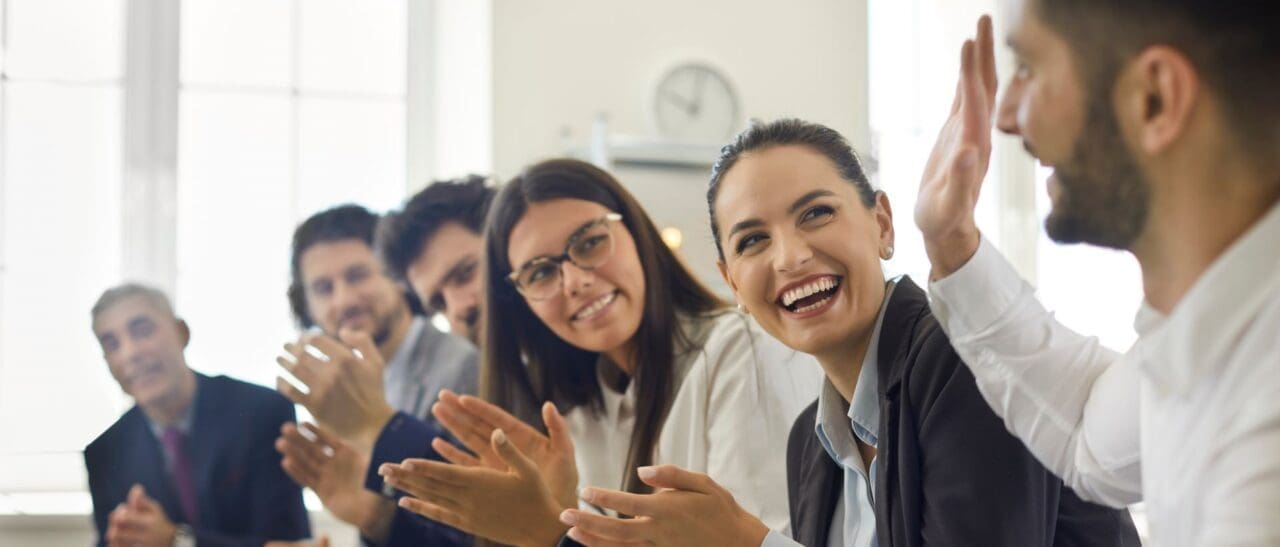 Improve Your Sales Career With Continuous Learning
No matter your job or career level, opportunities to learn are everywhere. Keeping your skills sharp boosts your professional success and your personal satisfaction - and conversation intelligence can help you upgrade your skills faster.