Traq.ai's CEO Interviewed on 'Driving B2B Sales Revenue Podcast'
Listen to our Founder and CEO, Adam Rubenstein, speak with David Masover from "The Driving B2B Sales Revenue Podcast" about AI and the future of sales. Listen to the episode here.
During the conversation, Adam explains how our AI makes it possible to convert conversations into structured data that empower reps and leaders to make better sales decisions … and win more business.
Learn more about David Masover at his website, where you can learn about his sales consultancy and find links to the books he's written.
David is also on LinkedIn.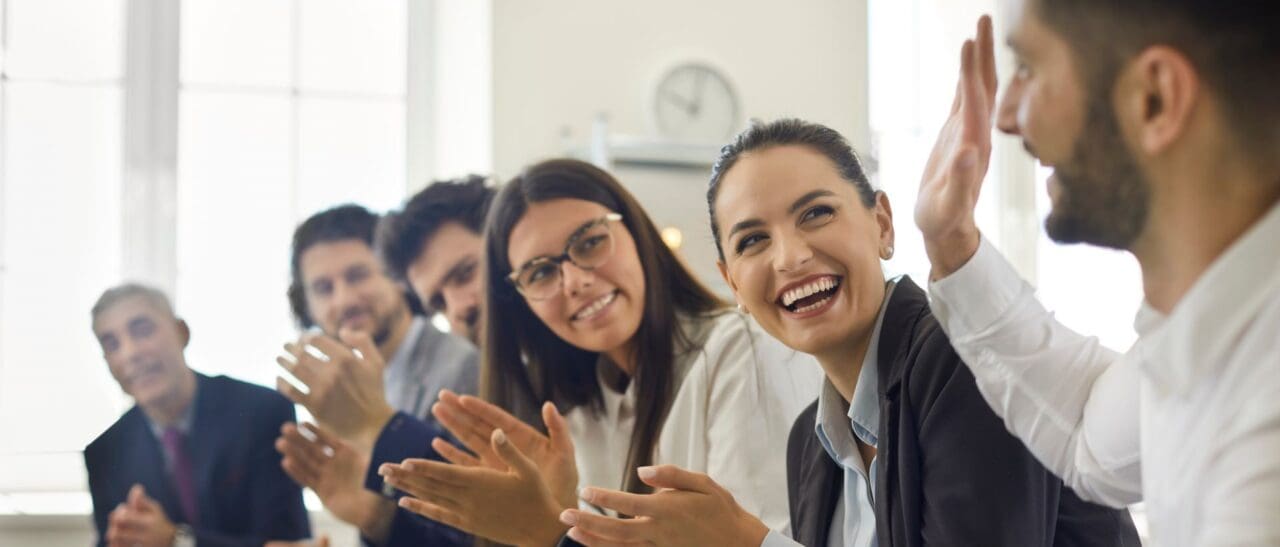 Improve Your Sales Career With Continuous Learning
No matter your job or career level, opportunities to learn are everywhere. Keeping your skills sharp boosts your professional success and your personal satisfaction - and conversation intelligence can help you upgrade your skills faster.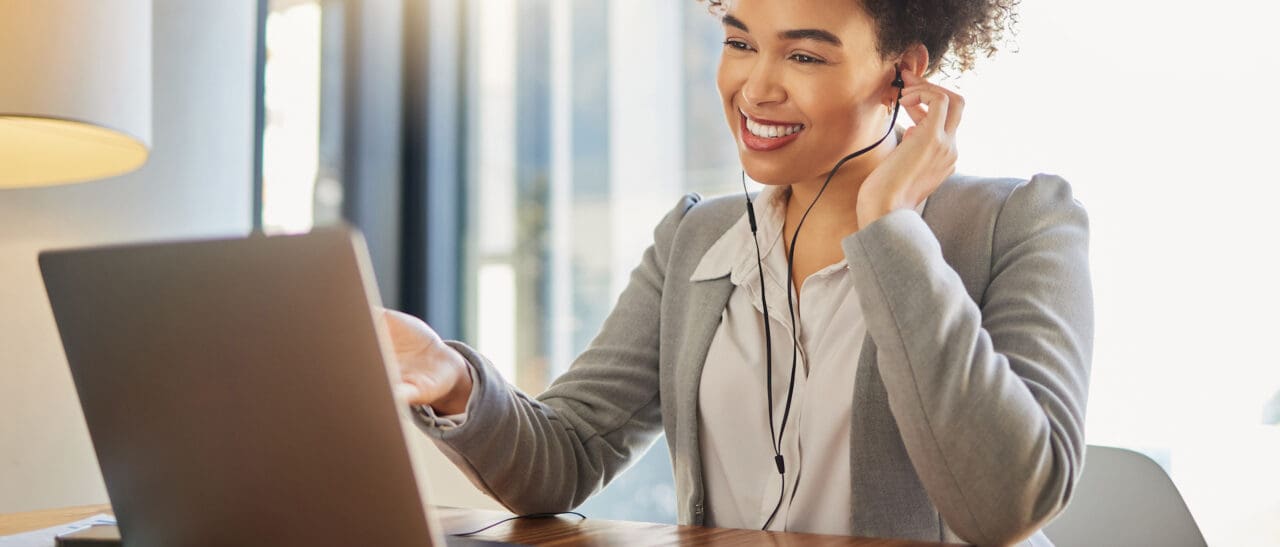 Connect With Buyers, Improve Your Sales
Good sales technology makes you more efficient; great sales technology also improves your relationship ...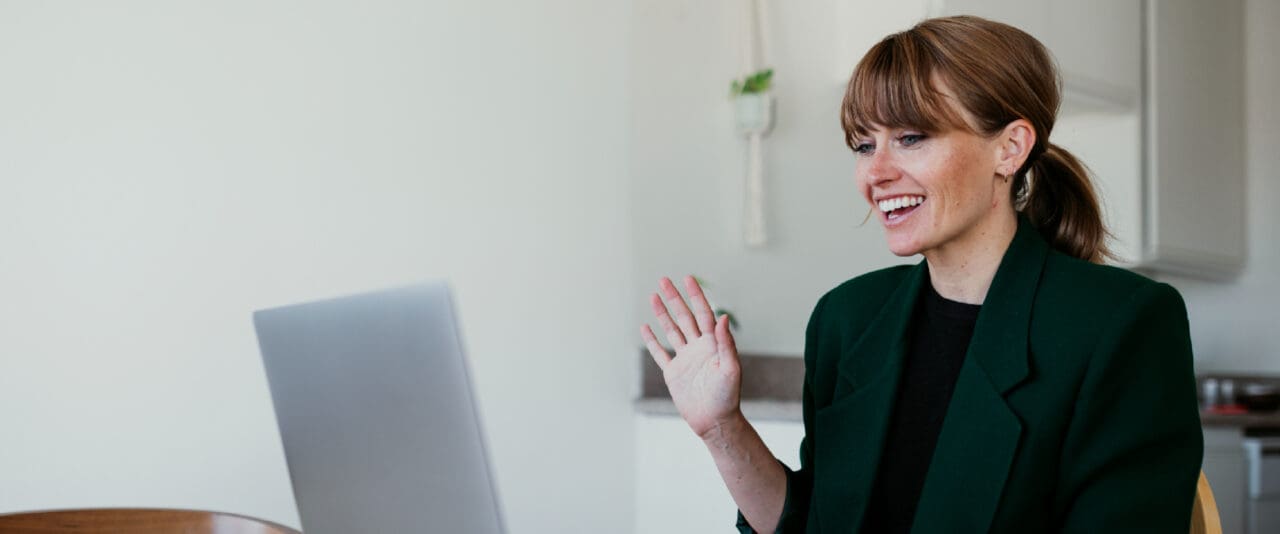 The official cheatsheet for a more effective initial lead sales call
MQLs (Marketing Qualified Leads) are a useful type of lead that results from marketing activities and automation, but to convert these leads into solid opportunities, it's important to spend time preparing and researching the buyer.