The Ultimate Guide to Conversation Intelligence
If you're curious about conversation intelligence, you've come to the right place. Read on to learn more (much more!) in this comprehensive guide.
What is conversation intelligence? Great question. A quick Google search reveals conflicting definitions plus a slew of related concepts and terms to make your head spin. Conversation analytics, conversational AI, and conversational intelligence to name a few.
Of course, as the term suggests, conversation(al) intelligence = intelligence or insights derived from conversations. But… what intelligence, and which conversations?
In this post, we will focus on "intelligence" that derives from A.I. and "conversations" between buyers and sellers.
Or… maybe you are familiar with this definition of conversation intelligence, but aren't sure of why you may need it, how you would use it, where to use it, or when to implement it.
Well, you're in luck!
We're starting from the basics of conversation intelligence and adding on pretty much everything you need to know, including the why, how, where, and when of using conversation intelligence to improve efficiency, productivity, and results within sales departments, but more broadly across the organization.
You'll learn about the crucial conversation intelligence features you need today, what makes conversation intelligence truly smart, what to think about when choosing a conversation intelligence tool, and so much more.
We hope you'll find this post informative and get many, if not all your questions answered here.
Ready? Let's get started.
Conversation Intelligence Begins With Call Recording
The simplest way to obtain insights on a conversation is to listen to call recordings. Customer service commonly records calls, and sales departments are quickly adopting the practice.
Simple, maybe. Easy? Not.
Although call recordings are a good source of conversation intelligence, listening to them takes time.
Imagine having to sit through an hourlong conversation, take copious notes about what was said, review the notes to extract the next steps, then repeat over and over for every conversation.
One-hour conversation = one hour manually extracting intelligence.
True, some conversation intelligence solutions allow you to replay calls at 2x speed, but you still have to extract the insights, take notes, and repeat.
Use Transcriptions to Extract Conversation Intelligence
What if you're not just recording conversations, but also transcribing them?
Transcripts save time as it's generally easier and faster to skim a text file, speeding through the content and noting the important parts as you go.
You can also quote portions of the transcribed conversation to clarify a point with a colleague or even a prospect.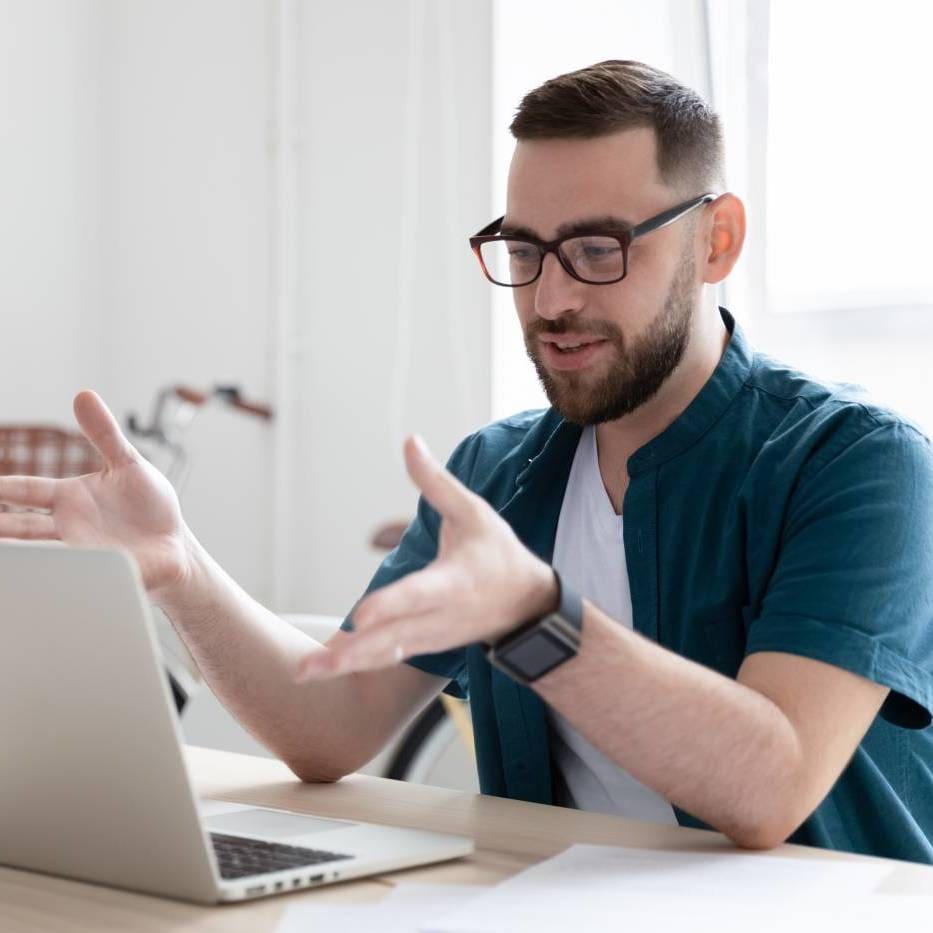 In the end, you and your customers both win.  After all
more intelligence → better proposals → better products → happier customers.
Using Conversation Intelligence to "Stay Cool"
If the past two years are any indication, our world has been changing fast and will continue to do so.
And just like evolution is crucial to survival, sales methodologies and messaging have to keep evolving (and fast) according to shifting buyer needs.
Organizations that collect conversation intelligence are gathering a treasure trove of buyer data that can help them stay in tune with the times.
Knowing the full contents of conversations lets sales pros know which strategies are effective and which should probably be sunsetted, or what closely held beliefs, assumptions, and traditions are still relevant (if any.)
When your buyers expect or even demand nothing short of the perfect proposal, knowing all the details about your buyer – really understanding them – can easily make the difference between a losing and a winning proposition.
What's more, it's not just the Fortune 500s of the world that are getting on board with conversation intelligence. Companies big, medium, and small are seeing the value in accurately capturing buyer needs so they can tailor their products to keep customers coming back.
So, which types of organizations will disappear into history like the Dodo? Probably those that keep holding on to the old way of doing things even in the face of opposing data.
Conversation Intelligence isn't Just About Sales
While the interaction between buyer and seller – the selling conversation – is filled with powerful insights that sales professionals can use to connect with customers and, yes, win more deals, there's a lot more to the story.
Conversations with prospects and clients naturally contain useful data points and feedback about loved/unloved product features, unhelpful (or best-in-class) terms of service, rising/waning competitiveness in the marketplace, pricing concerns and demands, and so much more.
This means that Marketing and Sales Enablement materials can be made better and punchier, more relevant when enriched and inspired by real-world challenges that buyers have. And Customer Success? They love getting more feedback from new and prospecting customers, of course.
Reviewing and aggregating the insights from dozens or even hundreds of conversations can result in enhanced product design, a more competitive offering, and better approaches across the organization… the sky is the limit.
In the end, you and your customers both win. After all, more intelligence → better proposals → better products → happier customers.
Having conversation intelligence is so much better than not having it.
How to Choose a Conversation Intelligence Tool
So, just to recap, now you know that recording calls is the first essential step of conversation intelligence, but there is a lot more to it.
Perhaps you want to explore whether conversation intelligence can benefit your organization.
If you've made it to this part, you may be interested in knowing what kinds of conversation intelligence tools are out there.
And just like there are many definitions of conversation intelligence, there are several kinds of conversation intelligence platforms as well.
Sound like a lot? No worries, we've got you.
Which Conversation Intelligence Tool is Best?
Choosing a conversation intelligence platform isn't necessarily overwhelming, although there are plenty of choices for sure.
Making the right choice may involve thinking about the future a little bit.
Foresight is needed because, when it comes to AI, things are constantly evolving. AI keeps getting smarter every day—naturally, the "intelligence" keeps building on what it learned yesterday.
So it's important that the insights being collected are the "right" type, i.e. those that make a measurable impact in terms of sales, market knowledge, and more.
Anything else is a waste of time, really.
What intelligence do you want your conversation intelligence tool to gather, day after day? What insights are best for you?
We suggest that the buyer is the star of the show when it comes to conversation insights.
After all, we've built a whole platform around that.
Our conversation intelligence platform hinges on AI to painlessly and efficiently extract the insights needed to know your buyers, build trust and win their business, buyer after buyer and day after day.
Then, there are the features. Here, too, you want a complete conversation intelligence platform.
Not "just" recording plus transcription, or recording plus transcription and synchronized playback, or recording plus transcription, synchronized playback, and summary.
Go for a tool that does it all and includes actual intelligence, Natural-Language-Processed intelligence to understand and learn from your buyers and your business now, next year, and into the foreseeable future.
What Conversation Intelligence Tool is Worst?
Okay, in part it's a matter of opinion.
However… perhaps you don't want a conversation intelligence tool that looks perfect, say, for making quota right now, but hits an intelligence plateau six months from now.
This type of tool keeps giving you the same standard insights, over and over again, whether they really move the needle or not.
That would be frustrating, right? Especially after all the input, you'd have given it (yes, AI always requires some training, and you want it to be time well spent!)
You also probably don't want just "seller-side" intelligence. Some tools define conversation intelligence as intelligence about the seller (not the buyer), parsing the dialogue to measure how much time you speak or how many filler words you use, and other similar metrics.
In our view, such metrics are marginal.
Obviously, as a seller, you do need to speak clearly, pace yourself, and avoid long monologues. But you can still improve your sales skills when working with a buyer-centric conversation intelligence platform.
We say that focusing on your buyer – what they want, need, say, and mean – matters more to the final sale than critiquing the seller.
Conversation Intelligence is Perfect for Today, Designed for Tomorrow
If you want to get powerful insights from your sales conversations, conversation intelligence is the way to go. Buyer-centric conversation intelligence platforms especially are in a great position to make a huge positive impact in the success and growth of companies everywhere.
The time is now to start learning from buyers, improving results, and growing relevance.
Curious about conversation intelligence for your organization? Schedule a 20-minute demo to learn more.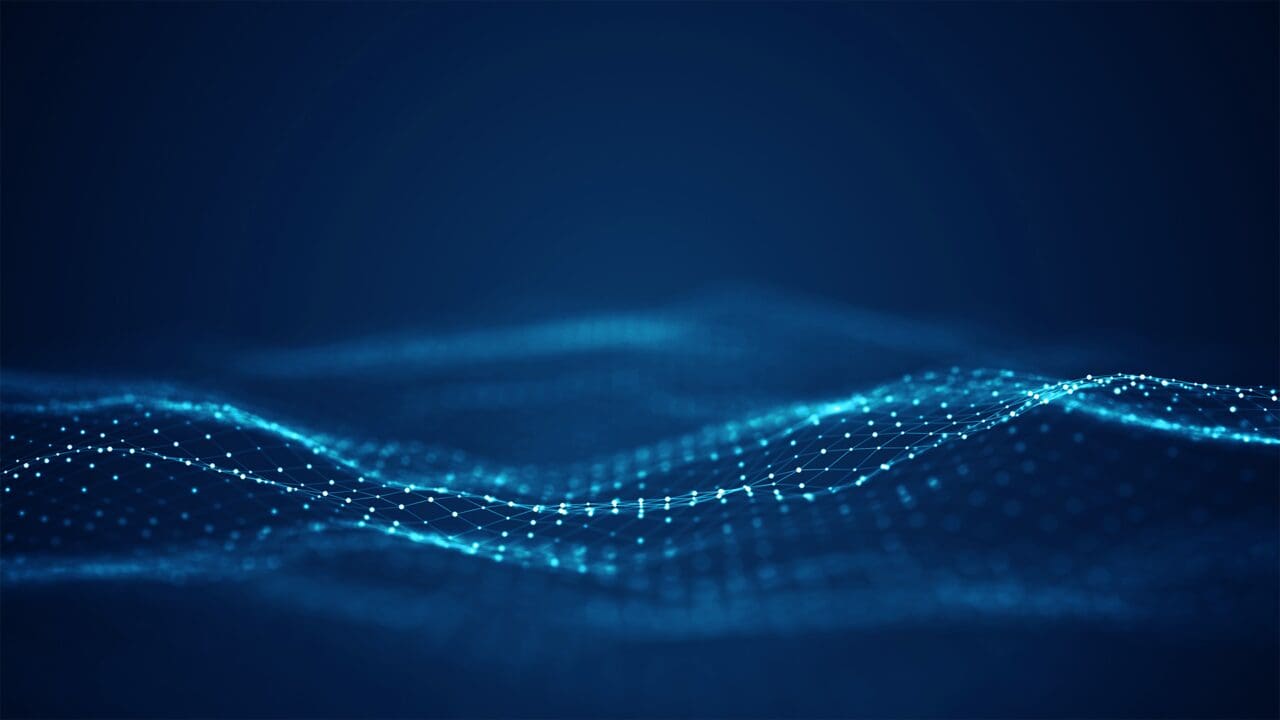 AI in Sales: Actually Useful CRMs
Nigel Edelshain of Sales 2.0 interviews Adam Rubenstein – CEO and Co-Founder of Traq.ai – to gain his insights into using AI to boost sales efficiency and performance.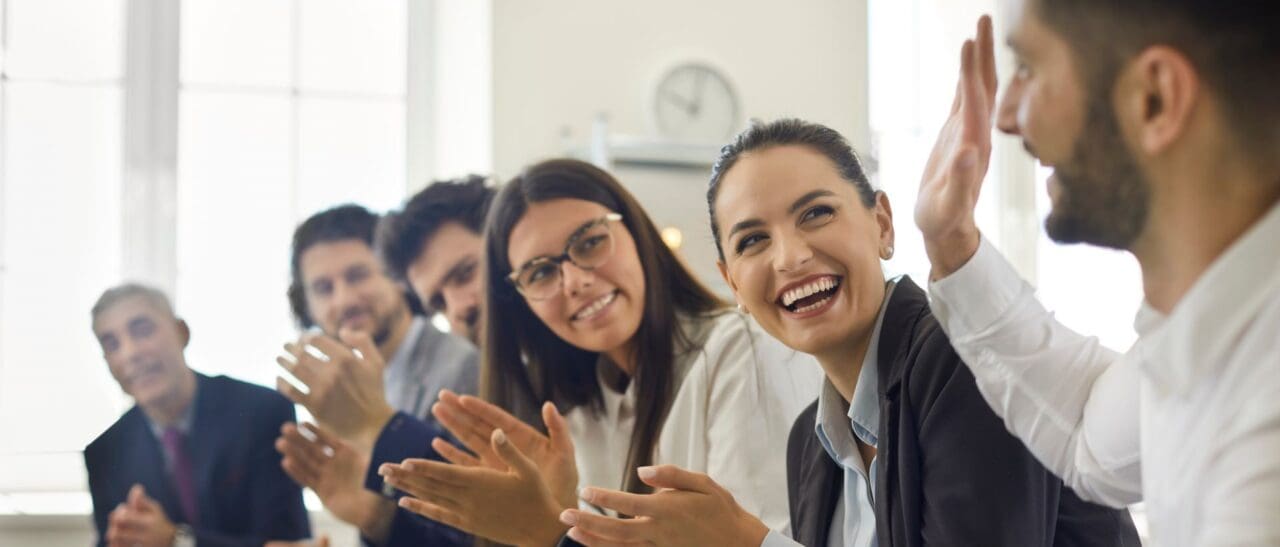 Improve Your Sales Career With Continuous Learning
No matter your job or career level, opportunities to learn are everywhere. Keeping your skills sharp boosts your professional success and your personal satisfaction - and conversation intelligence can help you upgrade your skills faster.