Traq.ai CEO Interviewed on 'The Sales Lab' Podcast Part 3
Adam Rubenstein, Traq.ai CEO, and Dr. Willy Bolander of The Sales Lab podcast return for episode 3 of 3: What Problem Will you Solve?Here, Willy and Adam chat about the importance of having a clear purpose – no matter what you do in life. They also discuss what a good or bad day in sales can look like, ending with some book recommendations.Read the synopsis, then get a link to the full episode below.
"What Problem Will you Solve?"
That's a really important question because sales and entrepreneurship both hinge on solving a problem (and doing it well) for a given group of people. Once you solve that problem with your product or service, the money will follow.
Even today's celebrity entrepreneurs showing off their new Maseratis didn't start by chasing money; they picked one big problem to tackle and didn't give up until they achieved the winning formula.
Let Failure Be Your Guide
While people don't like to talk about failure, it is part of life, especially in sales. For most sales professionals, the truth is that you lose more deals than you win – but on the flip side, that makes each win that much sweeter. And, when you fail, don't be afraid to look at why that might be – so you can try something different next time.
Knowledge to Grow
Once upon a time, sales leaders used sales forensics to see what went wrong with a particularly important deal that didn't close. Luckily that's not necessary anymore, as conversation intelligence shows you exactly what's happening in every deal virtually in real time – so you can course correct before it's too late.
Be a Student of Sales
LeBron James wasn't built in a day, so no matter how much talent you have, you need to build upon your skills and keep practicing every day. From proven sales methodologies to reading the right books, sales pros are constantly learning. Listen to the podcast episode to hear why "Spin Selling" by Neil Rackham is such a great resource, and what some of Adam's other favorites are.
Hear it From the Pros
Truly, this post cannot do justice to the lively back-and-forth between Willy and Adam (and there are many more insights in the recording.) To get the full story I highly suggest you listen to the 17-minute episode here (and episode1 – Build it and they do Not Come or episode 2 – Coaching with a Blindfold if you've missed them!)
Calling Sales Professionals to Orlando, FL
Finally, if you are, or know, a business student, sales manager, or recruiter interested in attending Florida State University's International Collegiate Sales Competition this November in order to connect with new opportunities in sales, visit www.icsc-fsu.com to learn more.
About Willy Bolander of the Sales Lab Podcast
Dr. Willy Bolander is a business professor at Florida State University and podcast host inspiring a new generation of sales pros. Connect with Willy on LinkedIn or check out his website – thesaleslab.org.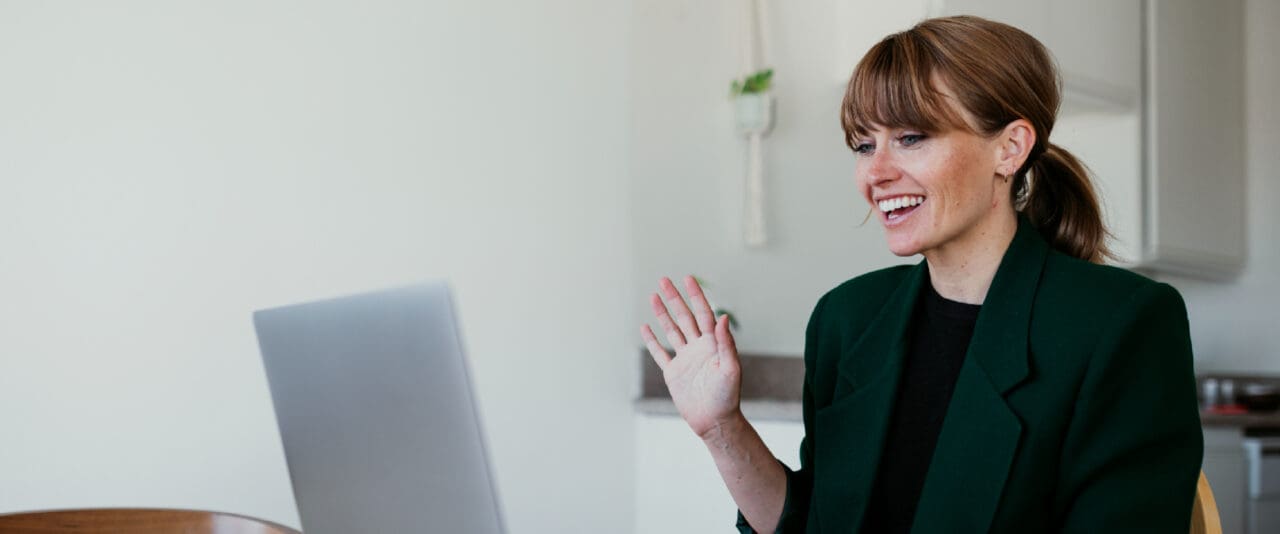 The official cheatsheet for a more effective initial lead sales call
MQLs (Marketing Qualified Leads) are a useful type of lead that results from marketing activities and automation, but to convert these leads into solid opportunities, it's important to spend time preparing and researching the buyer.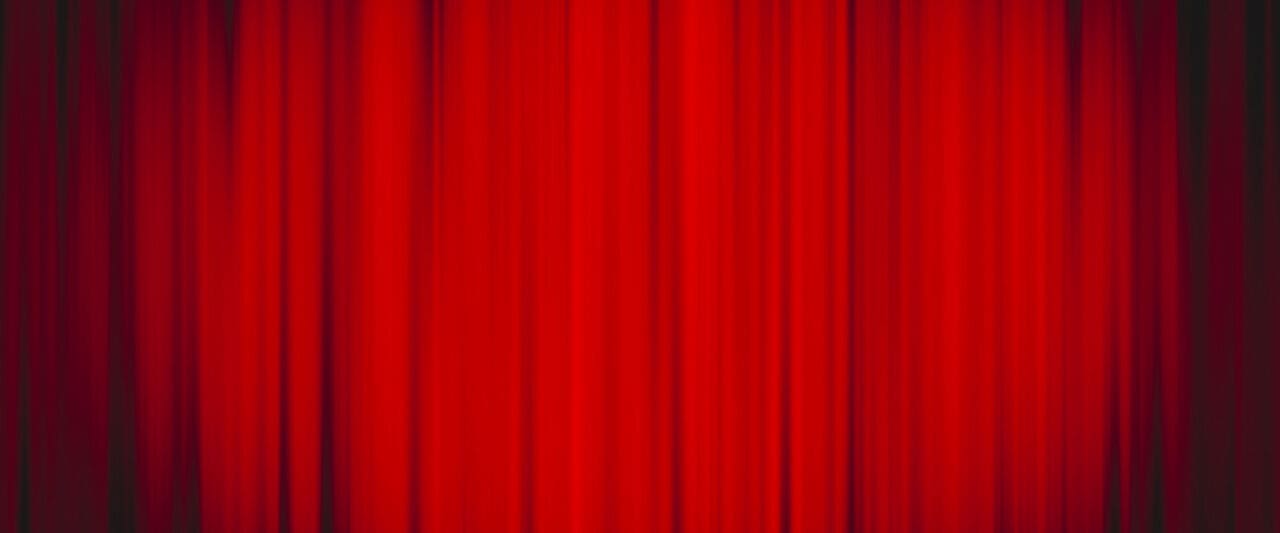 Customer Spotlight: Digital Agency Uses Traq.ai for More Than Sales
Find out how a successful digital marketing agency is making the most of the Traq.ai platform, using it for sales, customer success, team collaboration, and more.