The official cheatsheet for a more effective initial lead sales call
MQLs (Marketing Qualified Leads) are a useful type of lead that results from marketing activities and automation, but to convert these leads into solid opportunities, it's important to spend time preparing and researching the buyer.  
If someone downloads a whitepaper, that doesn't necessarily mean they are ready for an in-depth discussion of your product offerings. You don't know for sure why the person downloaded it—perhaps he/she just wants more information about your field and isn't (yet) interested in buying.
That's why it's so important to identify the stage of the buyer's journey and how close they may be to buying. Lead scoring can never be perfect because buyers have their own unique research methodologies before engaging in a sales conversation, whether or not they are ready for your offering.
Advances in technology have enabled more efficient and effective processes. But even with all the automation, it's easy to be biased when being presented with limited or inaccurate data—we cannot assume readiness to buy just because a user completed a specific task or goal. 
What's the solution? In this article, we'll give you a quick list of what you can do to set yourself up for a more effective initial lead sales call: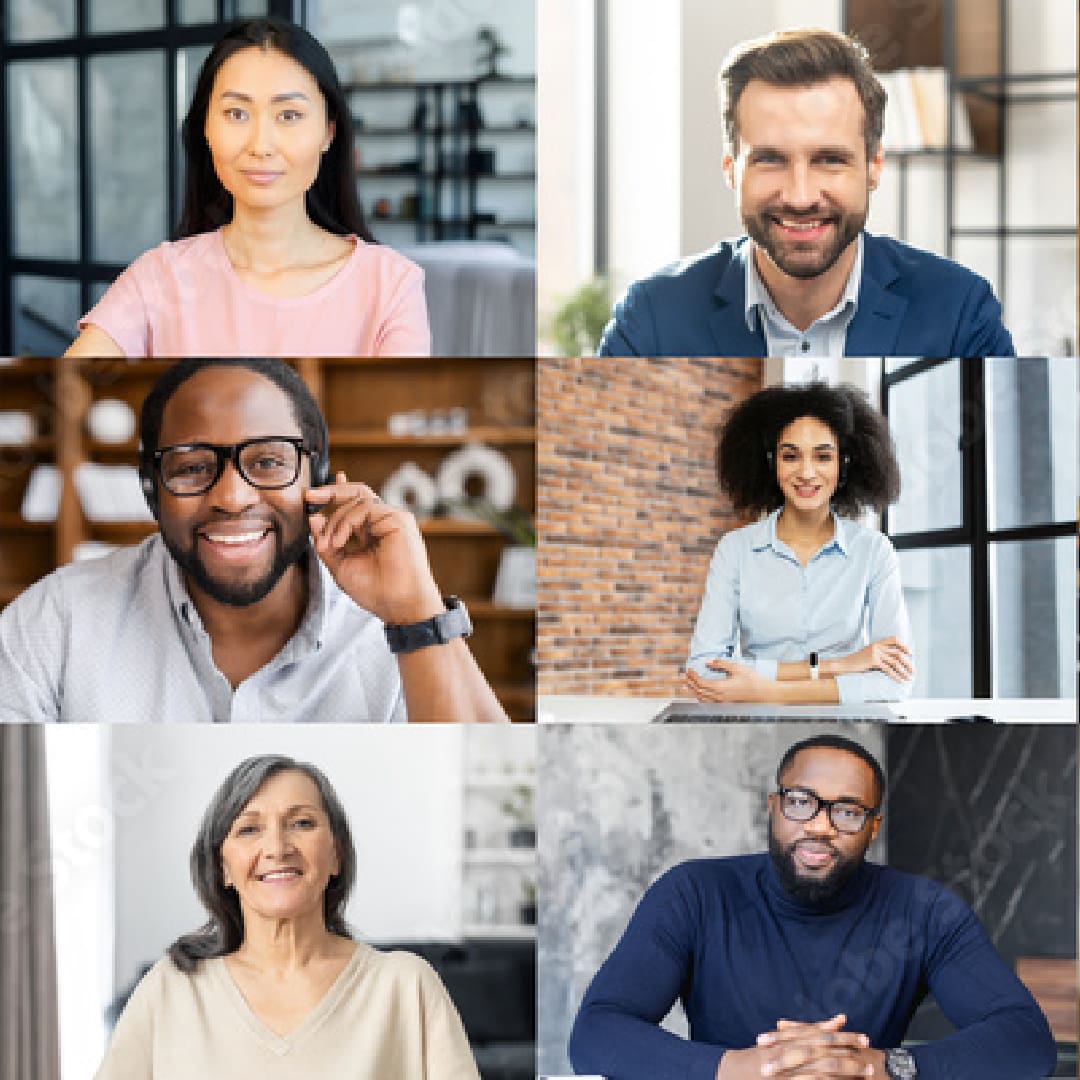 The importance of the initial lead sales call
There's a big chance that your lead sales call is the first contact of your organization with the buyer's organization. It may even be the first time that the buyers hear about your service or industry. It's crucial to make the most of this opportunity by preparing yourself and your team for an effective lead sales call.
Besides, one of your main goals for the lead sales call is to start learning the prospect's pain points. With a little preparation and research about their company and role prior to the call, you can make a lot of progress during the call itself by asking the right questions. In this way, your lead sales call is full of possibilities.
The dynamics of the conversation will set the stage for the rest of the buying process. The buyer may not have much information about your product or service, so your role is to educate them on what it does and how it solves their problem. Because of this, it's essential to set the right tone for your lead sales call. You want to provide enough information so that buyers can make an informed decision about whether or not they want to work with you.
You have the opportunity to build credibility and trust right from the start, and you may get a raw, matter-of-fact picture of your buyer's pain points. It's time to listen carefully and demonstrate an understanding of the buyer's problems and needs so they are open to listen to your solutions. The more you can show them that your company has the answer to their problems, the better. The insights you gain are going to be crucial during the different sales stages.
The Ultimate 5-Point SDR Checklist for Getting Better Results on Your First Call
There's no magic bullet to getting better results on your first call. However, there are some key things you can do that will make a big difference. Here's our 5-point checklist for making sure your first call is as effective as possible:
1. Become acquainted with your lead.
Get to know the person and the company. Be prepared; know their role in the company, what problems they are likely to have, and what their company does. The more you understand the person you are calling and what they do, the better equipped you will be to help them with their challenges.
Start by researching your prospect online and getting familiar with their corporate website. Check the buyer's profile on LinkedIn. Explore the content they and the company share. This could help you break the ice, give you an idea of what they care about, and, importantly, show that you're interested and prepared to help them.
Be inquisitive, as you can easily gain the trust of the buyer by asking questions and being interested in what they do.
2. Develop an understanding of how you may help them.
When thinking of how you can help your prospect, it's always better to ask, not assume what their top problems may be. As a Sales Development Representative (SDR) asking the right questions, you have the power to initiate productive, successful conversations that are more likely to lead to a sale. Your insights on the leads you speak with are crucial for the Account Executives (AE) and by extension everyone in your sales organization.
A successful sales process starts when someone with a need believes they've landed on a promising solution. You may be able to do a fit analysis, even if it's not officially part of your role, to create rapport with the buyer.
What are our solutions? – Learn the ins and outs of the solution that your company provides so you can articulate what it is, how it works and why it's important. It's not enough to just say, "We help X do Y better." Explain how the solution helps solve their unique problem so they feel understood. If you don't know what their ideal solution might be, then it will be hard for anyone else to understand it as well.
What are the top ways we help customers? – Knowing the ideal use cases for your company's product or service will help you understand what success looks like for your customers and how they measure it. It can also help you understand where the opportunities are for growth and new sales in your market.
Do we have other customers in their industry? – If you do serve others in the same industry as your prospect, then find out exactly how the solution is improving their business. Understand what matters most to customers in the same vertical so you can serve more of them.
Ask open-ended questions that encourage the client to tell you about their problems and goals. Check your CRM in case a previous interaction took place; you may find golden nuggets in there, perhaps even figure out the reason why they haven't become customers yet.
With that said, try to be strategic with your questions so you don't overwhelm your prospect. Start with one or two specific questions that you believe are important, then let the conversation flow from there.
3. Speed is key; know when to use it.
Rushing to call a lead may hurt you if you're not prepared. However, after doing some initial research, as mentioned in step 1, be ready to call and make sure you don't have a hard stop when calling. You don't know when you will hit the jackpot and get a good lead that's ready to chat.
When making initial contact with a potential customer, ask them how they prefer to communicate and then set up your call or online meeting. Make sure that it's at a convenient time for them (e.g., not in the middle of their workday).
Then, schedule follow-up calls as soon as possible. This will create momentum right from your initial lead sales call. If you allow too much time to pass between the initial and follow-up calls, momentum will be difficult to maintain.
4. Learn to read the audience.
Developing your ability to read the audience really helps in adjusting your tone and personalizing the client's experience.
Be proactive rather than reactive. Instead of waiting for prospects to ask questions or spell out what they want, use the information you have learned about their needs and goals to guide the discussion in the right direction. Figure out how they like to communicate–calls, emails, loom videos, instant messaging, etc. Determine how they like to communicate: do they share lots of facts and figures, or anecdotes and opinions? Then, tailor your approach accordingly: If they like facts, provide them with data that supports your product or service. If they like opinions, share quotes from happy customers to strengthen your message.
Small talk can be great to break the ice, but not everyone appreciates it. For example, someone's alma mater may not be an interesting topic for people outside of the US. Often, people appreciate when you are considerate of their time, so you can get started with the important questions sooner and get the client talking about their needs. If they want to take it slow, let them; don't try to push them into making decisions too soon—it could backfire.
Also, the buyer's tone of voice is crucial as it will give you clues as to their interest level. Listen carefully for awkward pauses which could indicate they're uncomfortable or frustrated; if they're speaking fast, they might be excited; if there is a delay in responding to a question, that could indicate they are distracted or bored. If you sense that you're losing their attention, maybe inquire about another topic they should be interested in or simply request feedback on what you've just said.
Remember that this is not just a sales pitch; it's an opportunity to get to know each other and determine the potential for a mutually beneficial relationship.
5. Always be professional.
The best way to ensure that your lead sales call is successful is to be professional, courteous, and respectful. Do your research, come prepared with questions and answers based on what you've learned about the company in advance, and make sure to ask only for the information necessary to evaluate a mutually beneficial relationship. Also remember that sense of humor varies widely from person to person, so proceed with caution.
Initial meetings can be nerve-racking sometimes. If you feel nervous or jittery, take a deep breath and remember why you're doing this in the first place. It's not always easy to remain calm under pressure, but the more you practice, the easier it gets.
Stay flexible, optimistic and prepared for anything. Once in a while, you may be very excited about an upcoming meeting — and it gets canceled at the last minute. Other times you spend time troubleshooting what went wrong or looking for another person to engage with in the organization. But with patience and perseverance, you will learn a lot from your experience as an SDR opening up new opportunities for your sales organization.
The initial sales call is an opportunity to build credibility and trust with your prospects. Take the time to plan for it, practice it with your colleagues, and be sure that you are confident in your product lines, services, and knowledge of the business. Use your time well so that you can make the most of this first interaction.
Lead calls overall will take a lot of practice, but with this cheat sheet, you'll have an advantage in completing them with confidence. By following these guidelines, you have already created a foundation for success, which means that you will get more frequent traction as your company expands.
Finally, if you want to further improve your sales results, get the right tools. Traq.ai is an artificial intelligence (AI) tool that records and transcribes calls, taking notes on what each buyer really cares about—from competitors they're considering to obstacles standing in the way of closing deals. It empowers sales teams by elevating their ability to overcome objections and win more business.
Get started with more effective sales calls today! Sign up for FREE — no credit card required — and get 5 hours of transcription and AI analysis each month.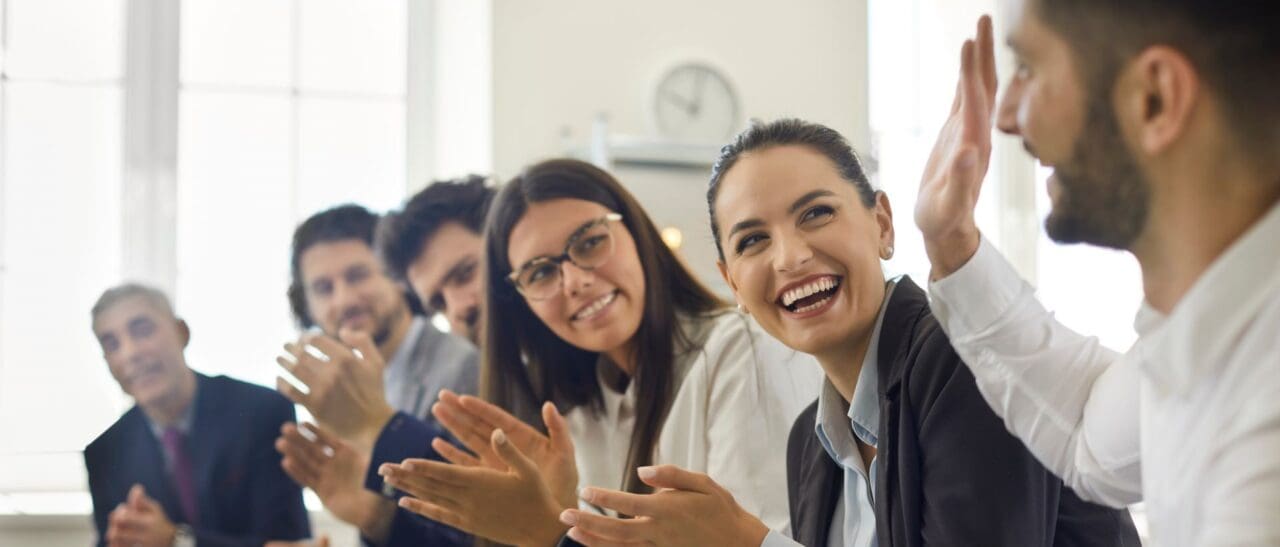 Improve Your Sales Career With Continuous Learning
No matter your job or career level, opportunities to learn are everywhere. Keeping your skills sharp boosts your professional success and your personal satisfaction - and conversation intelligence can help you upgrade your skills faster.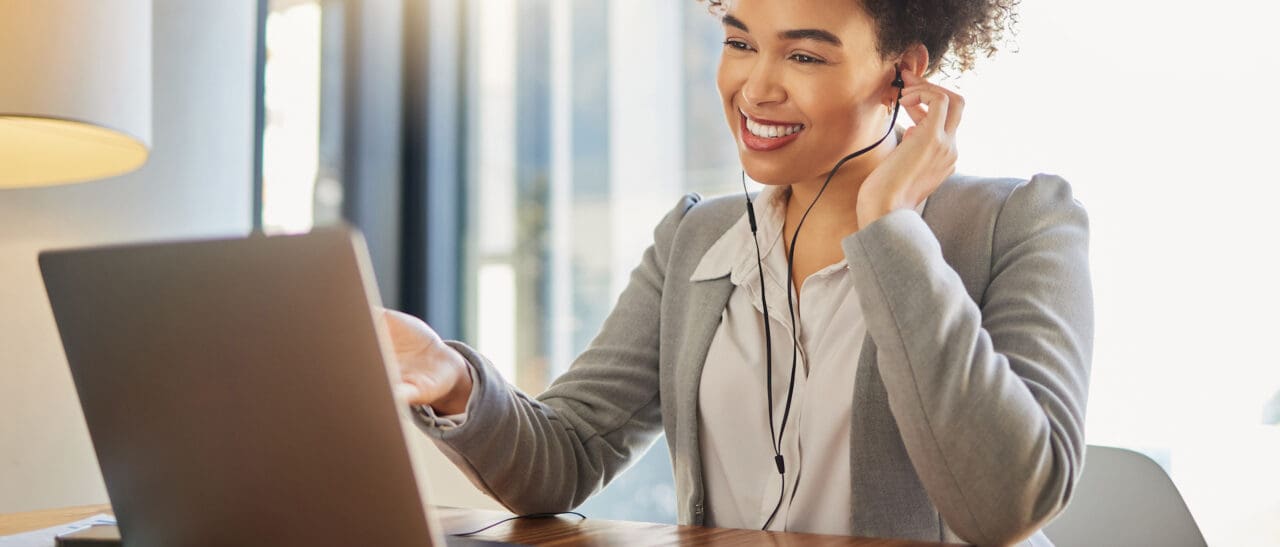 Connect With Buyers, Improve Your Sales
Good sales technology makes you more efficient; great sales technology also improves your relationship ...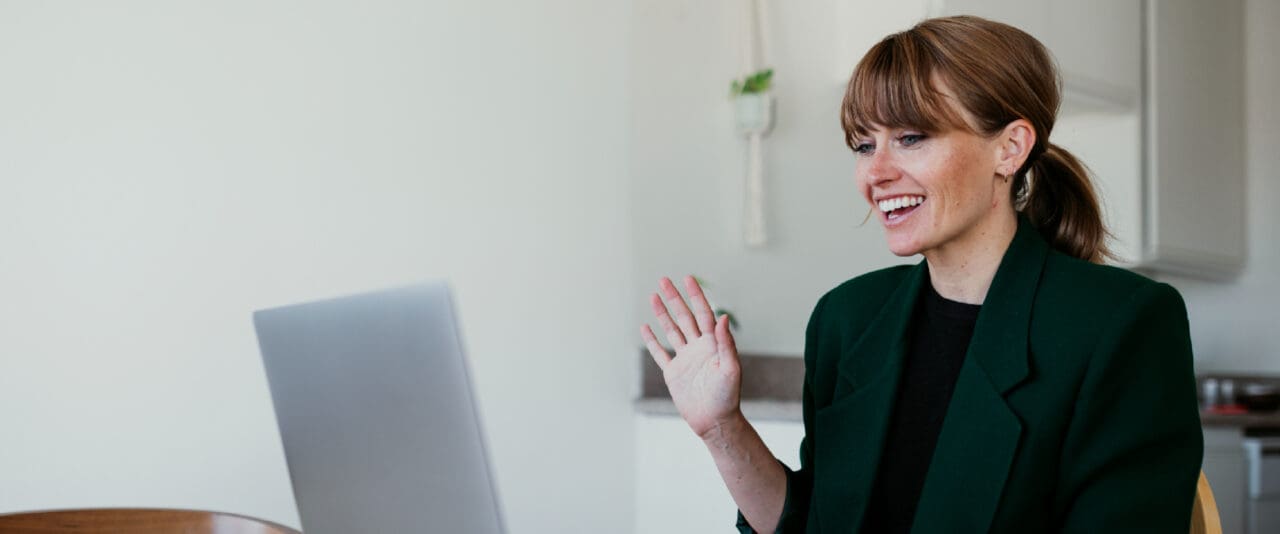 The official cheatsheet for a more effective initial lead sales call
MQLs (Marketing Qualified Leads) are a useful type of lead that results from marketing activities and automation, but to convert these leads into solid opportunities, it's important to spend time preparing and researching the buyer.