Connect With Buyers, Improve Your Sales
Good sales technology makes you more efficient; great sales technology also improves your relationship with customers and prospects. If you're talking to plenty of people every day but not enough of those conversations turn into sales, you may not be creating enough of an emotional connection.
More meetings, less rapport?
Thanks to new tools being launched seemingly every day, scheduling a meeting takes mere seconds. You can talk to buyers anywhere in the world, around the clock, at the drop of a hat. However, too many of these meetings fail to yield results – even if you're offering a "hot product" using the most advanced sales tech.
The simple truth is that buyers only buy when they truly like and trust you – because you've built a strong emotional connection with them during the sales process.

Active, engaged listening is key.
Facts and figures you may provide to support your product are always welcomed, but buyers aren't content with that. They also want to feel heard when they're explaining their challenges.
Connecting with them matters a lot, probably more so in the era of Zoom meetings, when buyers and sellers are not in the same room.
Make your customers feel heard.
When you hop on a Zoom call, your actions during the call will either increase a sense of mutual connection and understanding – or make your prospect feel neglected.
If you're looking down at your desk furiously jotting down notes, or click-clacking away on your keyboard entering notes into a software application, not only are you one step behind in the conversation, but you're more likely to make the other person feel like they're just another commission check.
Never make your prospects feel like they are just another commission check.
Show them that they matter.
You should be looking your prospect in the eyes, nodding with them in agreement as appropriate, carefully listening, and replying in a thoughtful manner that shows you not only heard them, but have carefully considered what they are saying.
Instead of notetaking, focus on your relationships with customers and prospects.
Use tech to improve your emotional connection.
Deployed well, tech can be a win-win for everyone involved. But the opposite is also true: technology that distracts you from focusing on our customers is often a lose-lose.
When you show buyers that they matter, they are more likely to buy from you.
In conclusion…
The best sales technology does two things: it helps you become more efficient, and at the same time, it facilitates authentic human connections.
With the right tool that doesn't bog you down with note taking, you are empowered to build rapport and trust, enhancing the experience that each buyer has with you.
About Zach Cole:
Zach is Director of Sales – East at Traq.ai. If you're ever curious about the sales tech stack that Zach created, you can reach him at Zach@Traq.ai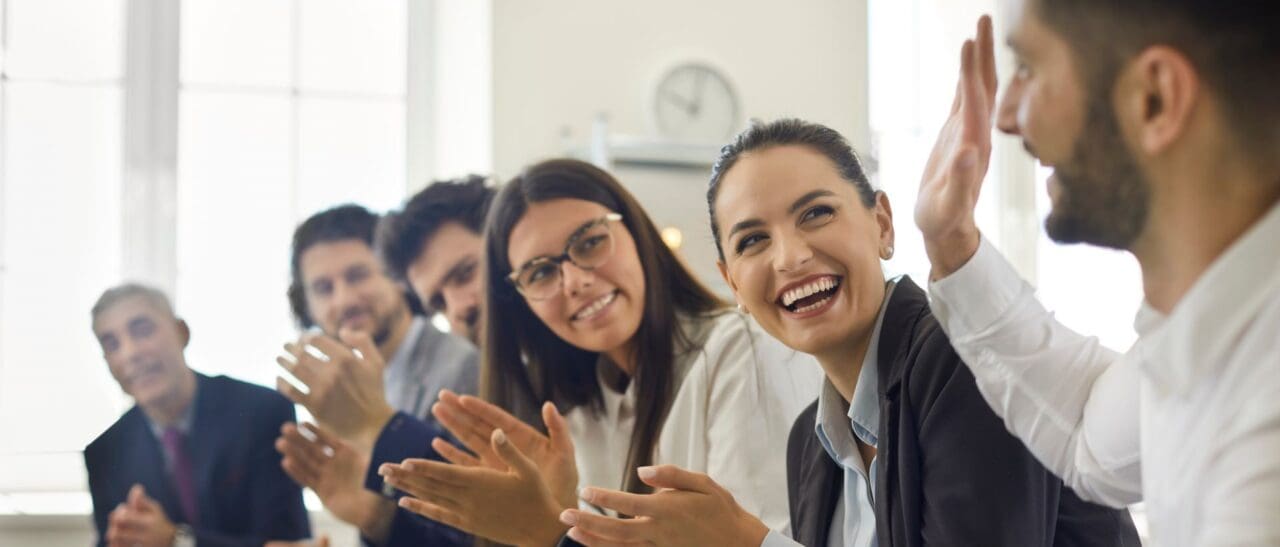 Improve Your Sales Career With Continuous Learning
No matter your job or career level, opportunities to learn are everywhere. Keeping your skills sharp boosts your professional success and your personal satisfaction - and conversation intelligence can help you upgrade your skills faster.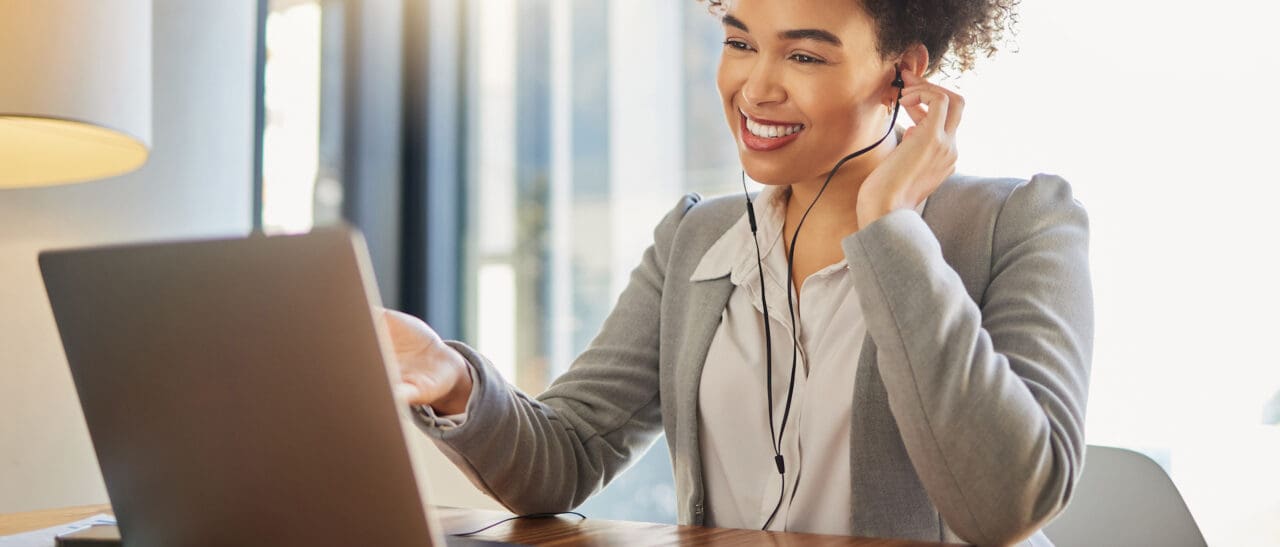 Connect With Buyers, Improve Your Sales
Good sales technology makes you more efficient; great sales technology also improves your relationship ...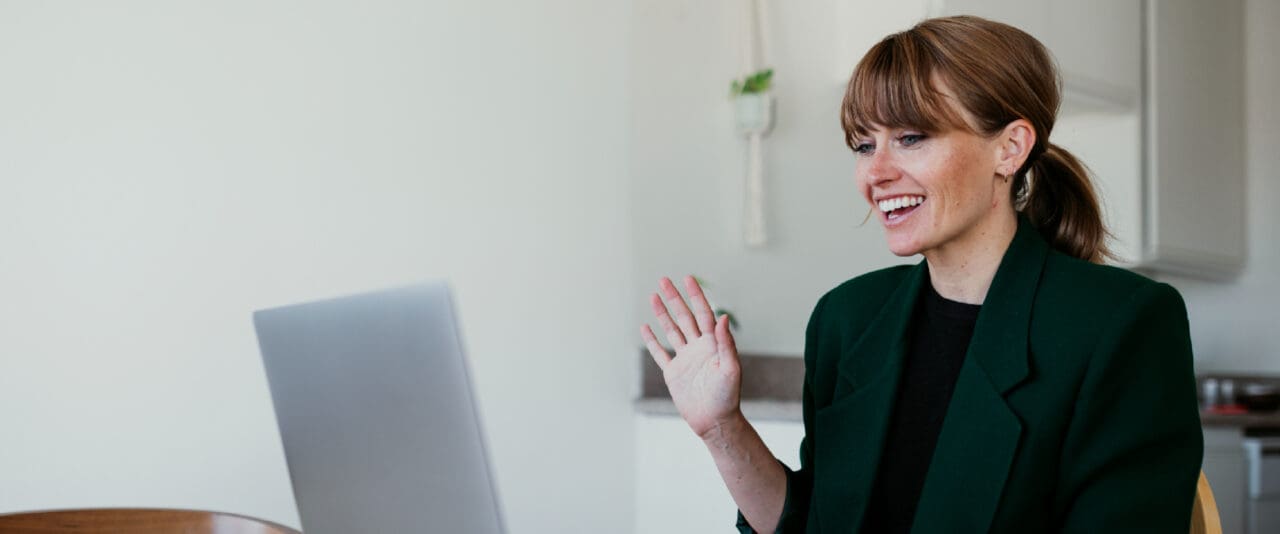 The official cheatsheet for a more effective initial lead sales call
MQLs (Marketing Qualified Leads) are a useful type of lead that results from marketing activities and automation, but to convert these leads into solid opportunities, it's important to spend time preparing and researching the buyer.