Schedule a 20-minute demo to learn how Traq.ai is disrupting the insurance industry.
Continue Your Journey
Discover how Traq's unique platform delivers value across your entire sales organization:
Made for Sales Leaders
Traq.ai is purpose-built to optimize teamwide efficiency, collaboration and improvement.
Deal-Winning Capabilities
Learn about our suite of technologies that transcend transcription and extract real sales insights.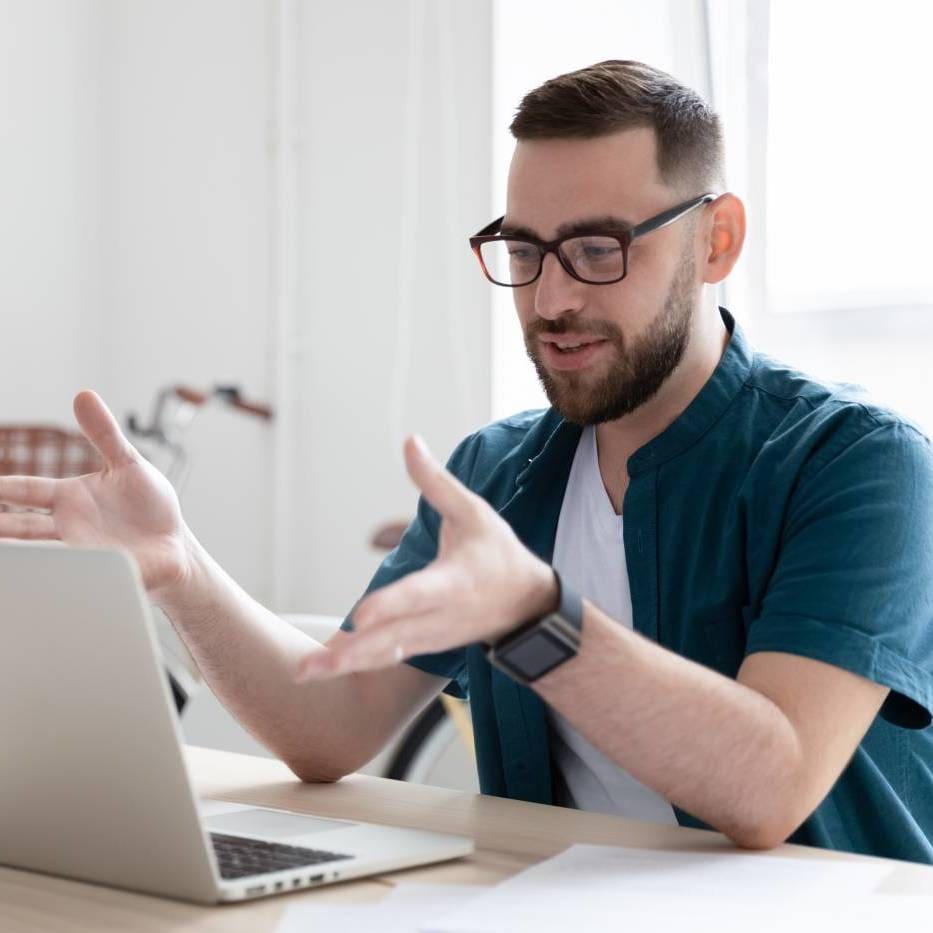 Change Your Game
Discover how our unique differentiators illuminate buyer behavior and improve win/close rates.