Kick off 2023 With a Bang
Embrace the Full Power of AI
With 20% off an Individual or Professional Plan
When you upgrade by Jan. 31st, 2023
More AI Time =
More Powerful AI
As a Traq.ai Free Plan subscriber, you're experiencing better meetings and the convenience of not having to take notes.
Each month, you get 5 hours of transcriptions and AI.
You have an idea of what AI can do for you.
But you could do so much more.
For a limited time, upgrade to an Individual Plan or a Professional Plan and get 20% off for the whole year*.
Subscribe by Jan. 31st, 2023 to lock in your special price!
What could YOU do with more AI insights? 
Upgrade from a Free Plan to an Individual Plan and:
View all your Tasks, Feature requests, and Objections, all month long
Gain a deeper understanding of your buyers' needs
Record and analyze many more calls and meetings, effortlessly
Access Live Helpdesk to make the most of your Paid Plan
Or go
Pro

to get all that plus:

The ability to add the entire team to your Workspace
Visibility into team productivity and pipeline health
Even more hours of transcription and AI per user
One workspace, one team, one AI growing with you
"Making the leap from a Free to a Paid user was easy. When I initially signed up for the Free account, I found the tool to be intuitive and the transcriptions really helpful.
So I thought I wanted to use it for all my Zoom meetings. Now I am happy I signed up for the Individual account, because using Traq every day has made a huge difference in my ability to land new customers and just be more productive. And as an independent consultant, I love how affordable it is."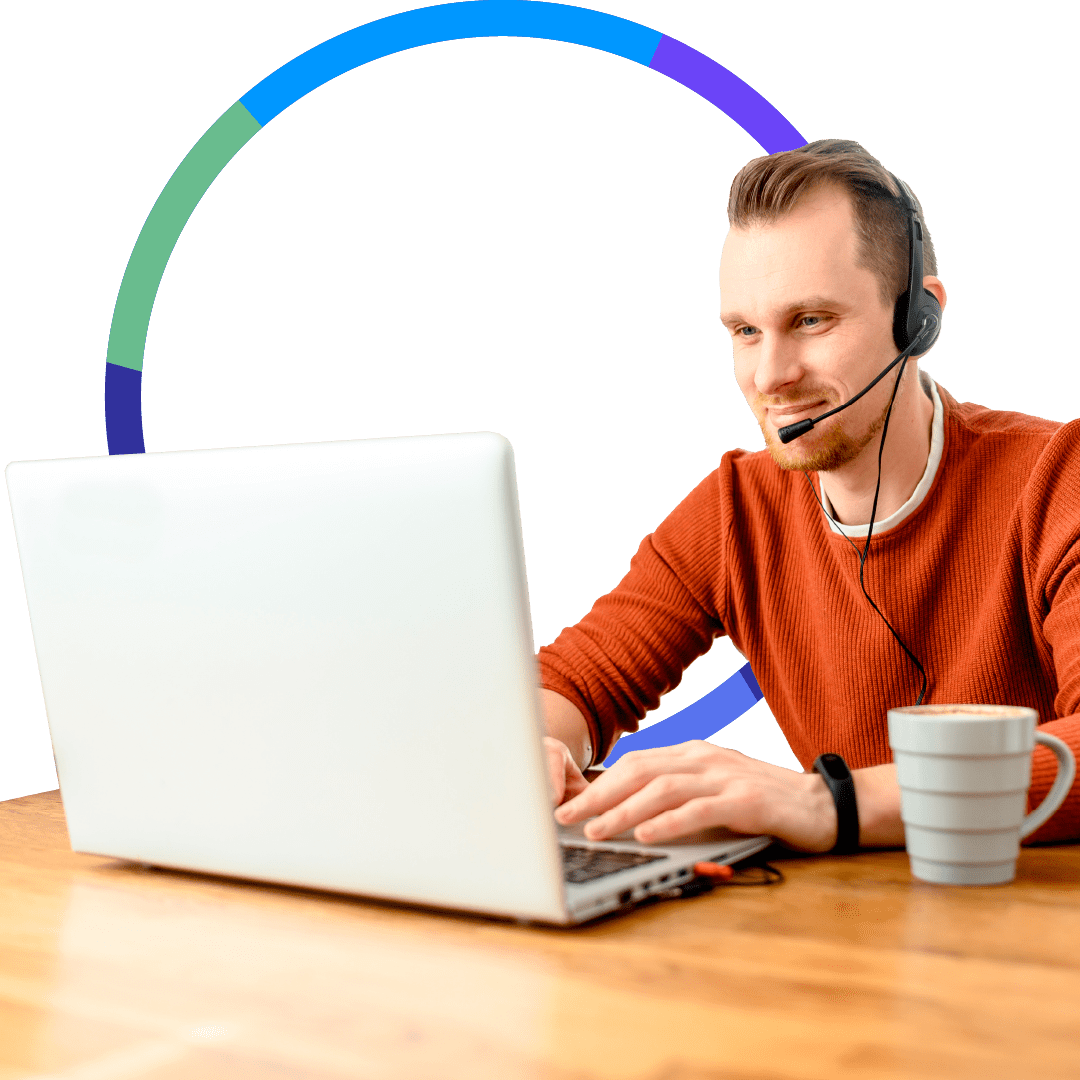 Traq.ai Plan Comparison

Still on the fence? Here are the side-by-side benefits of switching to a Paid Plan – now at a great price!
Consultants/
Entrepreneurs
Perfect for
Consultants/Entrepreneurs
DISCLAIMER COPY DISCLAIMER COPY DISCLAIMER COPY DISCLAIMER COPY PENDING PENDING PENDING PENDING PENDING PENDING PENDING PENDING PENDING PENDING PENDING PENDING PENDING DISCLAIMER COPY DISCLAIMER COPY DISCLAIMER COPY DISCLAIMER COPY PENDING PENDING PENDING PENDING PENDING PENDING PENDING PENDING PENDING PENDING PENDING PENDING PENDINGDISCLAIMER COPY DISCLAIMER COPY DISCLAIMER COPY DISCLAIMER COPY PENDING PENDING PENDING PENDING PENDING PENDING PENDING PENDING PENDING PENDING PENDING PENDING PENDING