Become a Better Sales Coach.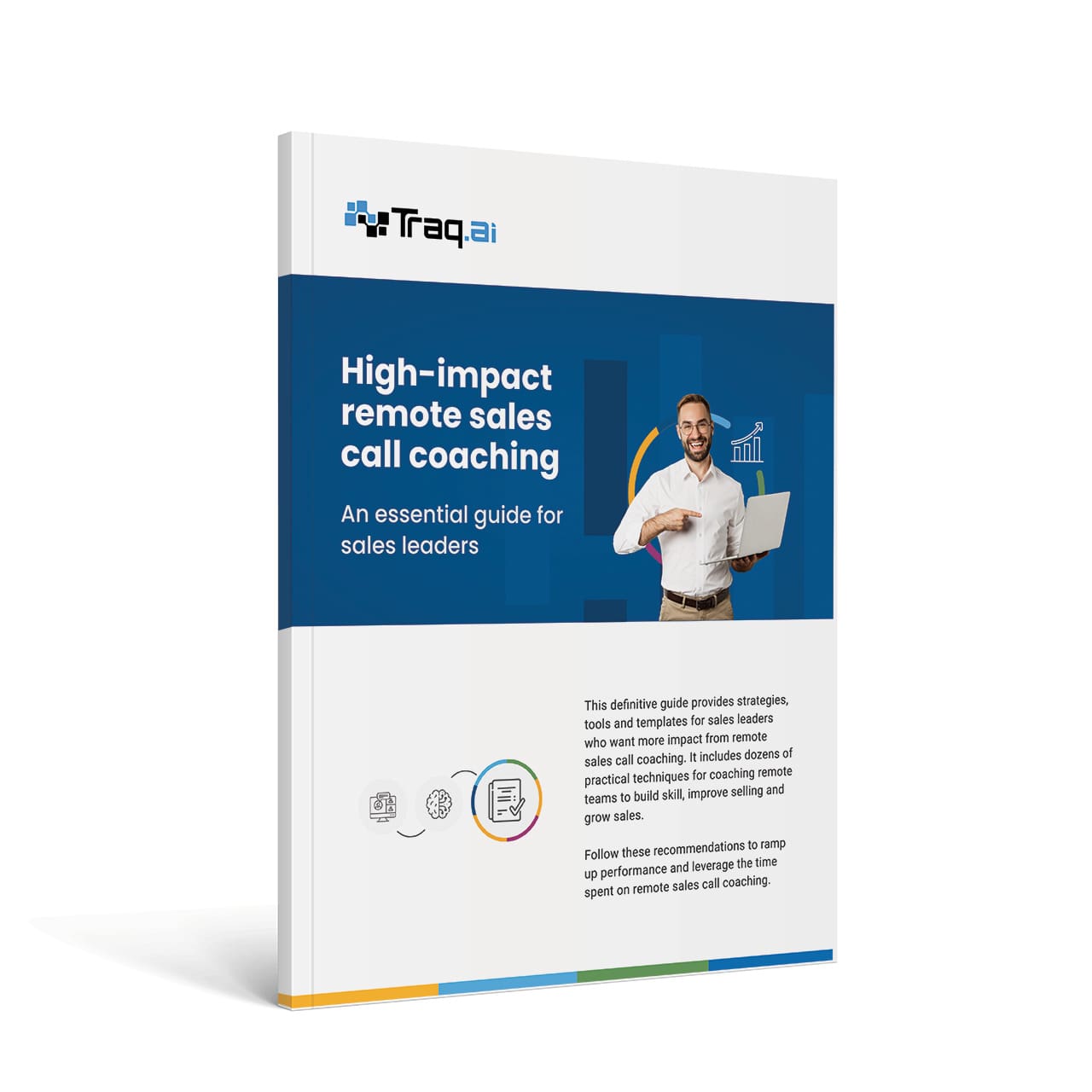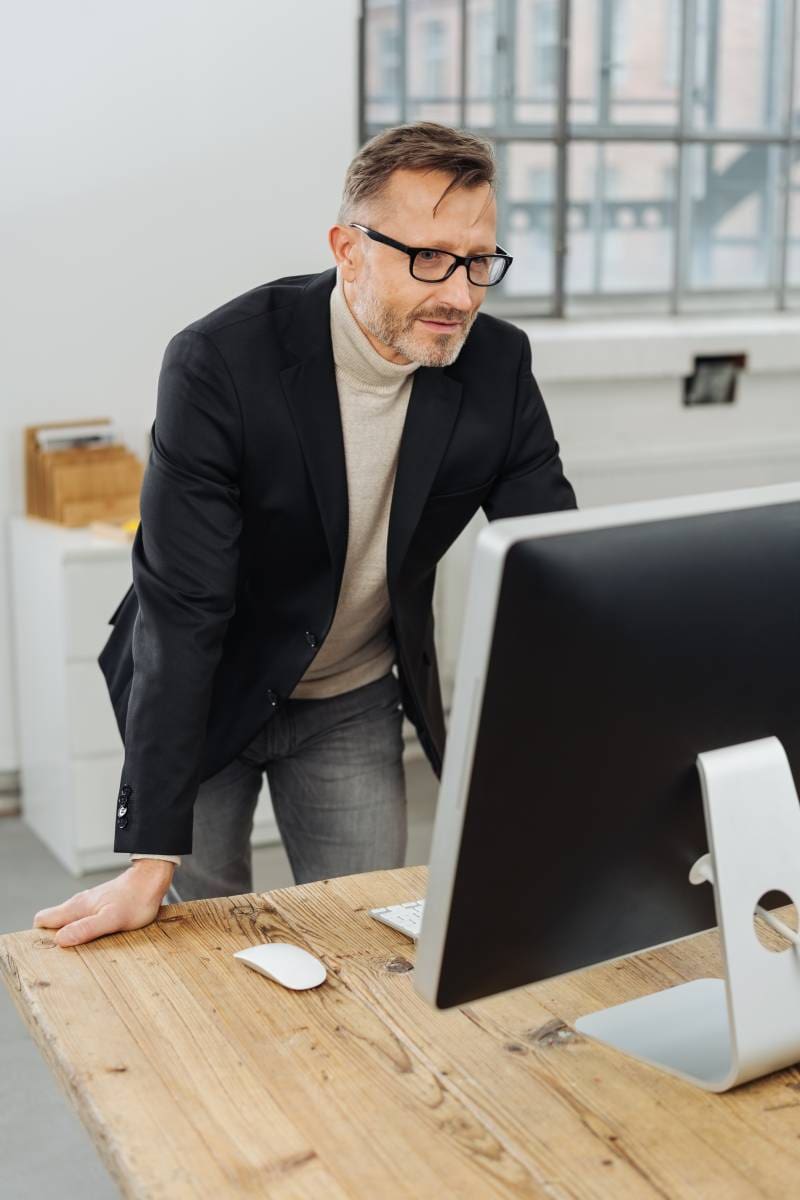 Elevate your team's sales performance for years to come.
With high-impact remote sales call coaching, you can:
Quickly diagnose skill gaps

Onboard team members faster

Become a highly effective coach
Selling is tough, especially in the digital age. Now more than ever, you need to understand your team's challenges so you can coach them to their highest potential.
It's your essential sales coaching method for the digital age.
Sales coaching takes a lot of time and effort, especially remotely. But it's a lot easier when you have a solid coaching strategy — and precise insights on what each team member needs.
Use high-impact remote sales call coaching to take your team to the next level.