Traq.ai's proprietary Artificial Intelligence engine analyzes sales conversations and transforms them into data that tells a story. Not just any story, but the critical insights and actionable intelligence you need to move deals forward.
With Traq AI Analysis, you'll:
Build a more effective and efficient sales organization
Gain ultimate visibility into your sales process
Understand the buyer's needs, core beliefs, pain, timing and more
Prepare sales forecasts with unprecedented accuracy
All because of Traq AI Analysis!
Continue Your Journey
Discover how Traq's unique platform delivers value across your entire sales organization:
Made for Sales Leaders
Traq.ai is purpose-built to optimize teamwide efficiency, collaboration and improvement.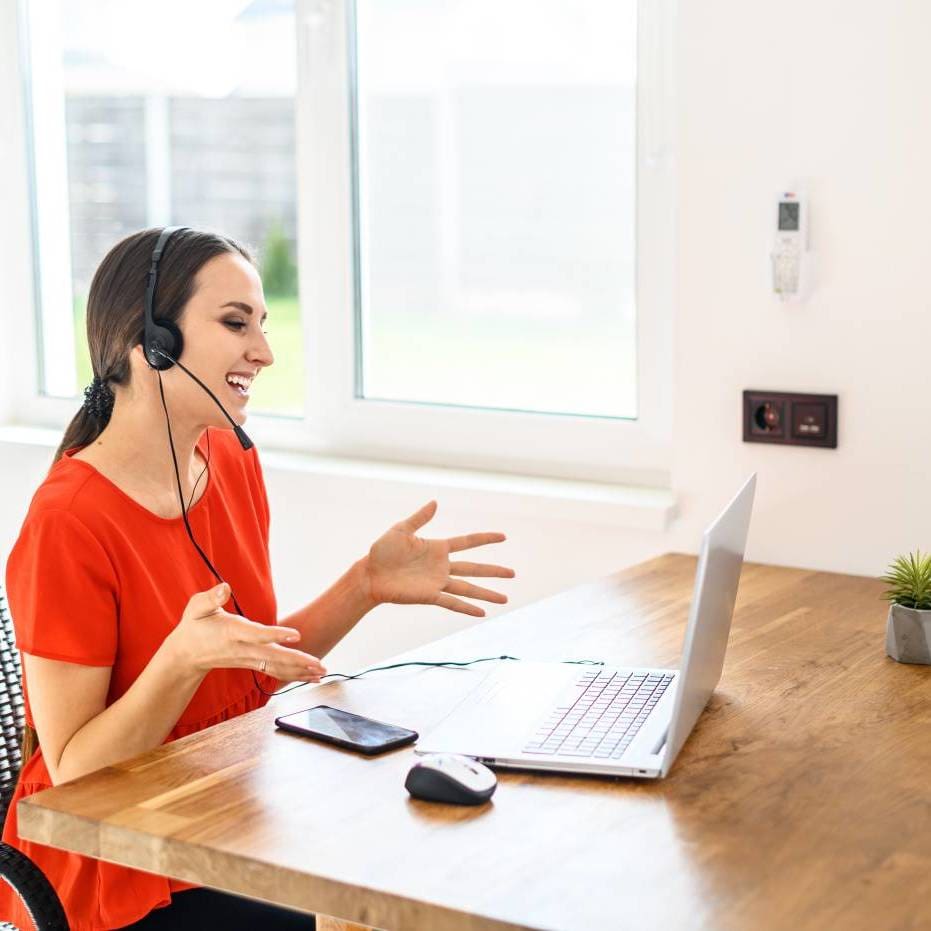 Built for Sales Reps
Eliminate the distractions of notetaking, and get the inside track on what your buyer really thinks.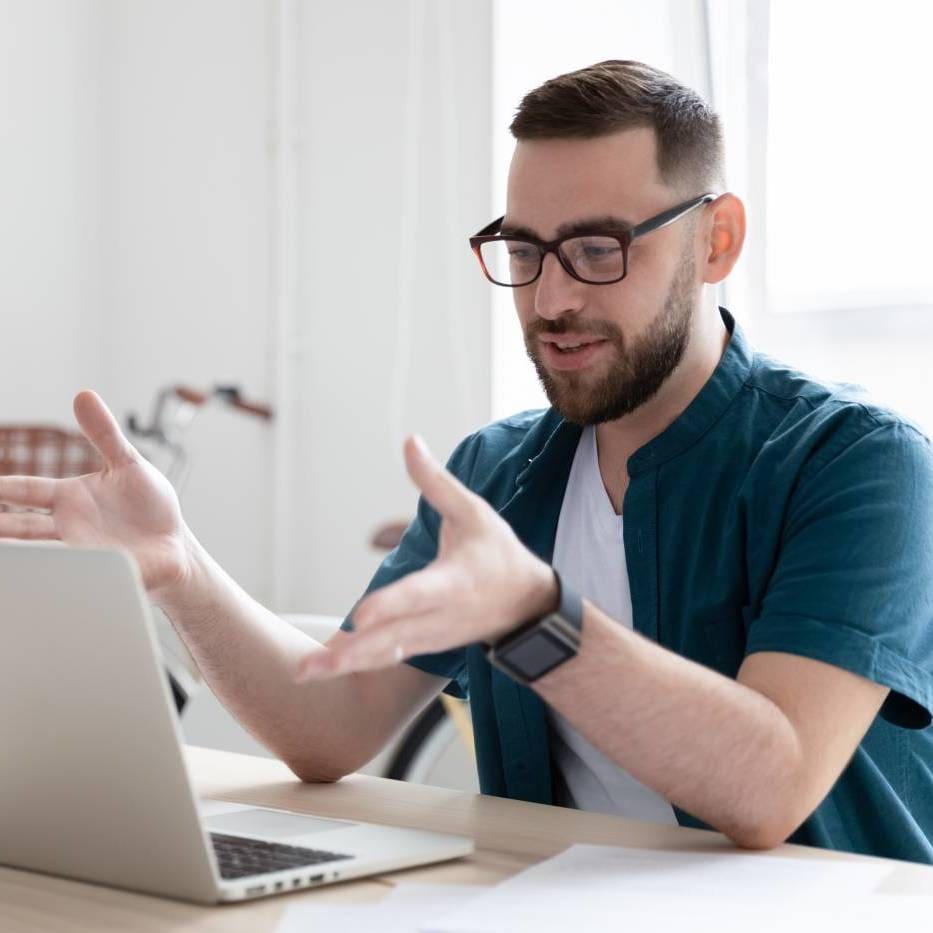 Change Your Game
Discover how our unique differentiators illuminate buyer behavior and improve win/close rates.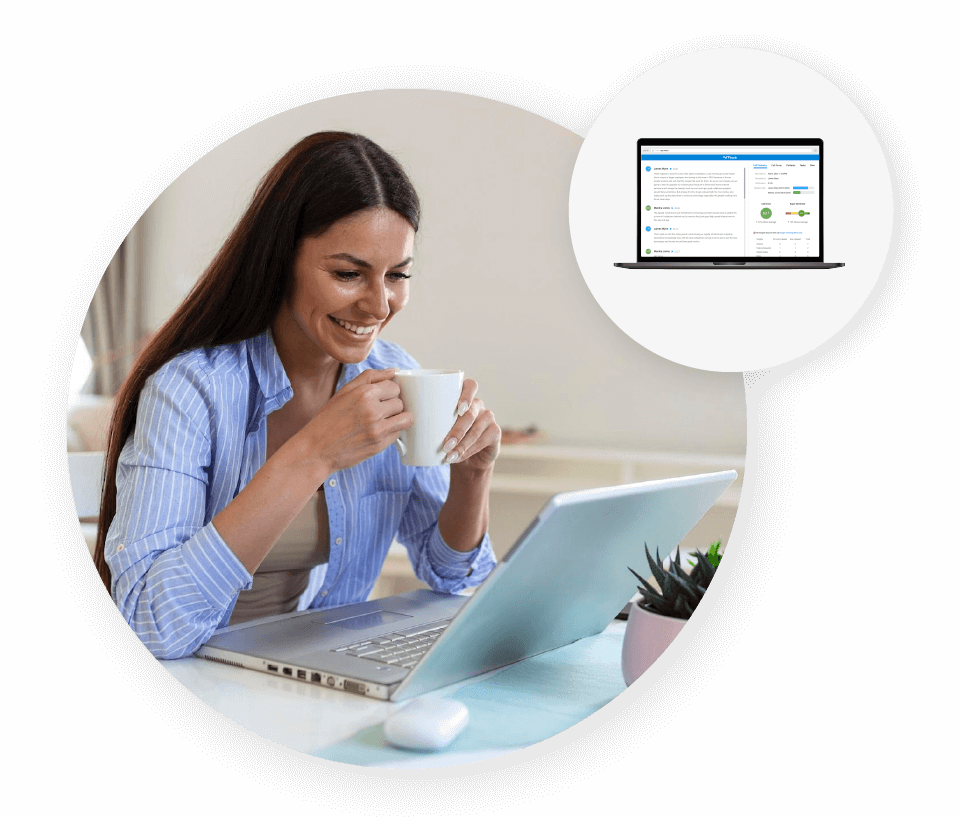 Sign Up Today
Our Free Monthly Plan gives you 5 hours of effortless meeting notes and dozens of insights to win more deals. No credit card required.